News, Vision & Voice for the Advisory Community
The senior vice president will help newly promoted Andrew Fay make the unit more paperless, more digital and more a more-likely spot for rich earners and their millennial offspring to chat about money
April 3, 2018 — 5:43 PM UTC by Brooke Southall
Brooke's Note: Fidelity's family office unit is the upper segment of Fidelity Clearing & Custody and includes RIAs with a preponderance of accounts with $25 million or more. Its growth has been pretty phenomenal even though the company allows that some of the assets are merely reclassified from the standard RIA custody unit. Although the service at Fido's family office, and ones like it, is top-drawer, they are stuck in the 1950s in many respects as they serve older clients with three-ring binders and odd assortments of assets that defy digitalization. Enter Rupal Poltack fresh off a gig at a family office but with time enough logged at Fidelity so as not to miss a beat. Much of her job involves getting the children of the first-generation-mega-wealthy to get beyond just enjoying the riches and begin managing them. Better yet if some of those assets stay in custody at Fidelity.
Rupal Poltack is now senior vice president of Fidelity Investments' Family Office Services at a time of record growth -- and potential peril.
She returns to her old Boston firm to join the explosively growing division that provides custody, brokerage, investment and reporting services to family offices and RIAs with multitudes of clients with more than $25 million of assets.
Family Office Services also serves as a de facto self-directed brokerage service to people with $100 million-plus accounts. The common denominator is white-glove service -- including a "no-voicemail" policy -- in serving clients who need advice on multi-generational trusts, philanthropy and other issues related to super-rich end-investors who have more money than they need in this lifetime. See: Fidelity nabs a top LPL RIA executive for new ultra-affluent unit. 
"Service is our primary driver," says Andrew Fay, head of Fidelity's family office business. "It didn't really exist [in the marketplace.]"
Johnson family connection
Fay acknowledges competitors like U.S. Trust, Bank of America Private Wealth Management of Charlotte, N.C. and Chicago-based Northern Trust Corp. also exist in the marketplace but says they tend to be more expensive because of custody fees, have less open architecture and tend to seek to hold an entire account rather than working to assemble a group of the right custodians appropriate to that account. See: A giant San Francisco RIA is poaching a Northern Trust talent to create a Chicago duchy.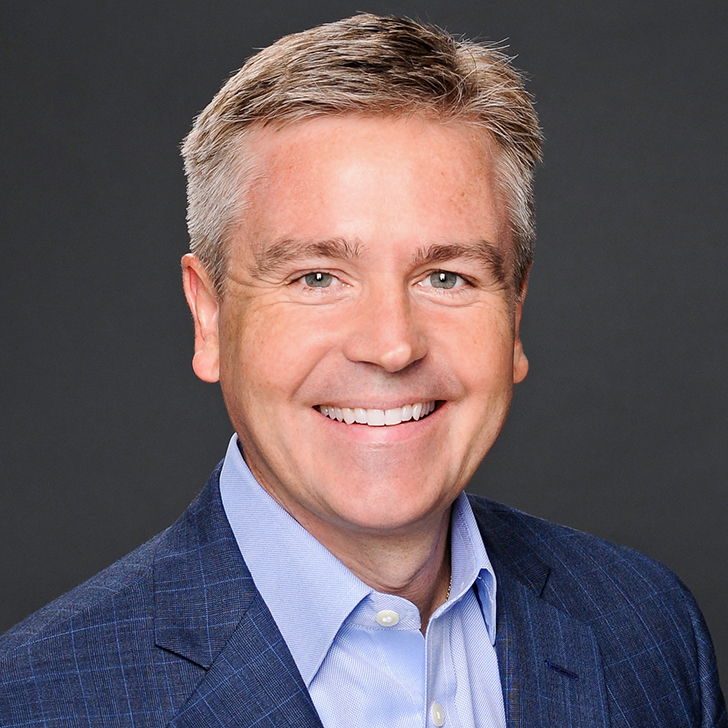 But Fidelity does differentiate itself in the family office business -- in part because the Fidelity founders take a special interest in it, says Angelo Robles, founder and chairman of the Family Office Association.
"Fidelity Family Office Services is so well respected among single family offices," he says. "The Johnson's are among the world's most successful families. They're a private company like how many ultrawealthy families made their money. There's a special connection. They walk the walk, they relate." See: Abigail Johnson to succeed her father as head of the board -- but will her leadership style resonate in a company seeking a new true north?
Kid-friendly office
In her new role, Poltack is responsible for driving the strategy of Fidelity's family office business, focusing particularly on those who will ultimately control the assets: the children of the ultrahigh-net-worth account holders. 
And indeed, Fay says, "many [family offices] still do three-ring binders and paper documents quarterly."
"Fidelity has been serving family office executives for nearly 15 years—but the landscape is changing," says Fay, in a statement. "Rupal's prior leadership roles within a complex family office have positioned her well to drive our business forward as we continue to deliver exceptional, differentiated service to our family office clients. See: Family offices are facing frustration as 'prima donna' sales stars prove to be in short supply to handle like clients.
Founded in 2004, Fidelity's family office has grown to administer $134 billion of assets on behalf of more than 400 UHNW  families. At the time of the Lehman Bros. collapse in 2008, its assets stood at about $17 billion. See: Family Office Exchange is betting that RIAs and the ultra-affluent can't get enough of each other.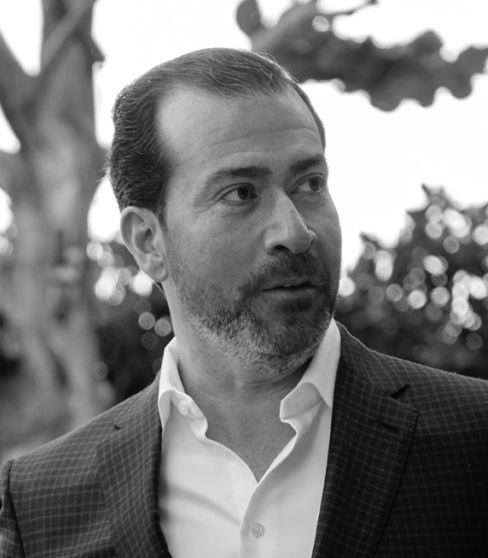 Return to Fidelity
Poltack got the SVP gig after returning to Boston-based firm after an eight-year hiatus.
She first went to work at Fidelity 2003 as a director in pricing and cash management services in the business analysis division. It was only her second job in the industry -- the first was with PricewaterhouseCoopers -- after graduating from Boston College in 1994 with a BS in Finance.
In 2007, Poltack left Fidelity to serve as chief financial officer and chief operating officer at Crosby Co./Beacon Trust Co., a large single-family office and private trust company in Boston. Crosby Advisors LLC is the Salem, N.H.-based family office of Fidelity patriarch Edward "Ned" Crosby Johnson, which was relocated to New Hampshire in 2011 after the Granite State modernized its trust statutes including providing for dynastic trust powers. Many Boston-based trust companies made the same move.
She rejoined Fidelity in 2016 as senior vice president, strategy and planning for enterprise technology.
Poltack will report to Fay, the head of the family office unit of Fidelity Clearing & Custody Solutions.
He adds in an interview: "She's very familiar with what it feels like on the other side of the [family office] table." Upper-crusty Napa Valley retreat brings together top family office execs, New Age VCs and top VCs -- at least locationally
Boston proud
In addition to Boston, Fidelity Family Office Services has offices in San Francisco and Westlake, Texas. Fay says and that most new assets are derived from IPOs and other sudden money first-generation events.
Rupal is a board member of Hill House Inc., which works with administrators, board members and volunteers to provide services and activities for those in Boston's downtown neighborhoods. She is also a mentor for WOMEN Unlimited, which mentors women leaders. See: With $9 million in second-round VC bucks from Venus and friends on the books, Ellevest's AUM remains ground bound.
A previous version of this article misspelled Andrew Fay's last name. Our apologies.
---
---
Share your thoughts and opinions with the author or other readers.
---