Andy Rachleff says his firm's price drop is an act of conscience reflecting the good example of Vanguard Group. Some find the explanation hard to stomach.
Brooke's Note: If you can start up a business without investors, do it. Being an entrepreneur is supposed to be fun but it's hardly guaranteed. The fun of being your own boss dissipates if you answer to the impatient people who own you -- especially if those investors are hedge fund managers accustomed to wild returns. So my sympathy, for real, goes out to Wealthfront and other robo-advisors nearing a decade in business with no clear path to profits, never mind wild returns. But my sympathy has limits. Part of the compact with entrepreneurs is that they make clear-minded decisions and live up to claims of being out for the small, bewildered investor. Wealthfront is famous for making those claims. Now the firm seems to be getting into a new level of PR intrigue that's starting to look like the tangled web we weave.
On the Wealthfront Inc. whiteboard, the plan made perfect sense: Apply a hedge fund strategy to robo assets, double the fees on those assets then steer hundreds of million of dollars and call it a victory for Silicon Valley software over Wall Street hedge funds.
"Our launch of Risk Parity demonstrates that even the most sophisticated strategies can be deployed via software in a cost-effective manner," exulted Jakub Jurek, Wealthfront's vice president of research in the press release announcing the change two months ago.
Inconceivable was that Wealthfront clients -- many of them denizens of California's technology corridor -- should fail to cheer doctorate-applied risk management for a mere 100% increase in fees on the assets where those extra hedges were applied.
Death by Tweet
Yet the Twitter storm and industry snickering about the disingenuous move by the Redwood City, Calif.-based robo-advisor said otherwise.
The industry kept vigil on how long Wealthfront could hold to its plan to channel the hedge fund company that had recently acquired it. See: No sooner does hedge fund take big Wealthfront stake than the robo pivots toward becoming one.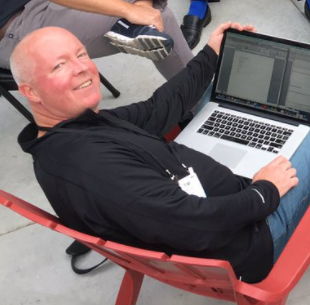 Last week, in the face of pressure, Wealthfront announced it was slashing fees on its risk parity fund -- from .50% to .25%. The 25 basis points is also what it charges for standard robo-management.
Wealthfront is managing a public relations nightmare, says Tim Welsh, of Nexus Strategy, a consultancy in Larkspur, Calif.
"I think what triggered it was a complete and total backlash from their own clients and the industry itself. They had egg on their face and because they've always said they don't believe in high cost products and yet, they rolled this out. It's the ultimate flip-flop."
But now Wealthfront is coming under fresh criticism for what critics say is less of a fee reduction than it appears and that the offense is compounded by a Vanguard-respect-made-me-do-it rationale, that some of them add, is hogwash.
Not 'AWESOME'
When Wealthfront issued a newswire press release (as opposed to a post in its own blog) last Wednesday to tell investors it was slashing its fee, Twitter again lit up with Meb Faber, CEO of Cambria Investment Management LP, posting caustically:
"I think it's AWESOME @Wealthfront decided to reduce the fees on their new mutual fund, but you can't claim you're cheaper than 80% of ETFs and ignore total return swap costs. That's like me claiming our asset allocation ETF is 0% and the cheapest in the world!! (it owns underlying ETFs which add about 0.3% in total fees, so still super cheap but would never claim 0%). I always liked @wealthfront's service but man their claims are often preposterous."
The Tweet reflected one explanation offered by CEO Andy Rachleff.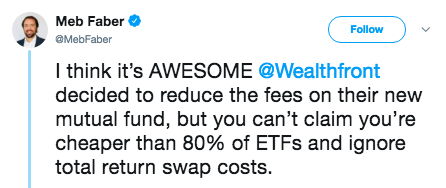 "Our clients expect us to price investment features on par with the cost of an ETF, and as the Risk Parity Fund nears scale we can afford to lower its expense ratio," wrote the firm's cofounder and CEO. "That's why we decided to halve the Risk Parity Fund's expense ratio and make it lower than nearly 80% of ETFs."
After the fund's debut, Twitter was a forum for numerous complaints about Wealthfront's jacked-up fees and the rationales for them based on the fund's exotic Ph.D. modeling. See: Betterment reboots its RIA business big-time with new chief ACATS for ETFs and the ability to fold existing holdings into robo portfolios.
Rachleff then went on to credit Malvern, Pa.-based Vanguard Group for lighting the path to such an act of conscience.
Vanguard in high regard
"We've always admired the way Vanguard slashes expense ratios as their products scale. We believe it's the right thing to do, and we aim to share that our success with our clients in the same way," he wrote.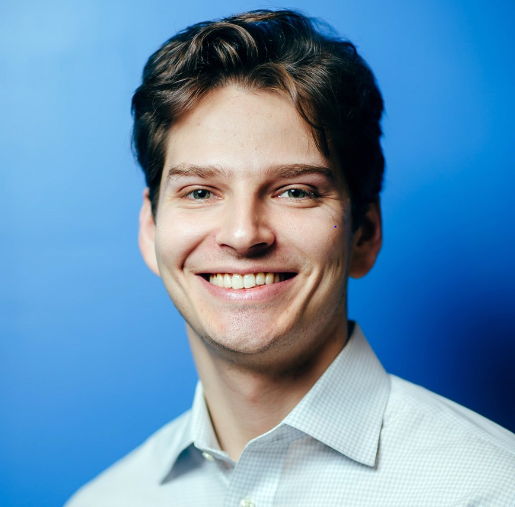 Welsh says Wealthfront's hitching a ride on the Vanguard brand is disingenuous.
Still, even with the botched the launch of this fund, Lex Sokolin, partner and global director of Strategy Autonomous Research LLP in London, says there's an omelet to be salvaged from broken eggs.
"This is a core disconnect between the sellers and buyers of investment product," he says. "But I don't think that means the launch of the product is a meaningful failure. Sure, they've had to change the price, but it's a long game for these assets. What they probably don't have is immediate traction into a proprietary and expensive fund."
A spokeswoman for Wealthfront did not respond to a request for comment for this story.
The bottom line, says Welsh, is Wealthfront remains on defense thanks in part to unforced errors in judgement.
"They're in 100% crisis mode and trying to right the ship. They're trying anything and everything to make it work. Meanwhile, the clock is ticking against them. This is another example of their indecisive decision making."
No comparison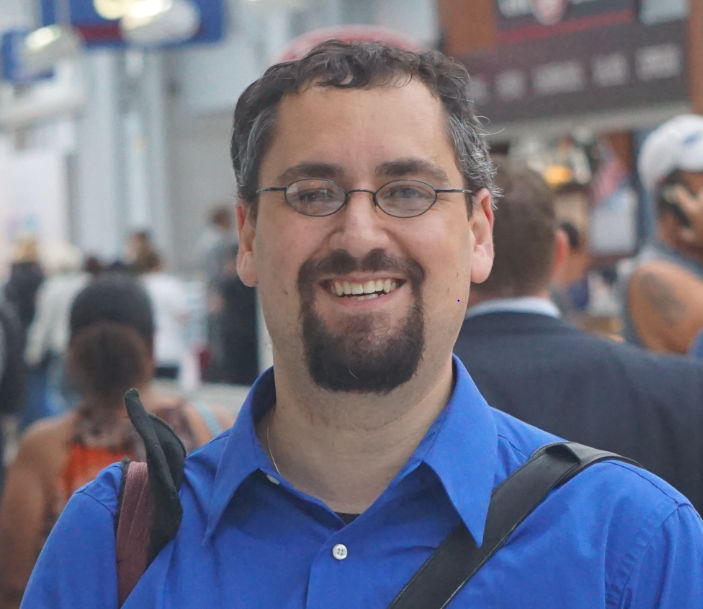 Rachleff's Vanguard rationale is like a Walgreen's chocolate bunny, according to Michael Kitces, publisher of the popular blog Nerd's Eye View,
"Andy's statement rings hollow. Their [risk parity] product didn't scale. As far as we know, the only assets that went into it are the assets they defaulted into it in the first place -- for which they also received a lot of flack since it was a default opt-in instead of giving people the option. So they would have known in the first place exactly how much was going to flow in."
A big criticism of the risk parity fund was investors were defaulted into the fund. Still, Wealthfront's decision to slash fees after the backlash is different from Vanguard's strategy of cutting expense ratios, Kitces says.
"Vanguard cuts expense ratios after growth occurs. Not with the growth they already knew they were getting and likely counting on when they launched the product in the first place and put all their customers into it without asking them," Kitces added. See: Vanguard and BlackRock slash prices at Christmastime but only Vanguard feels the need to defend its actions.
Wealthfront's recent changes in ownership that coincided with its launch of the risk parity fund. New York-based Tiger Global Management LLC led a $75-million round in January and one month later the firm announced its risk parity fund. See: With hedge fund help, Andy Rachleff buys Wealthfront $75 million of time and swaps out 'robo-advisor' moniker he reviles for his own coinage.
El Tigre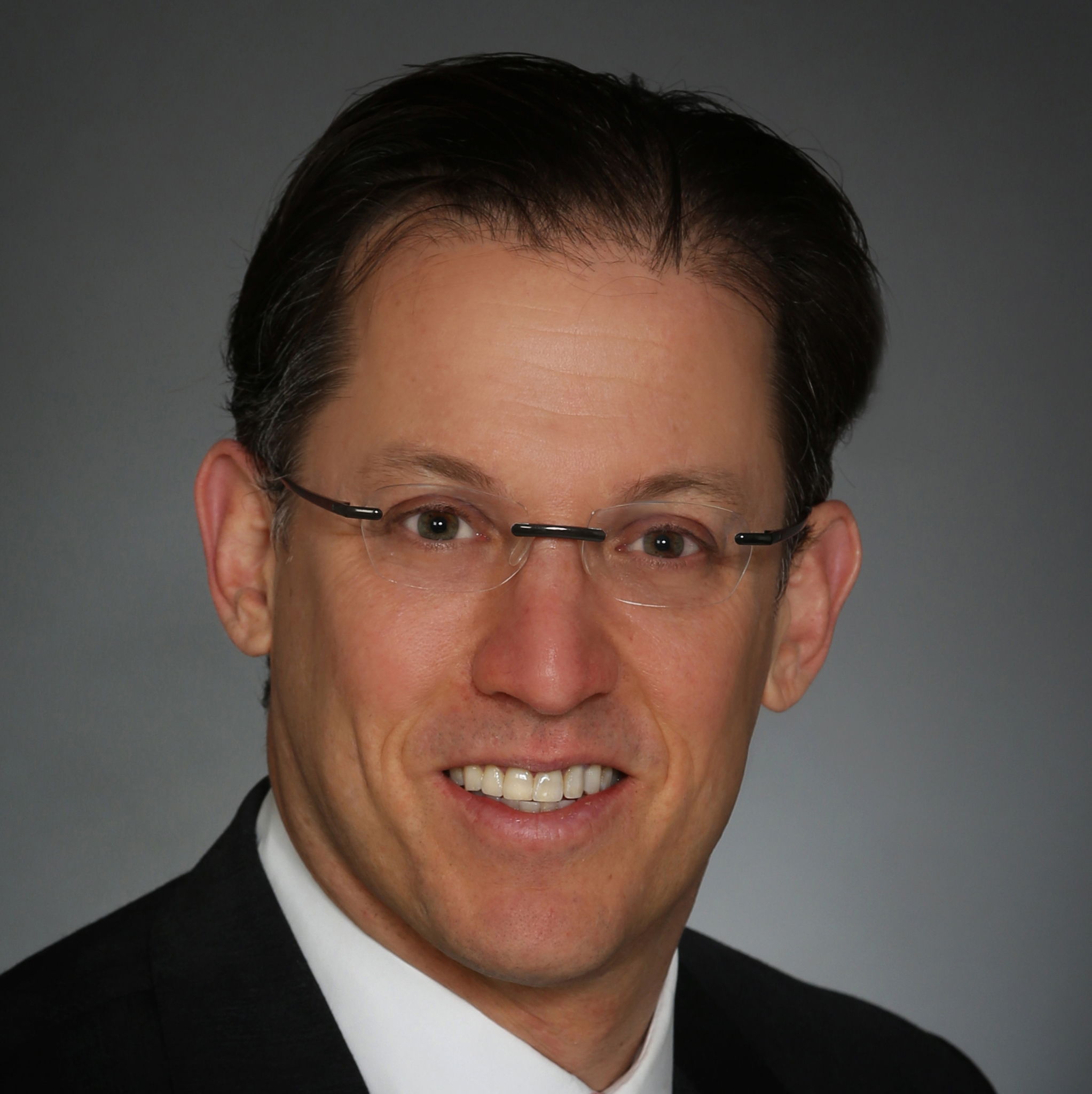 Tiger has a venture capital division and manages a $7 billion hedge fund and a $3.5-billion, long-only fund in addition to about $10 billion in private equity.
"To me, the optics of high fees and the opt out requirement have been the real problem -- especially given the timing following Tiger," says Will Trout of Celent in London.
"Sloppy hands, really. I don't think they are on their way to becoming a hedge fund, however." See: Robo-advisors hit lull in everything but VC backing as reality fragments their identity.
Trout says Wealthfront had no choice but to cut its risk parity fees. "I think this reduction in fees was almost as inevitable as it was out of whack with their overall pricing model," he says.
"To be fair, though, I still think the risk parity concept is broadly consistent with their efforts to innovate and is well-timed given increasing volatility and the age of the current bull market."
'Just see prices'
The deeper problem is that Wealthfront misunderstands the mind of robo-investors, says Sokolin.
"Most people don't care about the details of how the investment engine works, or why something is more expensive. They just see prices for products inside of robo-advisors and compare them across the board. So it wasn't clear that the risk parity fund was outside of advice ... and would be a small part of a portfolio," he says.
Sokolin adds clients know very little about risk parity funds and, as a result, wouldn't be interested in paying much for it.
"People don't know risk parity strategies at all. Retail clients know Bitcoin -- and are willing to pay massive fees to access it -- because there is a media narrative about how it will make them money. Not the same for esoteric money management strategies, no matter how academically rigorous," Sokolin says.
---
---
Mentioned in this article:
Wealthfront
Portfolio Management System
Top Executive: Andy Rachleff
Kitces.com
Consulting Firm
Top Executive: Michael Kitces
---
---
---
Craig Iskowitz
Setting aside the controversy about their fees and their new hedge fund owner, I believe Wealthfront's launch of Risk Parity funds is part of a bigger trend of B2C robo-advisors adding more complex investment products to differentiate themselves from Vanguard and Schwab. While Sokolin is correct that most clients don't understand what a Risk Parity Fund is, some do understand and are looking for alternatives to vanilla ETF portfolios. I expect more product announcements including UMAs, hedge funds and alternative investments to try and move upmarket and attract HNW clients.
Brian Murphy
The whole Wealthfront risk-parity issue points to the structural problem of the industry to date - simply put, the costs outweigh the revenues. The current business model doesn't work. You'll see the same "issues" with any other proprietary products pushed through the pipeline. It's not the products themselves that are the point of contention but the economics of the underlying platform. Acquiring managed account customers, opening new accounts, moving money in and out of the platform, providing compliance on all those accounts isn't profitable at 0.25%. Wealthfront (and Betterment) have both gone about righting the ship by attempting to increase revenues. Betterment took the approach of selling 401(k) plans and adding personal advisors to the platform. Wealthfront's first salvo was higher margin, opt-out, proprietary products. The key to this industry is not in how to ramp the lifetime value of a customer from $500 to $1200 or more. The key is to rethink what you're trying to deliver in the first place and then build a platform to deliver that. First generation digital advisors think what the client wants is lower fees, an easy onboarding process for managed accounts and an intelligent approach to investing. Sure, they want all that, but they want more than that. There is a mis-match in what the target audience wants, and what is being delivered and that's why robo-advisor CAC is so high. First generation digital advisors aren't offering a product/service that is materially differentiated from what was already in place with the human advisors. Therefore they all fight for the same customers, increasing the CAC for all. There are deep lying assumptions in the industry that need to be challenged here...and today's robos have completely punted on thinking about them. The first being whether managed accounts are even the best approach to delivering next generation of advice. I would suggest not.