Yvette Butler signaled from the start there was 'work to do.'
Brooke's Note: Since 2009 it has been all but impossible to fail in the RIA business. The unending bull market, the exploding need for wealth management by baby boomers and the opportunity to get ahead of the curve in an evolving market has seen to that. But Capital One's rapid withdrawal from an expanding branch network to a standalone of a robo-advisor proves it happens. The credit card company is a household name in personal finance and its resources are pretty much unlimited. But whereas it disrupted credit cards and subprime lending by finding novel ways to assess risk, it couldn't figure out how to be cheaper and better in providing financial advice to that same low end of the market. But although what's in Capital One's wallet is less than when it dived headlong into this venture, analysts credit it with not gratuitously prolonging the agony. This article gets into just how startling the failure is -- add to which a peculiar lack of a feeding frenzy following the sale of its assets and employees.
Capital One suffered a humiliating defeat after cobbling together an RIA business and then -- whammo! -- selling its remains to a discount broker and a Minnesota broker-dealer.
Yet the McLean, Va.-based banking and credit card issuer also used its business acumen to salvage some backhanded respect from some RIA observers. See: Capital One brings bigger crowbar to your wallet as it launches national RIA with its signature.
"It's a classic example of 'fail fast' that most often is adopted by startup companies," says Ryan Shanks, CEO of Finetooth Consulting in Longmeadow, Mass. "My impression is that they underestimated how complex this vertical of financial services is."
By the same token, one recruiter wryly notes that Capital One's lack of corporate patience may have contributed to that premature fail.
"You've got to have capital and human capital but you also have to have patience to allow for that relationship capital to build," says Cecile Munoz, president of U.S. Executive Search and Consulting Inc. in Los Angeles.
Road to a sale
Earlier this month Woodbury Financial Services, an independent broker-dealer based in Oakdale, Minn., announced it had acquired $10 billion in brokerage and advisory assets from Capital One Financial Corp.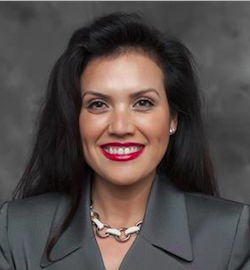 Woodbury executives did not reply to inquiries seeking comment for this article but the firm's CEO has spoken publicly to publications stating that 51 advisors are joining the firm from Capital One. Capital One did not respond to emails seeking comment, either. See: Valerie Brown finds her CEO in UBS ex-prez Jamie Price off the obvious radar screen.
Capital One's profitability and share price has sputtered in the past few years. Though sales increased to $27.2 billion in 2017, up from $25.5 billion in 2016, its profits declined to $1.9 billion. Ric Edelman hires former what's-in-your-wallet Capital One CMO to replace former Verizon can-you-hear-me-now?
In January, Capital One clawed back some cash by selling its self-directed online broker accounts to E*Trade for $170 million -- assets acquired from ING Direct. See: E*Trade enters RIA custody business by purchasing number five player.
Indeed, it may have been the need to pour yet more cash into the Capital One wealth unit that doomed its bid to serve the mass market.
In 2015, Capital One, the third-largest credit card lender, merged its brokerage business with Sharebuilder to create Capital One Investing. Butler was named president of Capital One Advisors LLC, which at the time managed $800 million for 7,000 accounts.
"The focus is on really building up our RIA business around our core diversified strategic portfolio, which is the answer for most consumers," Butler said in 2016.
'Build it right'
While it's hard to know exactly what factors caused Capital One to bail on wealth management, the costs of the technology and investments were likely sticking points, says Alois Pirker of the Aite Group in Boston.
On its website, Capital One still touts its private banking program, which is targeted to clients with investible assets of $1 million or more. "Capital One has been providing Private Banking and wealth management services for more than 80 years, all the while growing a reputation of accessibility and excellence," the website states. "And, we hold ourselves to the highest fiduciary standards."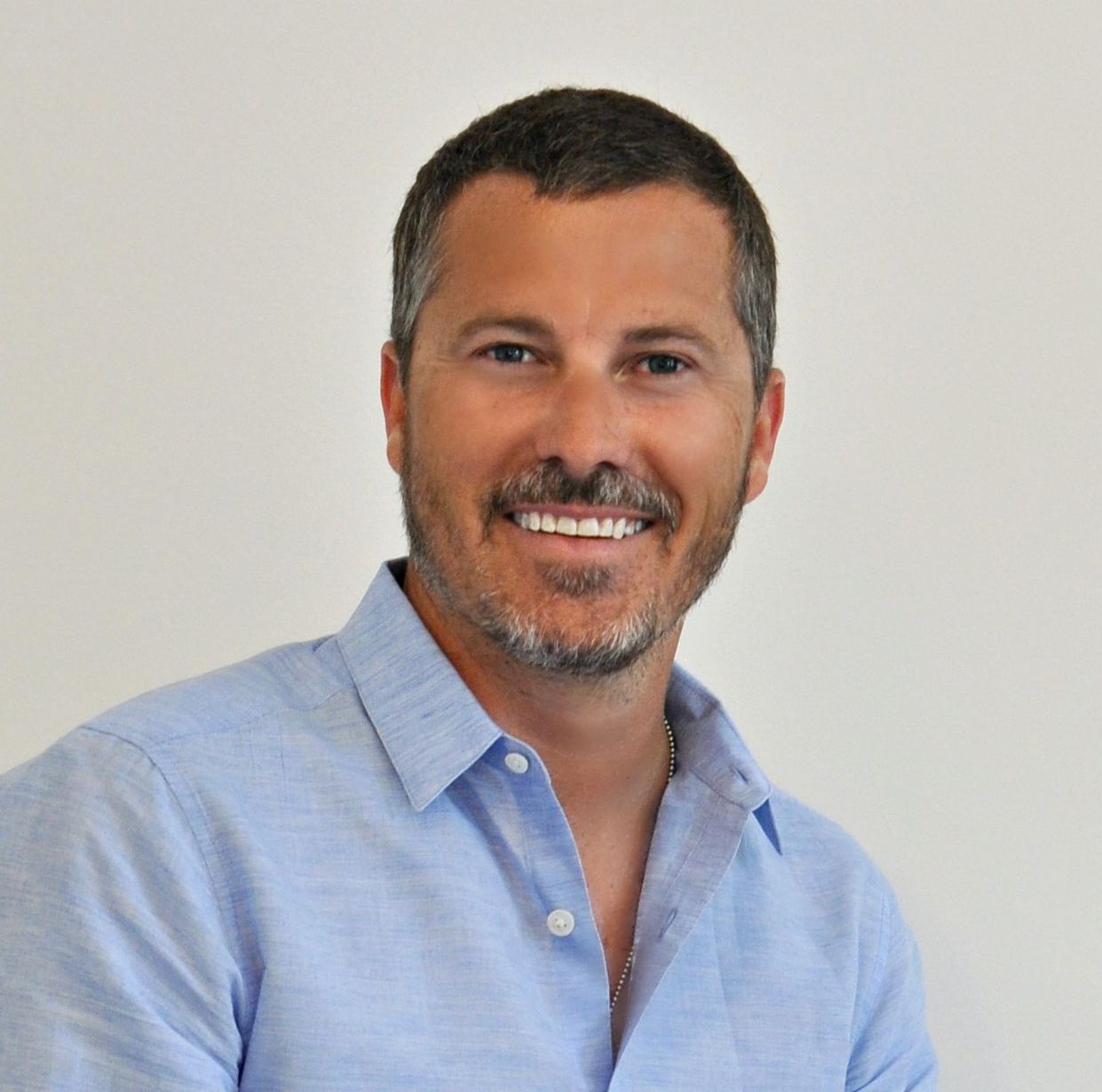 Relationships on toast
Capital One's attempt to create an everyman wealth management division certainly had an air of promise, Munoz says.
"From the outside looking in, their strategy was interesting -- to let the bank leverage their base of clients to bring in other shares of the wallet. That's been a good strategy for other banks. What's really interesting was how quickly they entered the business and how quickly they exited." See: First Republic buys an eight-year-old RIA for $115 million.
Yet Yvette Butler, who headed Capital One's wealth efforts after doing same at Wells Fargo, made clear how cold a start she was starting from in a 2016 interview with RIABiz.
"Even our own customers don't know yet that we have this new investing offering. We have a lot of work to do in the near term just to get that story out to them before we yell it from the rooftops [and advertise it]."
Before Wells Fargo, Butler did stints at E*Trade and Merrill Lynch and pent five years as a business strategist at Charles Schwab & Co. Inc.
Yet Butler was dealt a dubious hand cultural-wise, says Michael Kitces, director of Bozeman, Mont.-based XY Planning Network and author of the popular Nerd's Eye View blog.
"When the culture of your company is about products and transactions, it's very difficult to build a relationship business," he says. "As the saying goes, 'culture eats strategy for breakfast.'"
Kitces adds: "It may look great on paper to say: 'We already have some financial products with them, let's expand into a more holistic wealth management relationship!' In practice, the transactional culture eats the relationship strategy." See: What an RIA should make of Wall Street Journal's expose of how Schwab, Fidelity and TD Ameritrade's advice machines steer client assets.
Keep the change
There is precedent for credit card companies branching out into wealth management and then pulling back.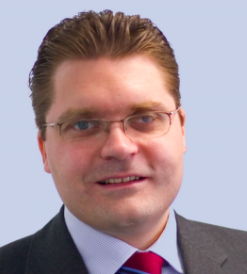 Even now, Acorns, a robo startup dealing in micro-accounts, is trying to monetize itself by getting clients to slightly overpay their credit card balance and funnel the excess to savings. While Acorns has more than two million accounts, it hasn't gained enough assets to drive profits. See: As Acorns grapples with monetizing 1.1 million micro-accounts, the laid-back LA robo-advisor brings Wealthfront's former chief exec onto its board.
'Daring' decision
What has caught the interest of industry observers is the speed at which Capital One executives abandoned wealth management.
"Most firms that aren't making money aren't that daring to take that decision that Capital One took. It was very quick," says Pirker.
"We see a lot of firms holding onto a model that isn't profitable because of fear of making changes. An agile organization needs to make these decisions. I think they came pretty quickly to the decision and for other firms, it can take them forever."
Pirker says Capital One still has a shot at a happy ending.
"They're going to continue in the digital space. They sold their brokerage but they seem to think the digital advice space fits better in their core business than full-service advice. I think pivoting to that digital model fits in better with their national brand." See: The ironic reason robo-advisors aren't gorging on assets -- a determination to dictate bloodlessly to millennials.
Best platform wins
Woodbury, which is one of four broker-dealers that comprises the Advisor Group Inc. of Phoenix, is gaining 51 orphaned advisors in the deal. Woodbury has $5.7 billion of managed assets, according to its ADV, and about $39 billion in assets as of the end of 2017.
Munoz observes that sticking with wealth management means staying up to date with fast-evolving RIA sector -- no mean feat.
One notable twist in this story, says Munoz, is that the former bank-owned advisors from Capital One appear pretty happy at IBD Woodbury.
"Maybe the cultures at Capital One didn't align or maybe they realized they built it to the point where it's profitable to sell. But it is interesting that these bank advisors went to a non-broker dealer and we haven't heard anything about them wanting to leave yet."
Munoz theorizes their seeming contentment is indicative of a larger industry trend.
"To me, that's the most interesting part of the equation," she says. "These advisors seem really happy. Why are they so happy moving from a bank platform to a wonderfully run independent broker-dealer? The reason is the lines are getting blurred. The real issue is who has the best platform and who gives the best tools." See: As Pershing struggles to get a robo firmly fixed in the RIA frame, NextCapital rushes in to blur the picture.
The three other broker-dealers that make up Advisor Group are FSC Securities Corp., Royal Alliance Associates Inc. and SagePoint Financial. See: While Advisor Group's high-powered organic growth strategy unfurls, Valerie Brown unleashes Steve Chipman to do the inorganic wet work of rolling up IBD orphans -- and maybe even some RIAs.
---
---
Mentioned in this article:
---
---
---
Gaytri modi
Many clients are having trouble while activating Capital One card and they are facing an error saying <a href="https://www.techgiga.net/capitalone-com-activate/" rel="nofollow"><b>capitalone com activate</b></a>. Most major credit card issuers make it pretty easy for you to activate a credit card online or by phone.