Bill Morrissey launched a 'disruption campaign' with a ferocity that startled some observers.
Brooke's Note: At what point does increasing scale devolve into diminishing returns? That question might be the central one going forward in the RIA business and the advisor business in general. LPL Financial, with its 16,000 or so advisors, is right about at the upper end of the scale for any wirehouse in terms of head count. At that size, it has tremendous scale and, at least in theory, high payouts, solid technology, good branding, good executive talent, good recruiters and good capital for M&A. Yet at the same time advisor support becomes that much less intimate and, increasingly, synthetic scale is something that can be purchased by smaller broker-dealers and RIAs. In this article, Lisa Shidler strikingly shows LPL's high-pressure weather system bumping up against the cold front of dozens of more intimate small players. It's a hell of a challenge for sales chief Bill Morrissey and so we are seeing him make a recruiting push tied to an M&A push that leverages LPL scale. It could have the dual effect of winning advisors to LPL and sending a loud-and-clear message to its brazen competitors: ruthlessly poaching LPL-bound advisors in M&A limbo will have repercussions. With the IBD's future perhaps dependent on inorganic growth by roll-up as recruiting slows, that's a critical message -- though such a heavy-handed approach could risk saddling LPL with the very aura it opposed on its way up.
LPL Financial has declared "war" on three broker-dealers that recruiters say drove a wedge between the giant broker-dealer and the advisors it sought to acquire from its new acquisition, National Planning Holdings Inc. See: LPL Financial's tack to roll-up mode -- complete with trash-talking its sweet terms -- may send its rep count sailing past Morgan and Merrill.
The Fort, Mill, S.C.-based independent broker-dealer, with about 16,000 rep relationships, launched a recruiting offensive against Cetera Financial Group of El Segundo, Calif.; Securities America of La Vista, Neb.; and Kestra Financial Inc. of Austin, Texas of a type, fury and focus that's flabbergasted recruiting firm principals and internal LPL-affiliated OSJ recruiters for the way it's singled out firms.
"It's like an act of war," says Louis Diamond, recruiter for Diamond Consultants. "It's the first I've heard where there is a different deals for different firms."
Diamond, based in New York, concedes he's heard about this initiative third-hand.
But according to OSJ recruiters who asked not to be named, LPL identified 5,500 advisors at Securities America, Kestra and Cetera from Discovery Data and then set its internal recruiters to the task of making an offer of 50 basis points on advisory assets in the form of forgivable loans. The offer was further sweetened with a 93% payout and by dropping traditional fees such as home-office supervision, which runs about $4,800 annually. See: LPL restores OSJ rights to $35-billion AUA super-rep that just kept growing during its three-year ordeal.
The LPL phone blitz, which lasted from from March 24 to March 28, according to multiple sources, and was internally labeled as a "disruption campaign."
'Intended' disruption
In August, LPL announced plans to buy Santa Monica, Calif. based NPH -- and with it a potential 3,200-advisor head count -- for $325 million. LPL's CEO Dan Arnold confirmed in the company's February earnings call that 1,200 advisors went elsewhere. Recruiters have said a large chunk of those advisors went to Cetera, Kestra and Securities America.
Asked about its tactics, LPL uses language that suggests a deliberate attempt at added oomph in its recruiting driving.
"Early in the first quarter, we developed a disciplined and thoughtful recruiting strategy that was intended to be disruptive," a spokesman wrote in an emailed response to a query.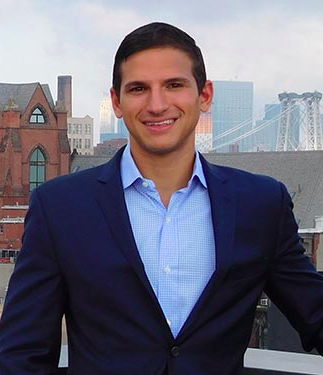 For Bill Morrissey, LPL's head of business development and the executive who oversaw the NPH deal, much is likely riding on the success of that strategy both professionally and personally, according to a source inside LPL.
'Ridiculously strong deal'
The recruiting initiative is the latest and most dramatic sign of larger LPL stressors. The company has been having trouble finding its old recruiting rhythm -- traditionally its chief engine of growth -- a problem that is becoming more apparent with each quarter. See: LPL Financial's tack to roll-up mode -- complete with trash-talking its sweet terms -- may send its rep count sailing past Morgan and Merrill.
Another problem for LPL concerns its branch offices, or OSJs, where the company seeks to make up in volume losses in profit margins. The OSJ structure took a hit with the recently announced departure of Tampa, Fla.-based Independent Financial Partners, with its $48 billion in assets under advisement and $9.5 billion of assets under management. See: How a $4-billion OSJ jumped ship from Lincoln Financial to LPL just before the Mark Casady step-down in search of safe harbor in the eye of DOL-rule storm.
Those struggles put pressure on the third leg of LPL's growth efforts -- its M&A roll-up strategy. The NPH deal is its beta test for that inorganic growth.
Once the NPH acquisition was announced, Securities America, Kestra and Cetera, smelling blood, launched an all-out recruiting efforts aimed at in-limbo advisor firms, which were vulnerable to pitches of an easier transition, according to Charles "Chip" Roame, managing principal of Tiburon (Calif.) Strategic Advisors.
"The option for NPH reps is to move to other IBDs that clear through Pershing and that is many of them," he said in an earlier interview. "For instance, the reps could move to the Advisor Group IBDs or Cetera Financial Group."
The power of the LPL counterstroke is also notable, Diamond says.
"The 50 basis point deal is significant," he says. "That's huge. That's a ridiculously strong deal."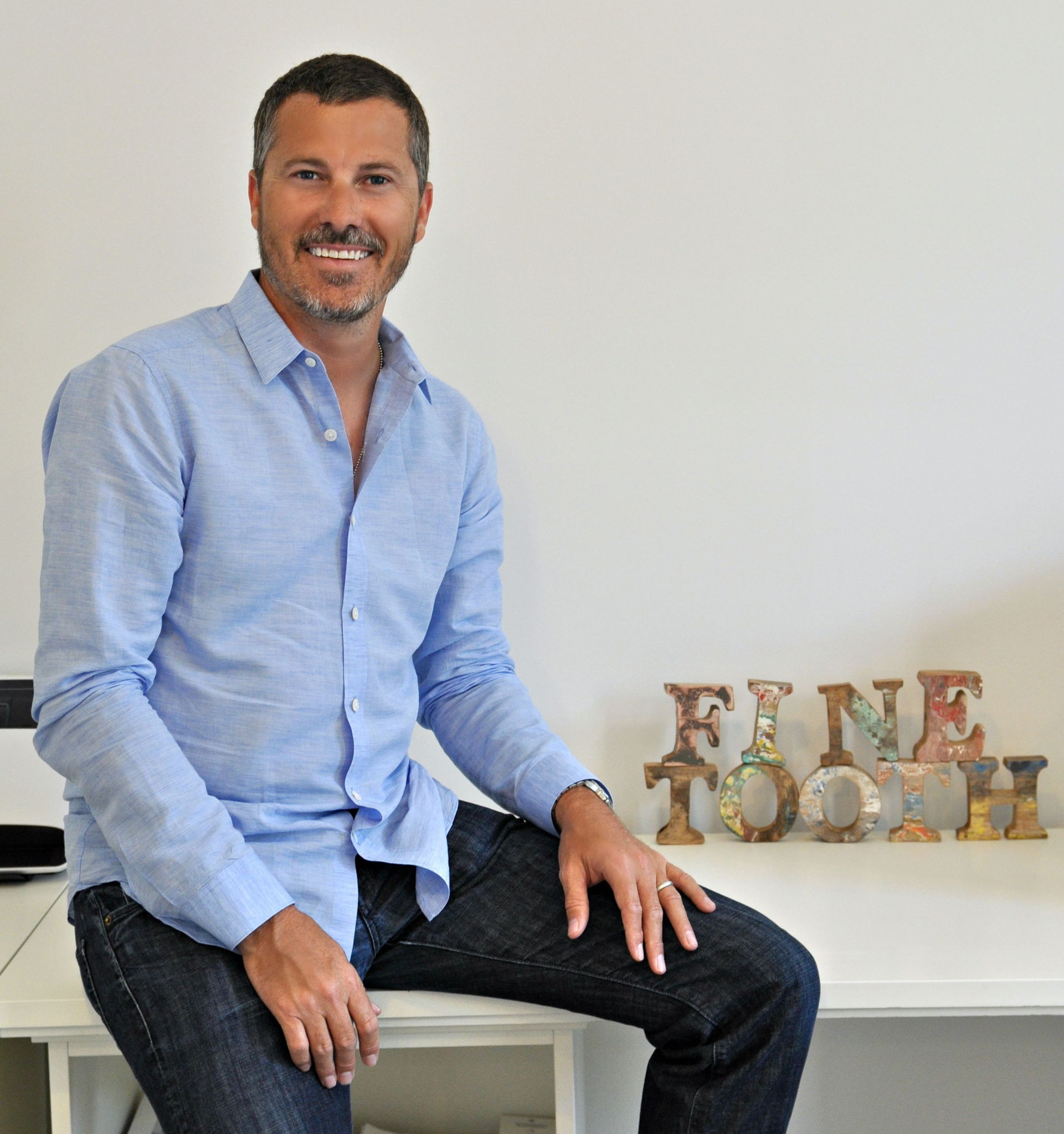 The OSJ recruiters learned of the deal when they were given access to the LPL list of 5,500 reps as LPL's corporate recruiters had first dibs. The OSJs were permitted to offer a deal but it was capped at 40 basis points and they couldn't offer discounts to the advisors or match the high payout, they say. See: LPL Financial pushes toward full-service-on-tap model with its 'virtual' play -- running some real risks in the process.
But Dan Schwamb, senior vice president of Kestra, a small broker-dealer with 1,500 advisors, $25 billion in advisory assets and total assets of about $75 billion, isn't worried that LPL may be going after his firm. He says Kestra gained nearly $2 billion in assets from NPH.
"I expect LPL to overpay for the folks they recruit," Schwamb says. "In absence of value, what else can you do to attract advisors? Candidly, I'm not worried. It's not just about the money."
Calm down!
But a source familiar with LPL says that the situation is being overdramatized -- that the recruiting blitz isn't vengeful in nature and isn't singling out certain firms.
The source further says the "disruption" in disruption campaign refers to industry upheaval and the "campaign" is meant to encompasses 18,000 advisors across a dozen or so broker-dealers.
"We don't want people thinking it's a revenge campaign because we're out there recruiting everyone," the source says.
For his part, Bill Hamm, CEO of Independent Financial Partners, confirmed his departure from LPL but says the parting is amicable. "We are leaving because we recognize opportunities by being on our own. LPL has been very accommodative in helping us get there," he writes in an email.
Still, the two firms have a history of high tension. LPL restores OSJ rights to $35-billion AUA super-rep, IFP, that just kept growing during its three-year ordeal.
Magic number
LPL is no longer agnostic about assets flowing to reps versus OSJs, says Diamond.
"They used to not care where the advisor landed – as long as they landed at LPL. But LPL makes more money if an advisor comes directly to them." See: How LPL used its RIA love and long OSJ leash to lure Wells Fargo's $550-million FiNet team in Louisiana.
A key component of the NPH deal hinges on the number of NPH advisors LPL can sign up in 2018. A balloon payment of $123 million will kick in if -- and only if -- enough advisors sign on. The contingency payment could be as little as zero if too many reps with enough assets bail out on the deal. LPL issued this update Feb. 26 when the acquisition was finalized.
Arnold factor
Sources say that LPL is behind its recruiting numbers. But Arnold, on the February earnings call, told analysts the firm was on track to retain 2,000 advisors and $75 billion in client assets -- or about 70% of advisor production.
Arnold's compensation this year, however, may hinge on his success in making the NPH deal work. LPL shares hover at about $57 and a market cap of about $5 billion.
On the call, Arnold said LPL gained $34.2 billion in assets from NPH from 957 advisors. But he acknowledged that about 1,200 advisors from NPH were going elsewhere.
"We're excited to have approximately 1,000 more advisors doing this for a total of roughly 2,000 advisors."
Arnold and CFO Matt Audette told analysts that the firm was still on track to gain 70% of NPH's production -- even though LPL had signed on just 62% of the advisors at the time.
Zero-sum game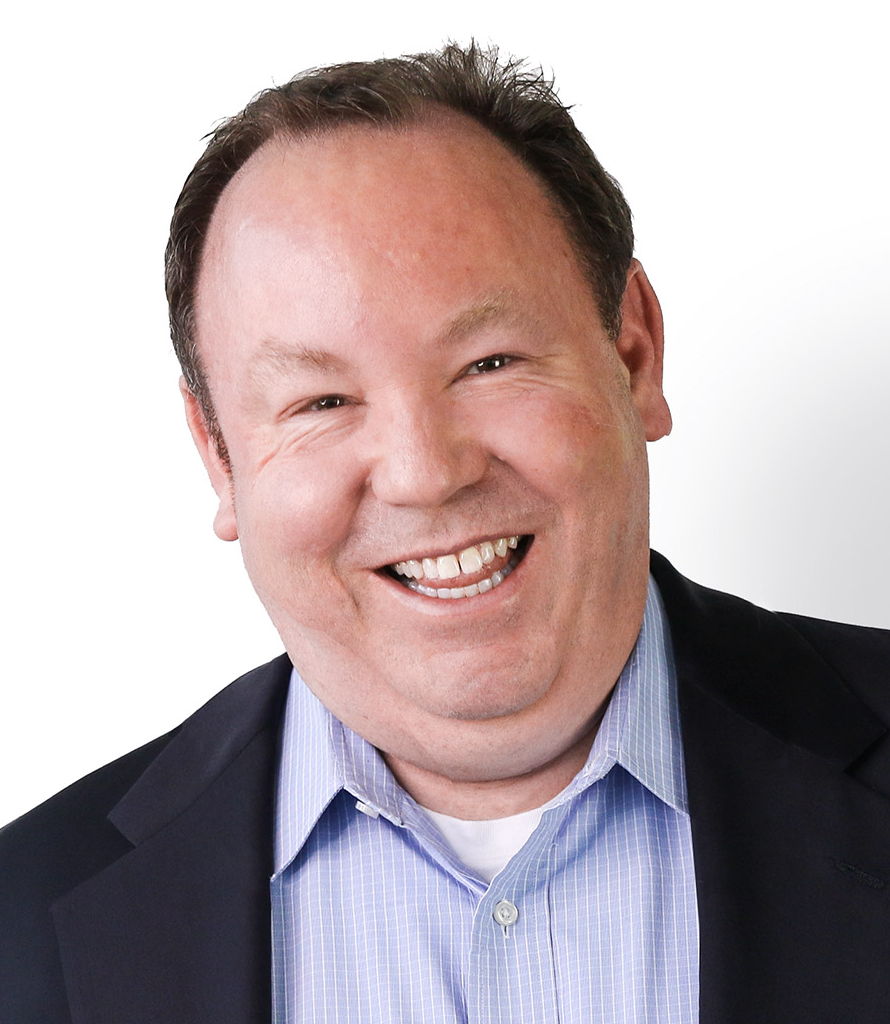 But Diamond says even if LPL hits its 70% figure, it's likely the firm could still lose assets if advisors leave in the next year. Some NPH advisors may have stayed on due to forgivable loans.
"I think they stand to lose more of those advisors in the next year," Diamond says.
And so, LPL is attempting to counter the blistering recruiting packages offered by its competitors in a zero-sum recruiting game.
"The firms winning have been willing to pay some of the highest marks I've seen," says Ryan Shanks, founder of Finetooth Consulting of Longmeadow, Mass. "They have paid close to 50% of trailing 12 months revenue which is really high. Typically, firms pay 25% to 40%."
Another trend to watch, Shanks says, is that smaller broker-dealers are slowly starting to catch up with LPL.
"They're becoming more meaningful contenders with an organization like LPL. Now, it's more head-to-head combat and LPL is losing these opportunities," he says. See: Why brokers can't exactly relax even after DOL promises, in effect, to drop BICE from its rule, then delays it 18 months.
Smaller B-Ds gaining
Securities America, in particular, has reeled in some big NPH fish.
Last fall, Financial Focus LLC, a Carlsbad, Calif. hybrid practice with $446 million of assets, joined Securities America with a partner slate that included Barbara Williams, Gloria Foote and Kate Hewell, as well as Jerrie Carli.
Also moving to Securities America was Bill Brice of Professional Investors LLC, a South Windsor, Conn. OSJ with about 70 advisors and $1.7 billion in client assets.
Securities America issued the following statement: "As a matter of policy, we do not discuss the recruiting activities of other firms in the industry. We are pleased with the strong recruiting momentum we generated throughout 2017 and the first months of this year, and we look forward to continuing to build on this momentum in the months ahead."
As this article went to press, Cetera had not responded to a request for comment.
---
---
Mentioned in this article:
---
---
---
Ron Edde
April 12, 2018 — 10:00 PM
LPL got blindsided, but the firm was naive to assume other companies would not pursue NPH advisors. The problem was not only that naivete, but the arrogance that was present in assuming that at least 70% of the advisors would somehow automatically decide that LPL was the best firm for them. Now there is a real possibility that the more lucrative packages LPL is offering to disrupt (lure) the targeted advisors may end up alienating a large segment of their existing FAs.