LPL Financial wages 'war' on Cetera, Securities America and Kestra after they pounced on NPH advisors in wake of sale
Unheard-of packages, tight targeting and unusual timing rock recruiters who marvel at the competitive behavior that has Bill Morrissey escalating an epic battle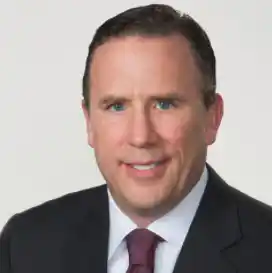 Bill Morrissey launched a 'disruption campaign' with a ferocity that startled some observers.
---
---
Mentioned in this article:
---
---
---
Ron Edde
April 12, 2018 — 10:00 PM
LPL got blindsided, but the firm was naive to assume other companies would not pursue NPH advisors. The problem was not only that naivete, but the arrogance that was present in assuming that at least 70% of the advisors would somehow automatically decide that LPL was the best firm for them. Now there is a real possibility that the more lucrative packages LPL is offering to disrupt (lure) the targeted advisors may end up alienating a large segment of their existing FAs.