Betterment reboots its RIA business big-time with new chief, ACATS for ETFs and the ability to fold existing holdings into robo portfolios
Cara Reisman absorbs duties of Tom Kimberley -- then gets to work making the New York robo-custodian more like classic RIA custodians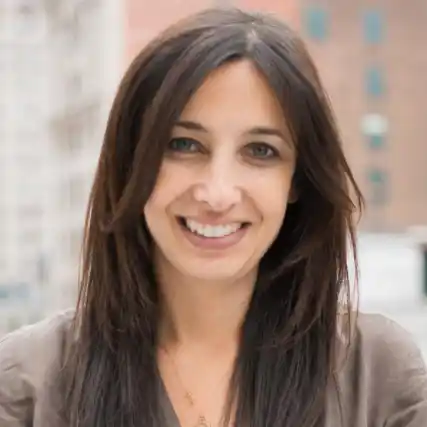 Cara Reisman: We want to meet as many needs as possible while still being easy to use.
---
Related Moves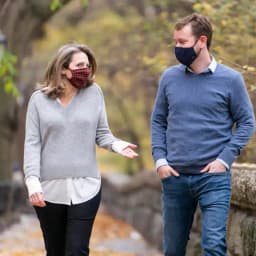 December 8, 2020 at 5:27 PM
---
January 19, 2021 at 6:32 PM
---
December 31, 2020 at 4:37 AM
---
---
Mentioned in this article:
Upside
TAMP
Top Executive: Tom Kimberly
---
---
---
Jeff Spears
While Betterment may be behind on the technology front I believe they will catch-up fast based of their new leadership who is listening to the end client rather than listening to the software engineers and Tech VCs.
ANI D. CHITALEY
Simply automating old rules-of-thumb to the hilt can only make things faster, less expensive, but not necessarily better. The industry has serious lack of know-how of the latest, advanced methods of portfolio management. And poor investors are getting hurt seriously.
About time
They began talking about some of these services about two years ago, with half their company being engineers I can't imagine it took that long. Maybe if they spent less time "Advisor Network" and the human advisor experiment, they could have put this out sooner. Or maybe the issue was that Mr. Stein consolidated power by firing two C-level employees along half of the upper management team while the turnover of the engineering department began to sky rocket. Who's to say, really.
Josh W Oliver-EVP
I can think of endless opportunity, but I can also see potential trouble. For now I would like to ecco Ani Chitaley's concerns. There is a lot here and to be honest, it would be a treat to speak with one of the heads. I would enjoy the opportunity to clarify a few things and work with someone that can help me determine if this would be a solid match for my own practice. I am purposely holding back on making any strong comments, as I do not feel 100% informed. 98% of my thoughts are screaming opportunity. I am aware this post adds little value. It is my wish that it is read by someone that would welcome a phone conversation. One thing I will say is I do not have a negative thought in my mind ever. I don't allow room for that. That said I never post anything negative so my opinion is that if all this is coupled with CAUTION the sky is not the limit, as I feel this will prove to be without limits and extraordinary. I would love to be a part of this accelerated process. Please be well everyone. Josh