News, Vision & Voice for the Advisory Community
Massachusetts securities cops seized on DOL rule clause still under delay and seeded effects for brokerage business that are pervasive and lasting
March 1, 2018 — 1:08 AM UTC by By Lisa Shidler
Brooke's Note: Absurdly big, disruptive occurrences are invariably the confluence of multiple factors colliding at a single point. Scottrade was a seller caught behind the winds of change in the advice business and desperate to sell before it got blown back even further. Hungry to realize top dollar from its $4-billion sale to TD Ameritrade, it fired up a sales-contest machine in the months leading up to closing. Perhaps seeing the discount broker as a lame-duck standalone entity, Scottrade's lawyers complied only haphazardly with the DOL rule. It all happened amid an eerie calm of a DOL rule passed under a purgatory created by its passage under an Obama administration and its birthday under Trump's. The result was one of the greatest voids in financial regulatory history: a newly hammered-out fiduciary in place but with no rule in effect to manifest it and even less clarity about how it could possibly be enforced. Massachusetts stepped into that void and, somewhat surprisingly, nobody seems to be questioning its right to do so. What a catalyst! The Feds will be motivated to step up their rule-writing and enforcement for fear of being left out. Other states will be emboldened to seize on this precedent. Never mind that the DOL rule wasn't even needed to punish Scottrade's alleged wrongdoing. 
Scottrade managers allegedly acted egregiously leading up their firm's merger with TD Ameritrade -- even ordering brokers to seek to inflict pain on investors. Yet the St. Louis-based discount broker is largely in trouble under a law that has yet to go into effect because its compliance lawyers took legal shortcuts, according to Jason Roberts, CEO of Pension Resource Institute LLC. 
"This was a cut and paste-job," he says. "What blew my mind is it's one thing to evaluate your policies when you need to adopt them in the future, but it's another thing to bake them into your manual – which you'll be held to by any litigator. We always caution firms repeatedly and say that the last thing you want to do is have a written policy that you're not following."
Absorbed by TD Ameritrade last September, Scottrade is no longer a standalone company and its brand will converted to TD Ameritrade. See: Small RIA custodians eye 400-plus RIAs who may come into play thanks to TD Ameritrade-Scottrade deal -- but with a cultivated calm.
But right up until closing, Scotttrade engaged in boiler room-style sales contests where brokers not only dialed for dollars but did so in a malicious spirit, reads a complaint brought by the Massachusetts Securities Division that invokes the DOL rule as a legal basis.
Zeal for rectitude
"Scottrade's own internal-use materials instructed agents to target a client's 'pain-point' and emotional vulnerability, while training sessions lauded the use of emotion over logic in getting a client to bring additional assets to the firm. These tactics do not represent a fiduciary," reads the complaint.
While parts of the DOL fiduciary rule have gone into effect, the enforcement the rule's most intense demands have been delayed until July 2019. See: Pro-DOL rule forces sharpen knives now that DOL rule's 18-month delay is carved in stone.
The most severe pain-point of the DOL rule concern the best-interest-contract exemption, which demands that an advisor not only abstain from wrongdoing but explicitly warranty, i.e. enter into a contract, promising not to engage in certain behaviors. See: Why brokers can't exactly relax even after DOL promises, in effect, to drop BICE from its rule, then delays it 18 months.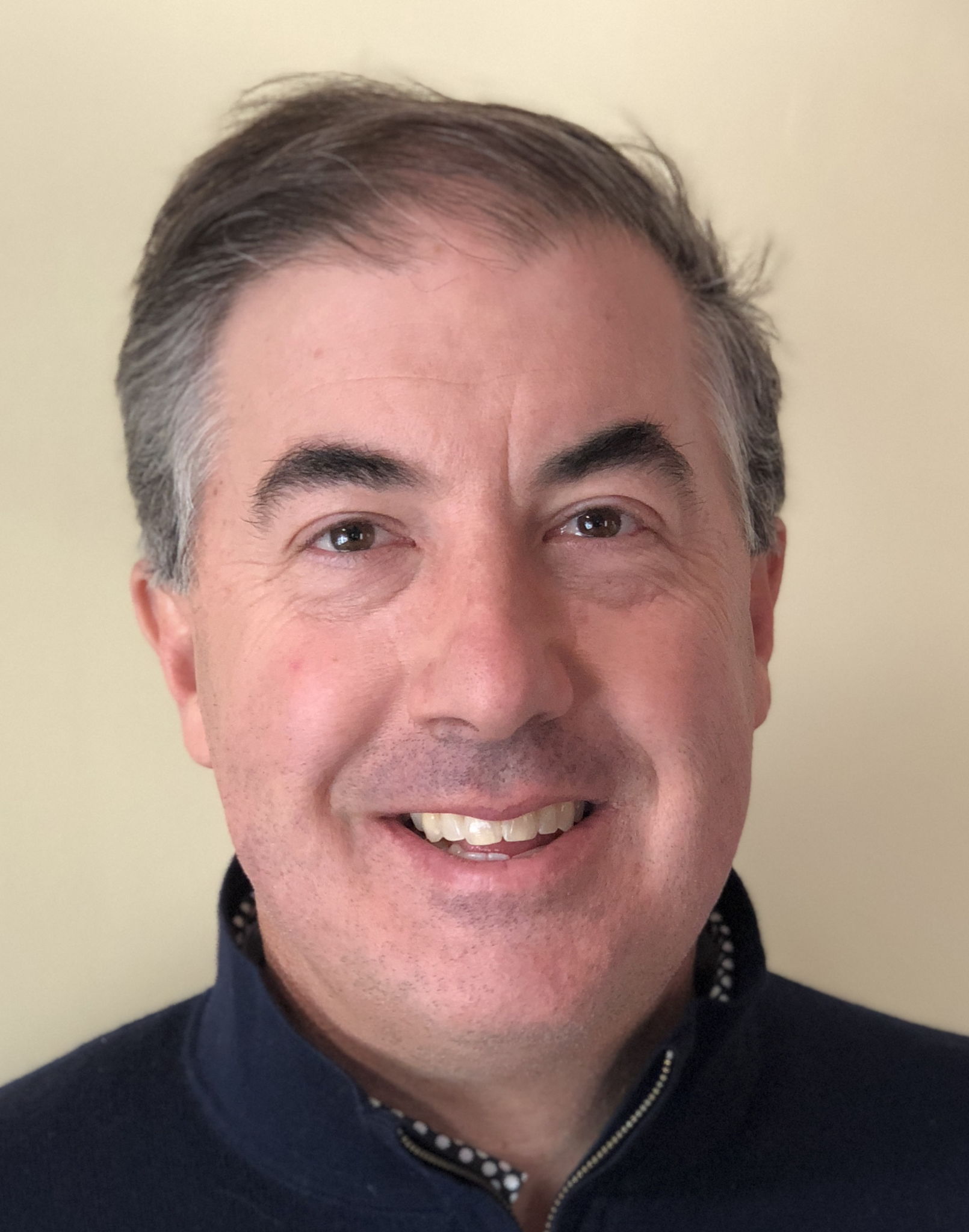 In its zeal for fiduciary rectitude, Scottrade made specific and explicit promises ahead of the 2019 DOL deadline -- zeal that Massachusetts is trying to punish.
In enforcing warranty breaches, the state regulator raises more questions about which parts of the DOL rule will be enforced going forward. It's part of a tradition of federal regulators failing to enforce by crying poor leaving it to the states finding both the budgets and the will.
Until now, it had looked like enforcement had, in effect, been privatized with the DOL content to make the rules while private plaintiff lawyers effectively acted as enforcers by jumping on violations as breaches of contract. See: Where Puzder's exit leaves the fiduciary rule, the DOL's bastardized mission and whether the new appointee prospect is a patsy.
States in play
"Scottrade ... has knowingly violated its own internal policies designed to ensure compliance with the United States Department of Labor Fiduciary Rule by running a series of sales contests involving retirement accounts clients," the complaint, which was filed Feb. 15, states.
Until now, state involvement hasn't been a part of the enforcement conversation. Now it's not only on the table but looking like a foregone conclusion, Foregger says.
Maryland lawmakers are mulling over state fiduciary legislation currently.
The caveat to Foregger's extrapolation is that Scottrade's actions also involve questionable compliance preparation, Roberts says.
"It's a self-inflicted moment. The section that was highlighted in the rule was one that got delayed and to me it's a big distinction. The issue is Scottrade failed to enforce its own compliance procedures," Roberts says.
A spokesman for TD Ameritrade and Scottrade declined comment.
DOL not in hot pursuit
The complaint notes that the DOL's statement that until July 2019, it "will not pursue complaints against fiduciaries working diligently and in good faith to comply with the Fiduciary Rule or treat those fiduciaries as being in violation of the Fiduciary Rule."
Indeed, the patience of states has worn thin waiting for the federal government to show some backbone against client abuse, says Fred Reish, an attorney with Drinker Biddle & Reath LLP in Philadelphia.
"The delay in parts of the DOL's fiduciary rule and a concern that it watered down has led some states to propose or adopt their own best interest standard and their own disclosure requirements. If the SEC and DOL do adopt watered-down fiduciary rules, I anticipate that more states will join that movement.
Now that Massachusetts has acted -- whether as a legal or political act -- the effect is indelible. 
Rule's 'moment'
"This is a moment for the fiduciary rule because while there may have been another way to lay out the complaint, they chose to do with the centerpiece as the DOL rule. They intentionally positioned the complaint in a way that it highlights the DOL rule," Roberts says.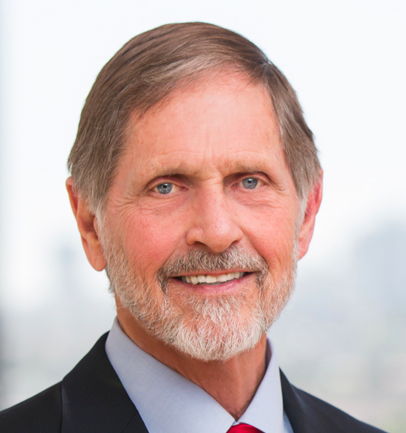 The state regulator is not seeking a head-spinning fine. It asks that Scottrade provide an account of all of the proceeds as part of the alleged wrongdoing and also disgorge all profits received from the wrongdoing.
In fact, SEC chairman Jay Clayton said recently, in published reports, that the SEC intends to include a requirement that only brokers who act in clients' best interests can use titles such as "financial advisor." 
"The elephant in the room with respects to these state rules at a minimum there will be a lot of confusion," Roberts says. See: The DOL rule is DOA -- and that's just the beginning, says RIA champion Brian Hamburger, law school chum of odds-on chief of staff Reince Priebus
'Raffle winners'
The state's specific complaint was that Scottrade indicated in writing that it would not hold sales contests and then held them.
It also appears these sales contests were directed from the very top.
According to the complaint: "In a May 30, 2017 email regarding the Q3 sales contest Scottrade AVP stated: 'Last week Peter asked me to put together a contest for June and July ... everything got approved and working through logistics over next few days. Spending a bunch of money. One of the components is $500 weekly raffle winners (200 total!).'"While the memo does not specify, it seems that the Peter in question was Peter DeSilva, who was the longtime president of retail for Scottrade. When asked which "Peter" the complaint was referencing, TD spokesman Joe Giannone declined to comment.
RIAs were stunned in September 2017 when TD CEO Tim Hockey chose DeSilva over Tom Bradley to serve as president of retail distribution at TD to head up the newly combined retail offices even though Bradley had spent the last few years reinventing the branch system from storefront outposts to bullpens of financial advice. See: A look inside the agonizing decision to cut Tom Bradley from TD Ameritrade and what doesn't seem to add up.
On Jan. 10, The Wall Street Journal published a comprehensive investigation of sales activity across discount brokers and basically found them all guilty. In covering the fallout to that story, RIABiz reached out to the named firms. TD Ameritrade said that it corrected its sales practices, a move that presumably encompassed Scottrade, which it owned by then. See: What an RIA should make of Wall Street Journal's expose of how Schwab, Fidelity and TD Ameritrade's advice machines steer client assets.
"In October 2017, before the [WSJ] article was published, we updated our compensation plans to remove individual product-level targets and tie a bigger share of incentive pay to client retention," Giannone said.
Bigger prizes
Until that time, however, Scottrade's "pain"-based sales tactics became self-reinforcing.
"In the months leading up to its merger with TD Ameritrade, Scottrade sought to expand the scope of its call nights by launching a series of nationwide sales contests with bigger prizes over longer periods of time," read the complaint.
The complaint spells out sales practices that Scottrade was involved with and described the firm's culture as "a firm-wide culture characterized by aggressive sales practices and incentive-based programs."
Scottrade launched the first of two contests on June 5, 2017 and putting an emphasis on generation net new assets and offered up $285,000 in cash prizes.
After that contest ended on July 31, 2017, Scottrade launched "The Q4 Dials and Referral Contest" nearly identical to the previous contest. This contest offered up weekly cash prizes of $500 and $2,500.
---
Mentioned in this article:
---
---
Share your thoughts and opinions with the author or other readers.
Stephen winks said:
March 1, 2018 — 9:05 PM UTC
Stephen winks said:
March 1, 2018 — 9:16 PM UTC
---
---