New Moves: HighTower exec defects to a hyper-active-investing 'fiduciary' roll-up, BlackRock alums launch American Century ETF line, Alfred Bros. go crypto, millennials found Bay Area UHNW firm and more...
'New Moves in the Biz' -- winter edition -- charts high-profiles hires to low-profile firms and vice-versa in the greater RIA galaxy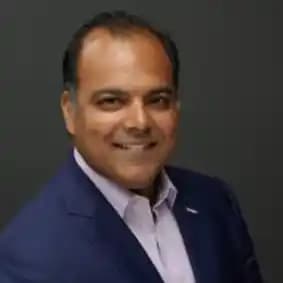 Amit Dogra left HighTower to found his own roll-up based largely on direct investments as differentiator.
---
---
Mentioned in this article:
---
---
---
Jeff Spears
February 26, 2018 — 10:53 PM
Seems like the 7 year gun has gone off and some MAJOR talent has begun to take their deep industry knowledge and apply it to some new and improved business models. Wonder if the title of ex-HighTower exec will replace ex-Goldman exec in the independent space. Ex-Goldman execs have done well after they moved on to prove that there was more to their success than the brand. I think this new group will prove the same.
Frederick Van Den Abbeel
February 27, 2018 — 4:43 PM
A special "thank you" to RIABiz for making these announcements possible on their online forum. As I am one of the people that moved, I want to wish everyone whose names were published today the very best in their future endeavors. May we all continue to strive for excellence and bring good fortune and prosperity to our new employers. Thank you also, Jeff Spears for your remarks. Your continued leadership in the RIA space is always welcomed.