Charles Goldman: We had a phenomenal year.
Brooke's Note: TAMP owners always, for decades, had the best elevator pitches in the industry: We take the investing off the advisor's plate, do a better job and leave the advisor to have long lunches with prospects to rake in more assets and the advisor needn't manage, or bill for the management of those extra assets. TAMPs have done OK, but not great. But after a hiatus of listlessness, some of the big ones like SEI, Envestnet, Brinker and AssetMark are back on the march with a new look that helps us all to understand why TAMPs never took off before. The new TAMP crowd is ratting out the old one, in a manner of speaking. TAMPs were too expensive, too clunky, way too closed architecture, not good for end client interaction, not good for the advisor looking to make an imprint on the portfolio or to integrate old positions, not good for the advisor's CTO trying to integrate best-of-breed software. Yes, we are seeing all those problems starting to get fixed and advisors are rewarding these players with more assets. My guess is that old habits die hard and that these TAMPs will need to continue on their arcs of change to really take off. But one good sign of change is this: Some of these TAMPs report that canaries are returning to their roosts in coal mines -- namely RIAs are signing up after high-level departures. Unraveling why a big, loyal SEI advisor moved its assets to Schwab Yes, TAMPs remain primarily a place for IBD reps to make their books fee-based so they can spend more time selling without getting into trouble. Yes, TAMPs. like robos, get unfairly lumped because what they do and what gets labeled a "TAMP" asset vary -- with UMAs, managed accounts and even Riskalyze muddying the waters. Riskalyze tromps onto Envestnet turf by signing $20-billion, 975-advisor account with its robo-manager But the trend is up, well beyond the bull market tailwind, and the next five years could rewrite their narrative as places where advisors get a lot but pay even more.
Perennially the Next Big Thing in the RIA world, turnkey asset management programs are finally making good by growing and evolving after a series of comeuppances that put their futures in doubt.
SEI Advisor Network invested more than $1 billion in its future, completely overhauling its TAMP platform for 7,000 RIAs and IBD reps, and now has $65 billion of managed assets on its platform.
After Concord, Calif.-based AssetMark Inc. stalled out under Genworth Financial Inc. ownership, Charles Goldman implemented an ambitious plan to reignite his ailing second-tier TAMP with fresh capital, fresh talent and an overhaul of its software under the supervision an RIA technology legend. The result: an added $10 billion of assets under administration in the past year -- a leap of 29% to $44 billion from $34 billion -- vaulting it into the number two position behind only Oaks, Pa.-based SEI -- which now has 7,800 advisors.
"It's something we never allowed before," says Brendan McConnell, chief operating officer of the firm.
A notable exception to this litany of success stories is Curian Capital, which collapsed in 2016. See: Following 'irregularities' Mark Mandich says Curian Capital will close its doors in 2016. But since then, many of its rivals, including AssetMark, have feasted on the advisor remains. SEI struggled after pushing out small advisors at one time -- only to beg them to come back.
Good time to be a TAMP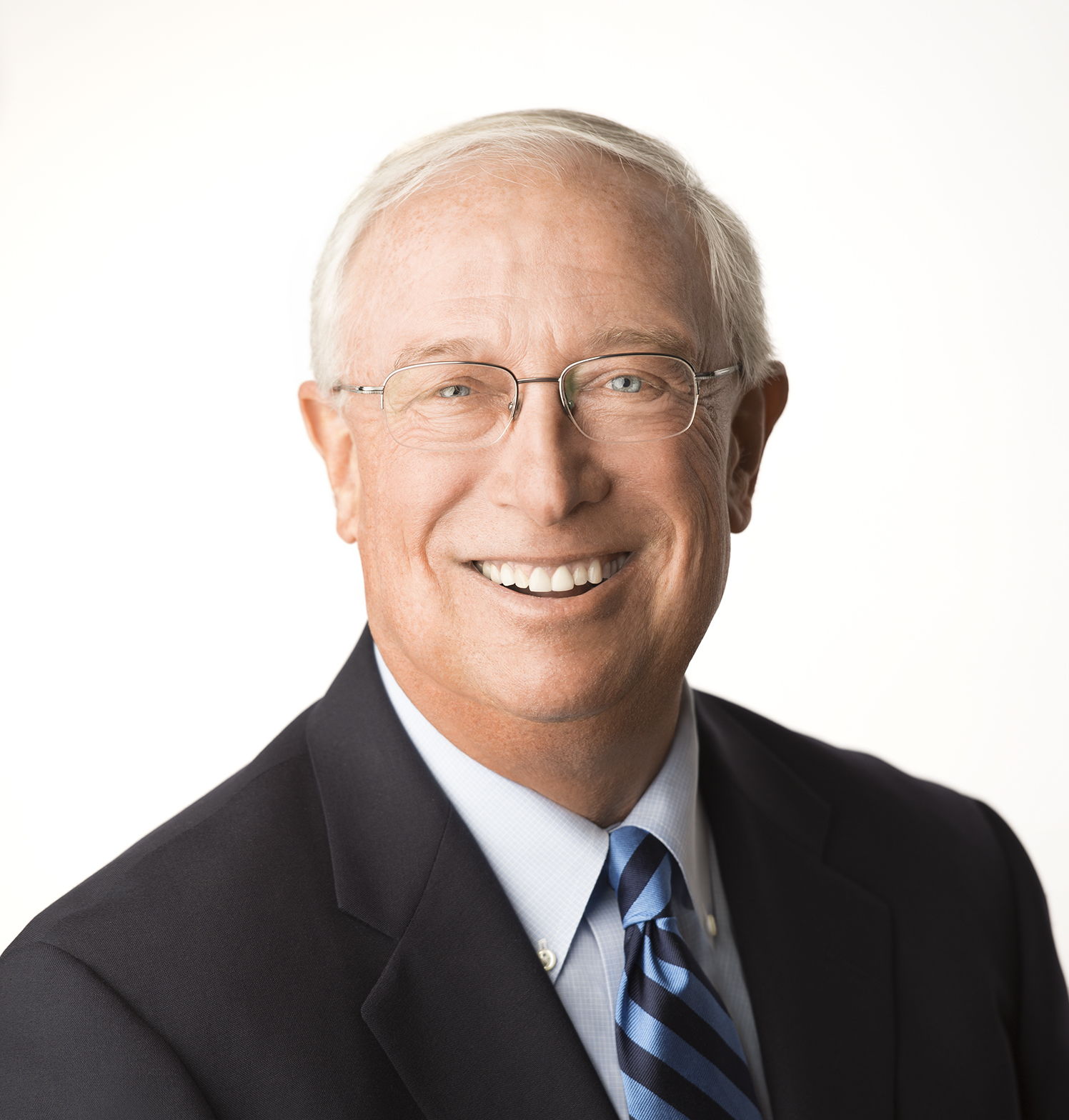 Cerulli Associates lists the top seven TAMPS, which oversee a combined $358.2 billion (based on Sept. 30 data) as: Chicago-based Envestnet Inc., SEI, San Francisco-based Schwab, AssetMark, Chicago-based Morningstar, Inc., Brinker and Loring Ward of San Jose, Calif. Envestnet declined comment for this article.
"We're right on track," says Wayne Withrow, executive vice president of SEI Investments and head of SEI Advisor Network. "When you've invested $1billion of capital, it's pretty exciting times."
Goldman is likewise ebullient about AssetMark's trajectory.
"We had a phenomenal year," he says. "Each year has been off the charts better [than the last]."
There's been a 120% increase in assets under advisement at AssetMark since its acquisition by two private equity shops, Genstar and Aquiline Capital Partners LLC, in 2013. Not hurting that growth is the bull market -- the S&P 500 index is up about 73% since April 2013. See: Genworth's TAMP is bought up by two private-equity firms for $412 million.
Of course, the bull market doesn't hurt: The S&P 500 index is up about 73% since April 1 of 2013. But the firm is showing plenty of real growth. About 80% of its assets come in organically through existing advisors. AssetMark added 900 advisors in 2017.
Escape from legacy land
Withrow declined to comment about the growth of AUA on the SEI Advisor Network other than to say: "We're attracting advisors."
SEI is about halfway through migrating its 7,000 advisors from the old system to the new one with another $10 billion in administered assets moving over by April. The full switchover will take 14 months, he says.
What does $1 billion buy SEI?
SEI's reinvention includes slashing prices so that all-in fees -- before whatever the advisor adds on top -- are now less than 100 basis points for the first time.
The TAMP has also reinvented its attitude. It's manager of managers approach always involved investments with their own CUSIP numbers -- i.e. proprietary funds -- but now other investments are allowed into the mix and management of third-party ETFs is an option. See: National Advisors Trust appoints former SEI exec as its new chief -- and hands him a big to-do list.
"You can build it and we can custody it. It puts us between a closed-architecture TAMP and a fully open architecture custodian like Schwab," Withrow adds.
New hires of old colleagues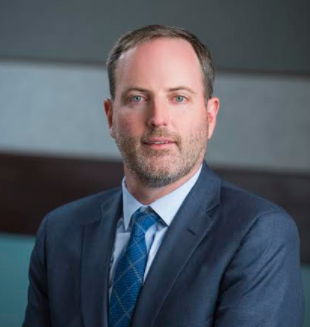 A Chinese buyer bought a majority stake in 2016. See: Charles Goldman's turnaround of Genworth castoff leads Chinese investor to pay stunning price.
Goldman made a series of high-profile hires of former colleagues including Mike Kim from Fidelity Investments, Myra Rothfeld from Citigroup and Natalie Wolfsen from Pershing Advisor Solutions. See: Natalie Wolfsen is leaving New York to reunite with Charles Goldman out West.
Still, Goldman points to his most recent hire of Mukesh Mehta as the game-changing poach that lit up his company's prospects. Mehta, once Goldman's chief technology officer at Schwab Advisor Services, then the architect of TD Ameritrade's lauded open-API Veo platform, and then the revamp overseer at Cetera Financial Group, is AssetMark's new chief technology officer.
Single signature
Since his hire last March, Mehta has replaced most of AssetMark's outsourced coding vendors for a higher grade of engineers "with firms you or I wouldn't know."
One result is that AssetMark's account-opening process is now down to a single signature rather than five or 10 before.
"I just opened an account at one of my old employers and said: "Are you kidding?" with regard to the hard copies needing signatures. See: How exactly I started a specialized RIA for under $10,000.
Two of Goldman's former employers include Fidelity and Schwab, where he headed up RIA custody in each case. See: Charles Goldman is seeking his game after tumult and a year of decompression.
The AssetMark TAMP is available on the platforms of about 300 broker-dealers, a count that has remained stayed pretty static.
SEI is also aggressively moving to integrate with outside software vendors like Advizr Inc., MoneyGuidePro and Redtail Technology -- with hopes of beating the competition by weaving them into workflows.
"We wanted to fill that white space," Withrow says.
---
---
Mentioned in this article:
---
---
---