Spearheading an expansion and variation of its personnel, Advicent Solutions has hired a chief technology officer and elevated one of its own to the rank of VP of product development.
Before joining the Milwaukee-based technology provider, new CTO John Heinen worked in the healthcare sector, most recently at Intermedix Corp. in a variety of roles including SVP of preparedness solutions, SVP of product management and chief technology officer. Before that, he spent 15 years at GE Healthcare rising from software engineer to engineering general manager.
Heinen is now tasked with executing business and product strategies, working with clients and delivering technology that meets regulatory requirements.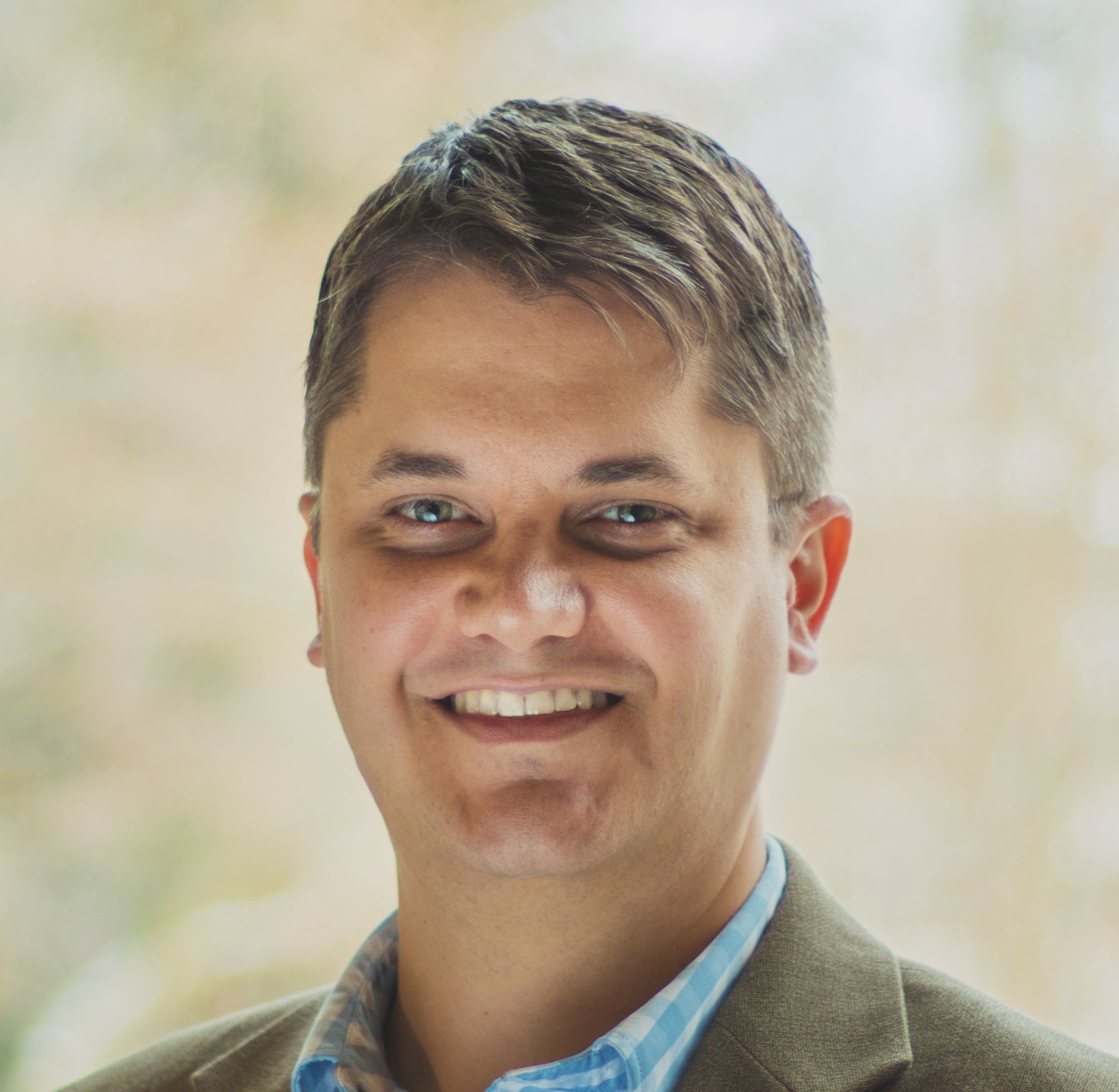 Brian Kutmas joined Advicent in 2016 as senior product director. Previously, he worked at Fidelity National Information Services and Associated Bank, both in Milwaukee. Kutmas will oversee the R&D and quality assurance teams along with the architecture and API strategy for Advicent's platform.
CEO Angela Pecoraro says the firm is in the process of creating a raft of new job slots across all departments. "It is imperative that we continue to invest in our product and partner experience initiatives at every level of the company," she said in a statement.
In 2016, independent broker-dealer Waddell & Reed Inc. signed a multiyear contract with eMoney Advisor, usurping Advicent (formerly NaviPlan). Yet in an RIABiz article at the time, tech guru Joel Bruckenstein pegged Advicent as a company to watch.
"They've come out with some enhancements not that long ago," he said. "I know in the marketplace any recent wins in the institutional space it's going to be Advicent in the top three." See: eMoney makes its first big enterprise sale as a Fidelity sub-unit by showing a few features and much salesmanship.
---
---