LPL Financial pushes toward full-service-on-tap model with its 'virtual' play -- running some real risks in the process
With virtual, digital and OSJ firms making headway, CEO Dan Arnold's move may amend LPL business model or, one recruiter says, be a sop to Wall Street analysts hungering for a new angle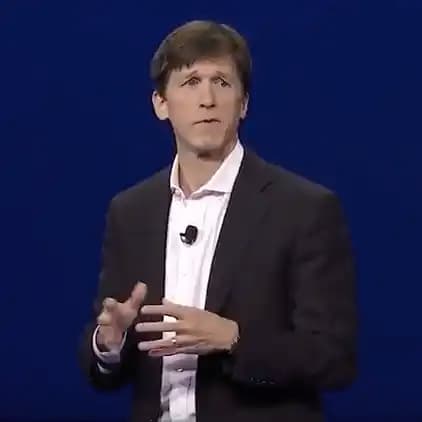 Dan Arnold: This will allow our advisors to spend more time with their clients and grow their business.
---
---
Mentioned in this article:
LPL Financial
RIA-Friendly Broker-Dealer, RIA Welcoming Breakaways, Advisory Firm
Top Executive: Dan Arnold
---
---
---
Mike Betz, CFP®
February 21, 2018 — 2:47 AM
This isn't an entirely new concept. Ameriprise has been using virtual financial planners overseas for years for it's employee advisors. It's my understanding that the service employs well-credentialed staff, the quality of their work is excellent, and the turnaround is fast. Perhaps LPL is onto something here and virtual assistants is just the beginning. -mtb-
brooke southall
February 21, 2018 — 3:34 AM
Right. And good thing to know and add. But many people consider Ameriprise to be the fifth wirehouse for being a full service broker. It is quite different to get a full-service-style service at an IBD like LPL.
Stephen Winks
February 21, 2018 — 4:04 PM
Full service brokerage is a misnomer. Doing anything and everything to help the broker to add value illustrates why it is so important to put prudent process that puts financial services back into the financial services business. SCW.