Venerable 401(k) recordkeeper Ascensus Inc. has brought aboard Kathleen Roche and Derek Vito to create strategies for, and strengthen ties to, its independent RIA and broker-dealer clients.
Roche, a past president of the Women in Pensions Network, will work with broker-dealer and advisor clients and bear the title of vice president of channel management strategy. Before joining the Dresher, Pa.-based firm in January, she worked at Commonwealth Financial Network for eight years. There, she created a retirement plan consulting platform geared to independent financial advisors.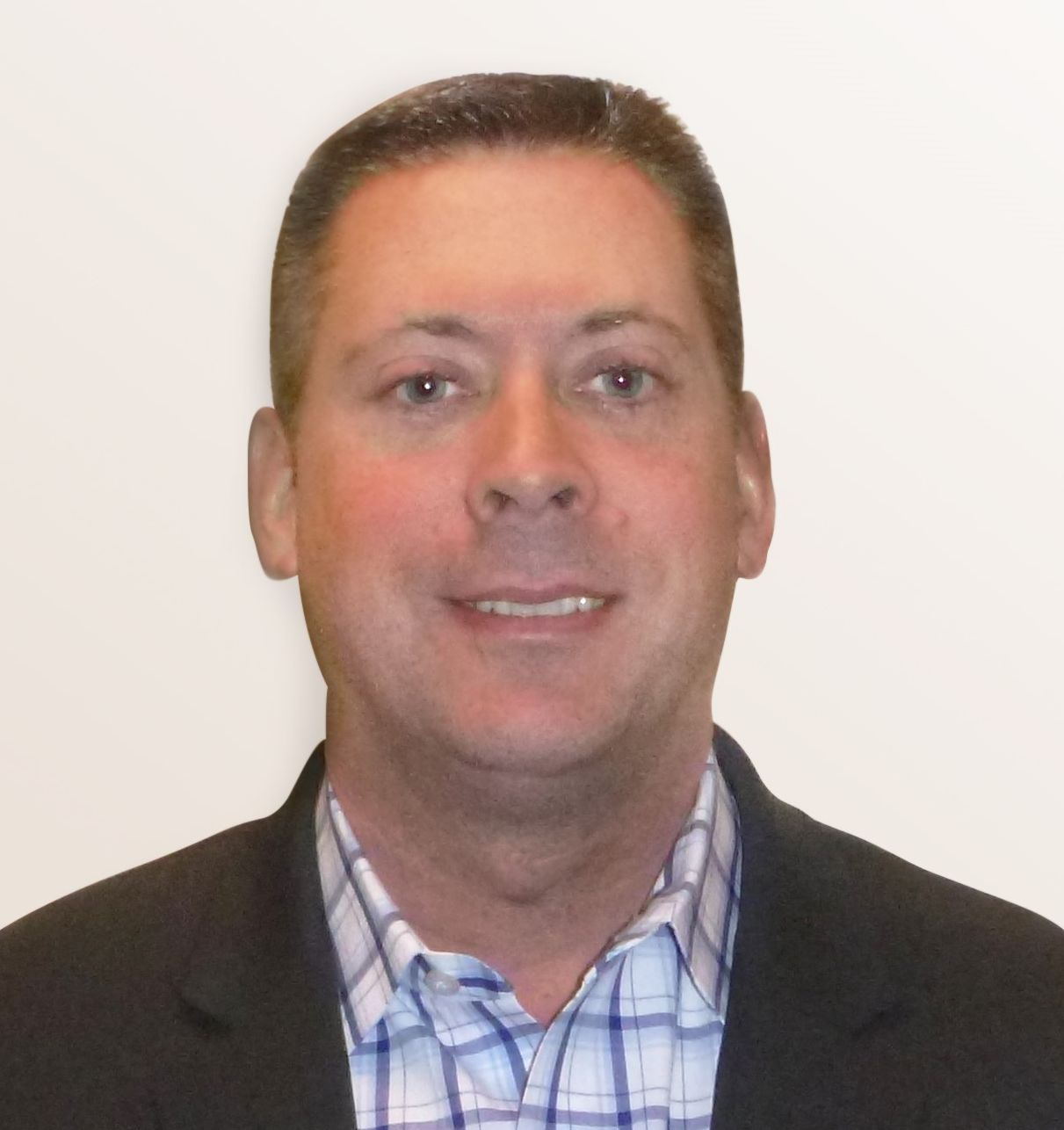 As vice president of channel management, Vito will focus on sales strategy and brand expansion in the broker-dealer channel. He'll also work with the sales team to help advisors converting to a fee-based model.
Founded 35 years ago years, Ascensus was acquired in 2015 by private equity firms Genstar Capital and Aquiline Capital Partners from J.C. Flowers & Co. RIABiz spotlighted the firm soon after when jumbo-sized RIA Fisher Investments entered the 401(k) business by signing on with the firm. See: Capitalizing on 'unintended consequences' of DOL changes, Ken Fisher pounces on a fat-margin 401(k) opportunity.
Ascensus currently has $163 billion of assets under administration.
"Kathleen and Derek bring extensive experience partnering with financial advisors, RIAs, and broker-dealers, who we recognize are critically important to our business, and many of our institutional partners," says Kathleen Connelly, executive vice president of client experience and relationship management, in a statement.
---
---
Elmer Rich III
We work in the UNHW/family office markets and the data is sobering. Two challenges present themselves:
- Data suggest 70% of family offices fail so serving large wealth is very demanding
- The challenge in the business model is, as the article suggests, demand that continually expands and proliferate while charging for services is always playing "catch-up."
Add in pressure on fees overall and the economics can become unsustainable.
---