SEC clobbers Wealthfront on multiple alleged offenses; settles case with 'cease and desist' order, $250,000 fine
The big charge relates to tax-loss harvesting but Tweeting testimonials also comes into play
Andy Rachleff wrote in his blog last year: 'The value of the tax-loss harvesting benefit at Wealthfront far exceeds the advisory fee in terms of the after-tax benefit.'
---
Related Moves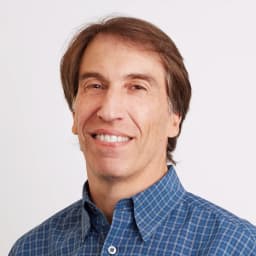 August 14, 2021 at 2:20 AM
---
December 31, 2020 at 4:37 AM
---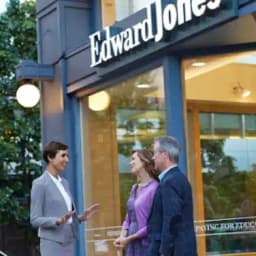 ---
---
Mentioned in this article:
Wealthfront
Portfolio Management System
Top Executive: Andy Rachleff
---
---
---
Peter Giza
December 22, 2018 — 2:20 AM
Technology is now regulated de facto by virtue of our regulated clientele. The SEC, FINRA and other regulatory bodies have found an effective backdoor solution to regulate the fintech industry. If you as a technology provider think otherwise then think again.
Steve Redding
December 22, 2018 — 4:15 PM
"The underlying premise of the Investment Advisers Act is to 'say what you mean and do what you say,'" he says.  "Silicon Valley, however, tends to build the feature list and eventually backfill the technology platform with the functionality. [ No different for some big RIAs that think they are technology platforms ]