Oisin's Bits: LPL hacked through Capital Forensics' breach, leaks personal info, account numbers; Victory Capital's shares spiral higher on USAA buy; Kore Alliance goes to teaching UHNW kids thrift; Lightyear Capital's mini roll-up keeps buying, nearing $10 billion target
The year-old non-profit groups 50 ultra-high-net-worth family offices into the Kore Alliance; and the Lightyear Capital-owned roll-up Wealth Enhancement Group makes its third acquisition this year bringing it closer to a $10 billion client assets target.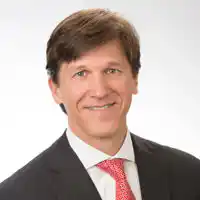 Dan Arnold: An unauthorized user appears to have gained access to personally identifiable information. The incident, which is under investigation, impacted several of the vendor's [Capital Forensics] customers, including LPL ... We deeply regret this unfortunate security incident.
---
---