News, Vision & Voice for the Advisory Community
Its five-minute planning software is an off-shoot of a big brain -- and its timing is good in the 'race to vanilla'
November 6, 2018 — 7:47 PM UTC by Oisin Breen
Brooke's Note: As the whole tawdry world of commissions, active management, fat hidden fees, trading and the supposed PhD analytics that justify it all continue their trek into the dustbin of history, there is an odd offshoot of last-gasp economics playing out for RIAs. The people and products from this wasting kingdom are hopping on rafts and trying to find a place in the New World of RIAs. With their strong immigrant-friendly heritage as a tribe, RIAs are giving them their chance. Aladdin might be the most glaring example. Count FinMason among those latecomers and Orion among the sanctuary cities. I'm not a total skeptic. Basically diversification has more than served RIAs well as a means of managing risk. But maybe these advisors can dial it in and give another group of Wall Streeters new life and new purpose.
Jumping on a more crowded kiddie pool, Orion Advisors Services is adding a planning-lite software to make its turnkey asset management less turnkey and to entice 600 planning-averse advisors to at least wade into planning.
The Omaha, Neb.-based software maker is putting FinMason at RIA fingertips, which produces the Five Minute Financial Plan and is hoped to be the gateway drug for MoneyGuidePro or eMoney. Orion is also putting FinMason's FinRiver to Orion's own model marketplace in order to screen value of the trading models it sells.
Better-light-than-nothing, despite criticism, is a worthy strategy, says Will Trout, a senior analyst at Celent in London, via email.
"The financial planning-lite concept has legs. It helps tie together portfolio management and planning more directly by allowing advisors to buy and sell within the [same] environment, making projections more "real" ... [but] it's as much a tool for driving sales as for conducting real analysis."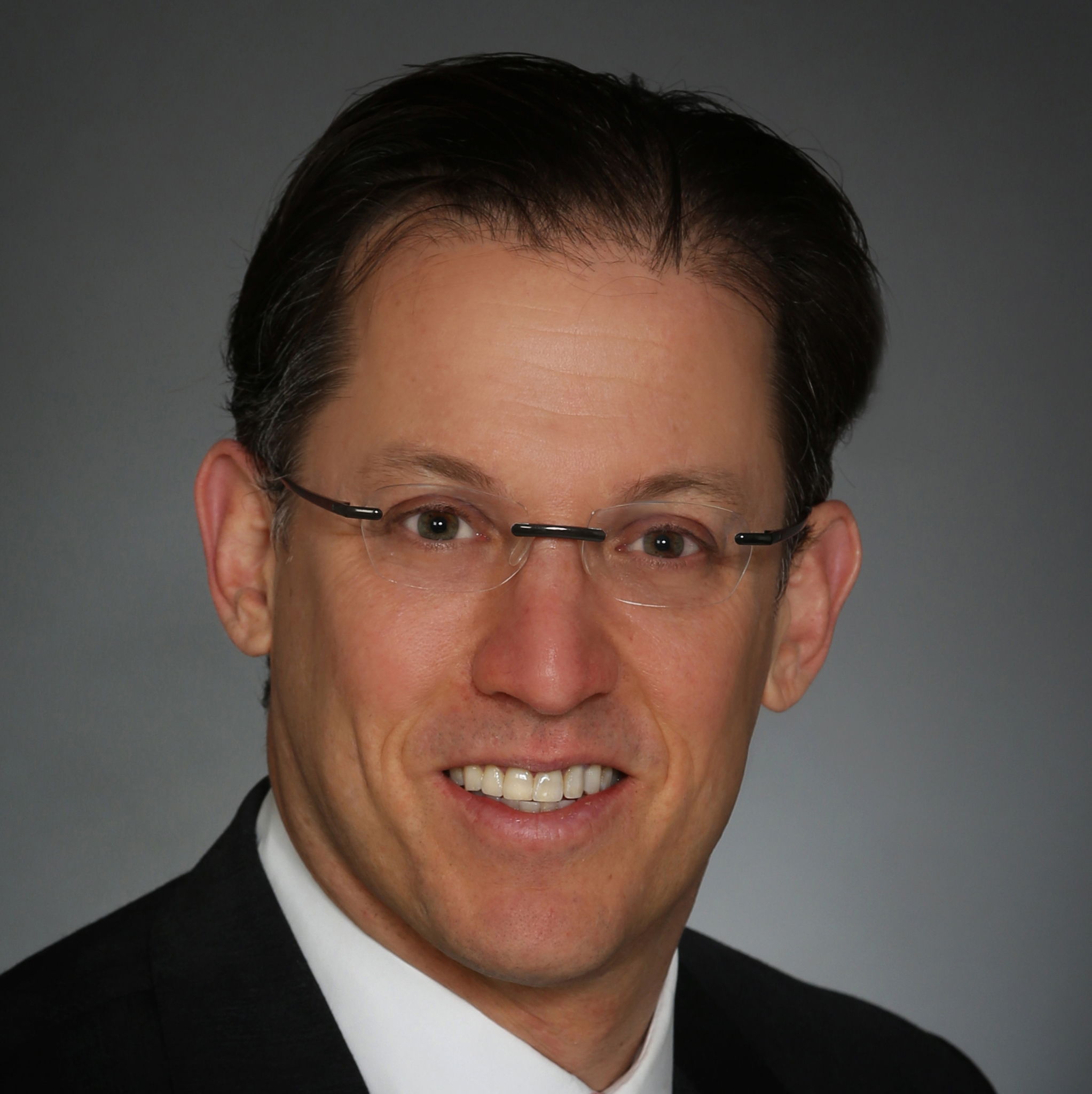 FinMason, which comes over to RIAs from the asset management world, may do low-IQ planning but it's a savant in math. FinRiver has 700 separate investment analytics on -- it claims -- "every single publicly-traded asset in the world", and can run 20 measurements through a 50-asset portfolio in twenty milliseconds.
This isn't bluster, says Joel Bruckenstein, founder of the T3 Conferences. "There's nobody that I know of out there that can process as much data as fast as they can ... It seems to be the real deal."
It's also cheap. The partnership's first release, the Five Minute Financial Plan, was priced at $29 per user per month before the end of September. Since then it's rose by $10 per user to $39.
Now, State Farm is apparently engaged in a giant partnership with MoneyGuidePro to convert its insurance brokers into hybrid planners. Guess who's moving into the RIA neighborhood? State Farm asks thousands of insurance brokers to get financial planning credentials, sources say
Initially, FinMason will simply project positive, negative, and middle-of-the-road portfolio returns for Orion users.
The MO
More than 1,600 firms managing $675 billion in assets use Orion's software for upwards of 2 million accounts -- a figure that's grown by 34% in the year to date, says Clarke, but the hope is to go more head to head with market leader Envestnet.
"We absolutely want to take our capabilities to RIAs and mid-to-smaller-sized brokerage shops that are looking for alternatives to Envestnet. [Indeed, that's why] our parent company, NorthStar, recently acquired an open-architecture TAMP business, FTJ FundChoice." See: Orion buys $10-billion TAMP to take on Envestnet and AssetMark head-on for mega-accounts.
The FinMason partnership fits Clarke's MO in wanting to capture marketshare from Envestnet and the traditional TAMPS, and it's a big step forward when seen as part of the larger whole, says Trout.
"These guys [Orion] are on a roll! ... They're creating a complete turnkey solution but with a much lighter footprint. In short, it's perfect for the small RIA or small brokerage shop." See: Orion wins its 95th LPL advisor to show it's also advancing on Envestnet in the broker-dealer market and greening up its pastures.
Maybe.
But whether the market for investment analytics really is heating up remains to be seen, says Steve Zuschin, executive vice president for sales at Boston-based asset-allocation software firm LifeYield, via email.
"The true differentiator will be if or when we have another significant market correction, do advisors and their clients find these tools have helped improve their financial outcomes?" See: LPL Financial is latest to go the 'risk number' route by signing deal with LifeYield, which signed a Riskalyze deal in February.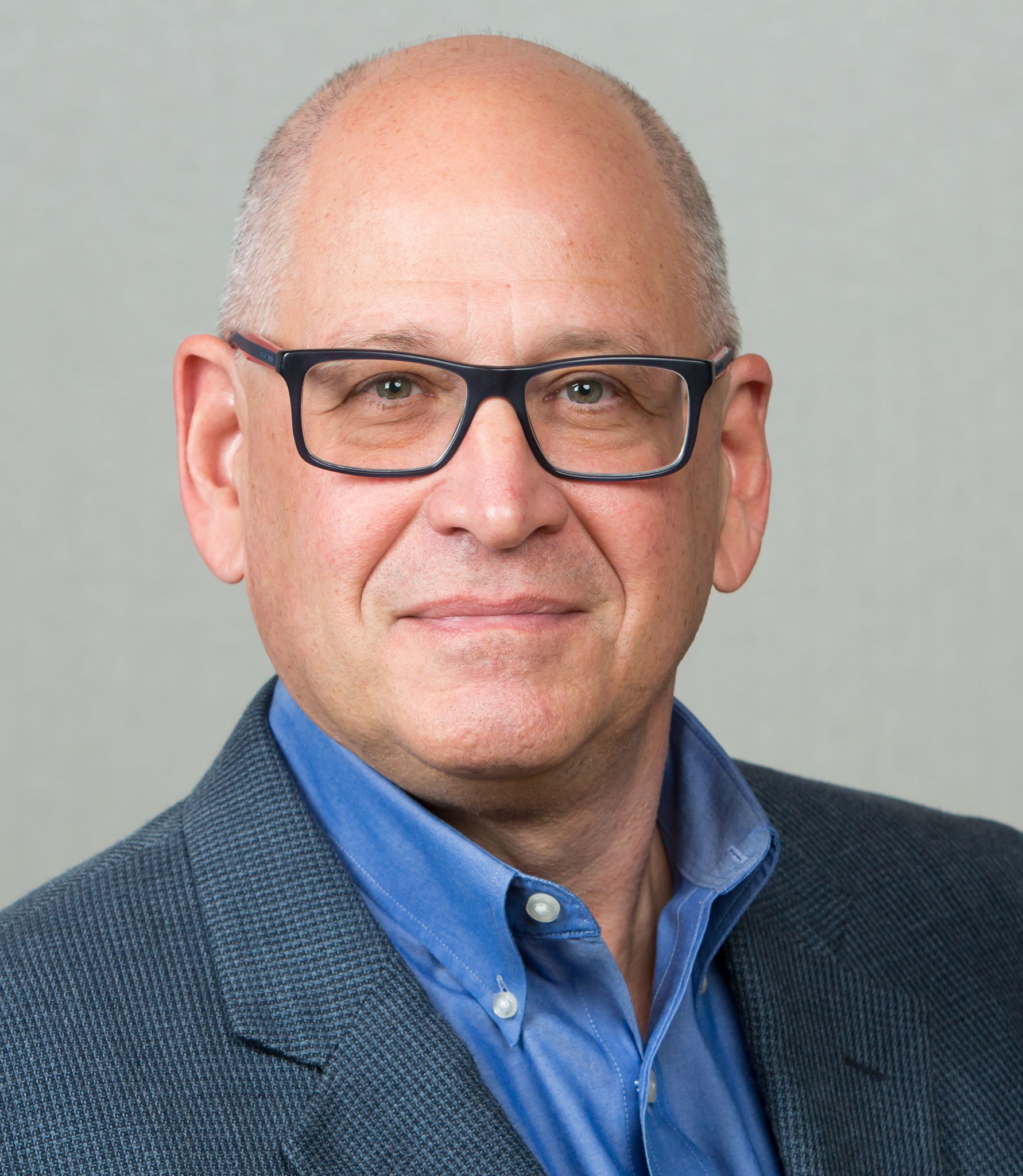 Prior to joining LifeYield in October 2017, Zuschin spent just under six years as director of business development at NYC-based analytics firm HiddenLevers.
This is where 2013-founded FinMason's move to sell to RIAs fits in, and explains why the Boston, Mass.-based vendor has just made its first foray into financial planning.
Unlike Blackrock's Aladdin or Decatur, GA.-based HiddenLevers, FinMason's software is back-end only, which means it literally is just the data cruncher.
It also means FinMason isn't beholden to self-interest, which keeps channel conflict at bay, says Kendrick Wakeman, founder and CEO of FinMason, via email. "All of our competition builds and markets their own front-end interfaces as captive products. We partner."
Indeed, FinMason isn't the only analytics firm Orion uses.
What it is and what it's not
Bruckenstein is right, what FinMason purports do isn't overstated -- even in the Aladdin, FactSet league, says Trout.
"Their offer is an unbundled analytics-as-a-service solution. Others provide similar metrics or tools, but not in the same unbundled fashion. The FactSet's, Thomson Reuters' of the world offer a "packet" of data and analytics in a bundled solution that they will not, for fear of undercutting their pricing, offer a la carte." After winning Merrill Lynch, FactSet CEO Phil Snow is challenging Big Data for downmarket RIAs, but convincing them to buy a box is an up-sell nightmare
Initially Orion will be making most use of FinMason's Monte Carlo capabilities in order to forecast portfolio holdings for RIAs, but this may change as more complex software comes to market. The new FinRiver-Orion software works directly within Orion's main dashboards, as well as through its Salesforce and RedTail integrations.
In fact, the lack of complexity is the point, says Orion CEO Eric Clarke, via email. "It will give advisors the light planning capabilities they're looking for, before they're ready to graduate to something more robust."
Nevertheless, this 'training wheels' financial planning lure is just a first step as Orion gets to grips with what FinMason's analytics software can and can't do, and advisors figure out what they want from it. It's also FinMason's first foray into financial planning.
There's more to come once advisors get to grips with this, says Clarke.
Future Possibilities
In April, backed by its parent company, NorthStar Financial Services Group, Orion snapped up FTJ Fundchoice, a TAMP that manages over $10 billion in assets. Part of the rationale was to tie Fundchoice's open-architecture TAMP directly in with the web of software Orion sells. See: Orion buys $10-billion TAMP to take on Envestnet and AssetMark head-on for mega-accounts.
Adding FTJ to the mix really enrichens the possibilities for Orion to innovate, says Bruckenstein.
"That's what's interesting. The traditional TAMP model isn't usually very flexible … you buy packages, whereas what Orion, and others are starting to offer is flexibility for advisors with regards to where they want to insert themselves in the process."
At the Orion FUSE conference in Miami this September, Orion revealed the launch of Orion Managed Accounts, a white-label enterprise service, the first major development from the FundChoice acquisition. See: Once so gritty that Utah cops kept a close eye, FUSE in Miami has been up-sized and sanitized by Orion to reflect its more establishment status.
Ultimately, the link-up with FinMason is simply another step in Orion's efforts to take on traditional TAMPs like AssetMark and SEI, and integrated service providers like Envestnet.
---
---
Share your thoughts and opinions with the author or other readers.
---