Capital Group miraculously recovered after deep 2008 dive but RIA help may get No. 2 American Funds through the next downturn under new CEO
Matthew O'Connor takes the CEO helm of the giant LA-based active manager from Kevin Clifford with conviction not to jam the rudder hard but to be open to new markets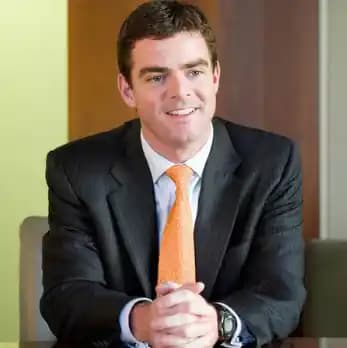 Matthew O'Connor: Our aim is simple: to offer investors mutual funds and other investment products that deliver superior results with low fees.
---
---
---
Brian Murphy
November 2, 2018 — 11:45 PM
Don't confuse growth in AUM with skill. This is purely performance chasing Capital Group's style is growth. They historically have done well in the later stage of market cycles (when growth is favored) and then quickly lose AUM when the sector and their funds get clobbered in the inevitable downturn. Look at their history and compare AUM to market levels...pretty simple. At a deeper level - If you look across all of their equity funds, the overlap in names is chilling and the correlation is high...suggesting that this is a group that has done more on the side of "packaging" and less on the side of developing a series of unique investment strategies. So it's no wonder that the AUM has fluctuated as it has over the years. Given we're setting up for a wicked couple of years, watch for the inevitable downturn. Like every fund management company, Capital Group lives and dies based on capital flows. It's a silly-ass game that is nothing more than shuffling deck chairs on the Titanic - but a $100 billion/year business. How about any one of these companies take part of their marketing budget and come up with the next generation of real financial products instead of just repackaging "passive plus" strategies and trading AUM back and forth throughout the cycle. Maybe an guaranteed income retirement product for starts?