Signature Family Wealth Advisors, loses a founder and sells to the original 'Alex. Brown' $67-billion RIA
Founded in 1994 by Anne Shumadine and Susan Colpitts, the Norfolk, Va.-baased RIA has $4.3 billion of assets to tuck into Brown Advisory with its more Old Boy culture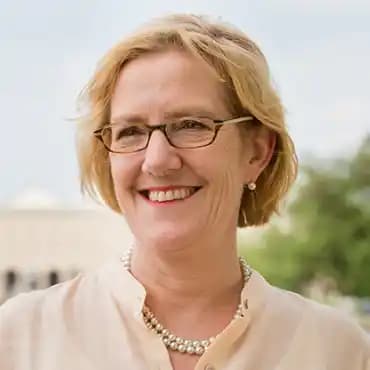 Susan Colpitts: We are fortunate to be able to expand the use of our professionals' expertise.
---
---
D McCallife
November 17, 2018 — 7:07 PM
One of the worst articles I've ever read. I'm a client of BA and have known Signature for years. Meandering, poor context, etc. but to blindly call Brown Advisory as an old boy culture (which is offensive on its own submission) misses the point. Brown Advisory has and is leading a change in the industry around diversity, inclusion, advancement of younger colleagues, etc and the very reason Ms. Shumadine and Ms. Colpitts felt so comfortable with the merger was beacause the two firm's cultures match so well. You should do more digging and know more about the two firms before you write an article. It is clear you looked up the ADV and started typing. It's a shame.