Mark Tibergien and Dan Seivert Listen Up! Dave Welling explains why rising private equity involvement in the RIA business is flat-out great
Though not all liquidity comes with good or smart intentions, it beats the alternative: 'Stalled investment stalls growth, stalls innovation in the client experience and caps opportunities for the second generation'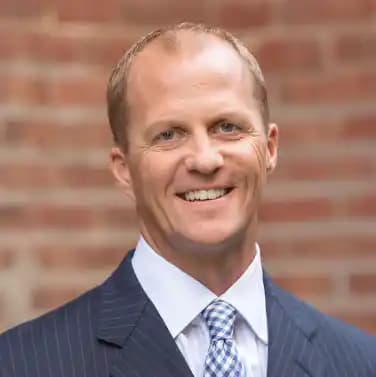 David Welling: PE hold periods may average 5-7 years, but their funds are often in vehicles that can stretch up to 20 years.
---
---
Mentioned in this article:
---
---
---
Marty Bicknell
October 23, 2018 — 10:39 AM
Very well done. The RIA industry needed a spark and PE is part of it. We all should welcome the attention on our industry. Our products, services and expertise will only benefit from the attention of smart people.
Mark Tibergien
October 23, 2018 — 11:53 AM
Excellent response Dave. The industry is in dire need of more professional management and a discipline around growth which well intended professional investors often bring. Mercer is a good example of that. I just want to point out however, that Dan and I were doing g a mock debate where we were purposely taking provocative positions to get the audience thinking about all their relationships, including both active and passive partners. My point was that capital alone does not make a good partner not that an investment by an outside firm was somehow unwise. I also want to emphasize that some of the deals and some of the RIAs that PE firms are exposing their investors to are not always sound. Keep showing us how it's done and we will cheer your success.
Ned
October 23, 2018 — 1:14 PM
Nailed it here Control vs. accountability Management teams have significant control if they are competent and able to deliver on what is possible.