Yet another Goldman Sachs advisor breaks away, risks its legal ire and stands wordlessly by for three months to become an RIA
Gary Hirschberg oversaw $1.4 billion and teamed up with Mindy Daimond and Shirl Penney to join a growing army of people beating a path away from the platinum-brand investment bank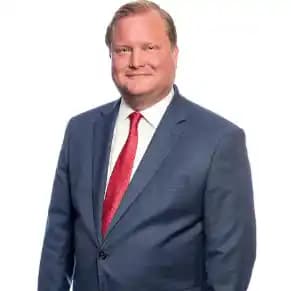 Gary Hirschberg: I believe in contracts.
---
Jeff Spears
October 3, 2018 — 12:32 PM
The brand and the service offerings has been diminished. Goldman's pitch to clients of departing advisors that they will still have access to Goldman recommendations and deal flow is not as compelling as it once was. The advisors realize that and their fear factor has diminished too.
---
Mentioned in this article:
---
---