Schwab studies zero-fee mutual funds in wake of Fidelity's zero-fee mutual fund launch, but Schwab CEO Walt Bettinger still wonders 'what's the point?'
CEO Walt Bettinger says a 'really different strategy' may be the outcome of Schwab's efforts in the 'coming months'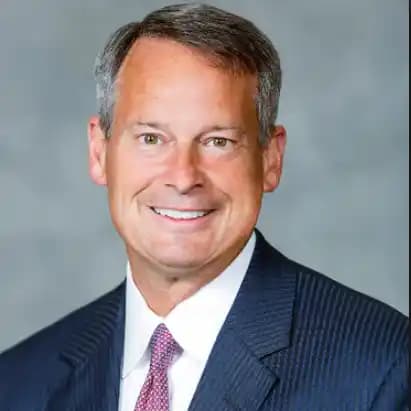 Walt Bettinger: This [zero-fee product idea] is one of those things that we're looking at very carefully,
---
---
Adam J. Kait
November 10, 2020 — 6:40 PM
Victory has utterly failed the transition of USAA's 529 plans (at least). After going through the registration process my account was immediately placed into "locked" status, which as far as I can tell has happened to everyone in the transition. It is impossible to log in and impossible to get help - I was on hold for three hours yesterday then got dropped. I intended to rebalance my investments Monday, and have been completely able to do so. This is an EPIC FAILURE and a demonstration of TOTAL INCOMPETENCE. I don't know who these bozos are, but I intend to pull my 529s from them as quickly as humanly possible. Lawsuits are inevitably. What a joke.