Fidelity Investments launches its API-forward 'open architecture digital store' as big RIAs demand help fine-tuning client service -- with Schwab likely on deck
The Boston giant's push is more about RIA self-help than the third-party integrations TD Ameritrade makes hay with but now Schwab Advisor Services may be pushed to respond.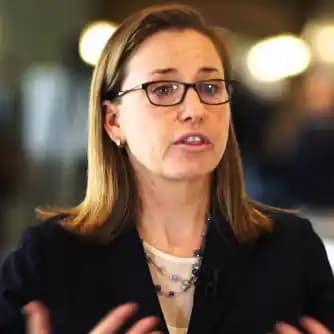 Tricia Haskins: As they got bigger they used technology more for efficiency and scale [of their practices.] Now it's more about client experience.
---
Related Moves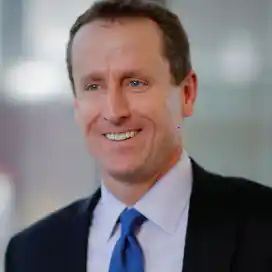 March 13, 2020 at 10:36 PM
---
February 28, 2020 at 11:09 PM
---
---
Mentioned in this article:
Fidelity
Asset Custodian
Top Executive: Sanjiv Mirchandani
---
---
---
Peter Giza
October 17, 2018 — 8:37 PM
Brooke, If I am reading this correctly Fidelity is opening its open API infrastructure to firms other than vetted third party vendors. Having been through the vetting process with TD in the early days of their VEO API launch, I can say it was and probably is rigorous. I guess my first question is what is Fidelity's vetting process? APIs are great but the more entities accessing the broader your security surface area. Security and performance concerns aside, I think this is a great move on Fidelity's part. It opens the way for fiduciary firms to advance their technology footprint in ways they only dreamed of but couldn't accomplish. The number of vendors and firms that are jumping on the open API bandwagon is mind boggling. This trend certainly can't hurt technology and development consultants either ;-) Pete Pete Giza | Spitbrook Associates