What an RIA should make of Wall Street Journal's expose of how Schwab, Fidelity and TD Ameritrade's advice machines steer client assets
Product of a six-month of investigation, the Jason Zweig and Anne Tergesen-authored article alleges conflicts at the discount brokers are rife -- but RIA reactions to the revelations are textured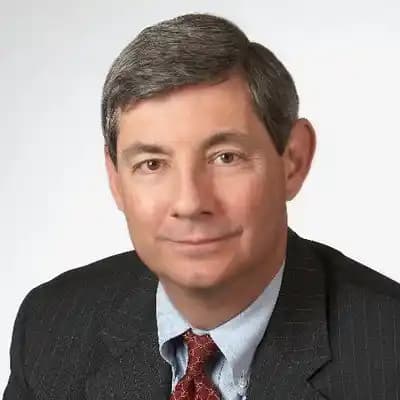 Roger Hewins: The issue of conflict is real and complicated -- unavoidable, really.
---
---
Mentioned in this article:
Team Hewins
RIA Seeking to Hire Advisors
Top Executive: Roger Hewins
---
---
---
Stephen Winks
January 30, 2018 — 8:31 PM
The secret sauce is prudent process (asset'liability study, investment policy, portfolio construction, performance monitor, etc, , authenticated back to statutory fiduciary duty) essential to professional standing in advisory services. Only by putting services back into the financial services business will discount transactional brokers be effective at render advice. The catch 22 is brokers are driven by the same prudent process in becoming advisors. So, technically, there is no difference between any transactional broker who has aspirations to be an advisor. Doesn't this mean the big three cusodians must make a cultural shift to advisory services to revive the relevency of their discount brokerage business in a market-place increasingly driven by advisory services? SCW.