NextCapital does $30-million VC round with a staggering objective that's taking shape first with John Hancock
Nearing 100 employees, the Chicago-based robo-advisor blurs 401(k) and retail asset distinctions by making advice factories out of investment product manufacturers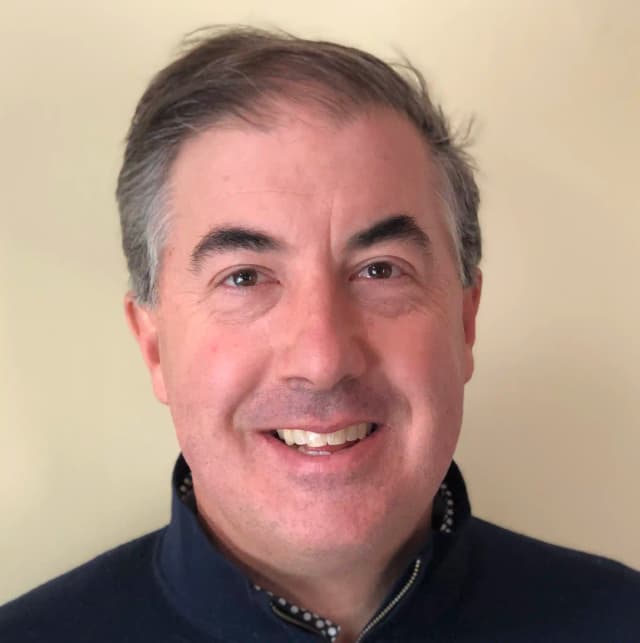 Rob Foregger: John Hancock is the first to do it.
---
---
Mentioned in this article:
Aite Group
Consulting Firm
Top Executive: Frank Rizza
---
---
---
Brian Murphy
January 16, 2018 — 10:09 PM
Good luck, but I don't think this model works for consumers. The old generation (John Hancock is just one of hundreds) is going to have to let go of the end client and RIA relationships altogether, as they simply can't serve the service needs of consumers. They are all "me-too" product companies that have built little in the way of trust among consumers and are vastly outspent by the big names in the industry (Vanguard, Fidelity, Blackrock). Bolting on a feature like NextCapital will not move the needle. The world is moving away from these players, so they spend on technology initiatives like NextCapital on the hope that they can forego real change. Let's face it - a lot of mutual fund providers are going to die at the hands of both ETFs and the next wave of innovative consumer services.