American Century Investments announced its entry into the exchange traded fund market yesterday with the launch of two ETFs on the heels of two BlackRock Inc.-pedigreed hires recruited specifically to ensure the success of the endeavor.
The two ETFs are American Century STOXX1 U.S. Quality Value (VALQ) and American Century Diversified Corporate Bond (KORP).
Holding the title of ETF portfolio manager, Rene Casis will manage the STOXX1 ETF alongside Peruvemba Satish, the firm's senior vice president, portfolio manager and director of global analytics, out of the firm's Mountain View, Calif. office.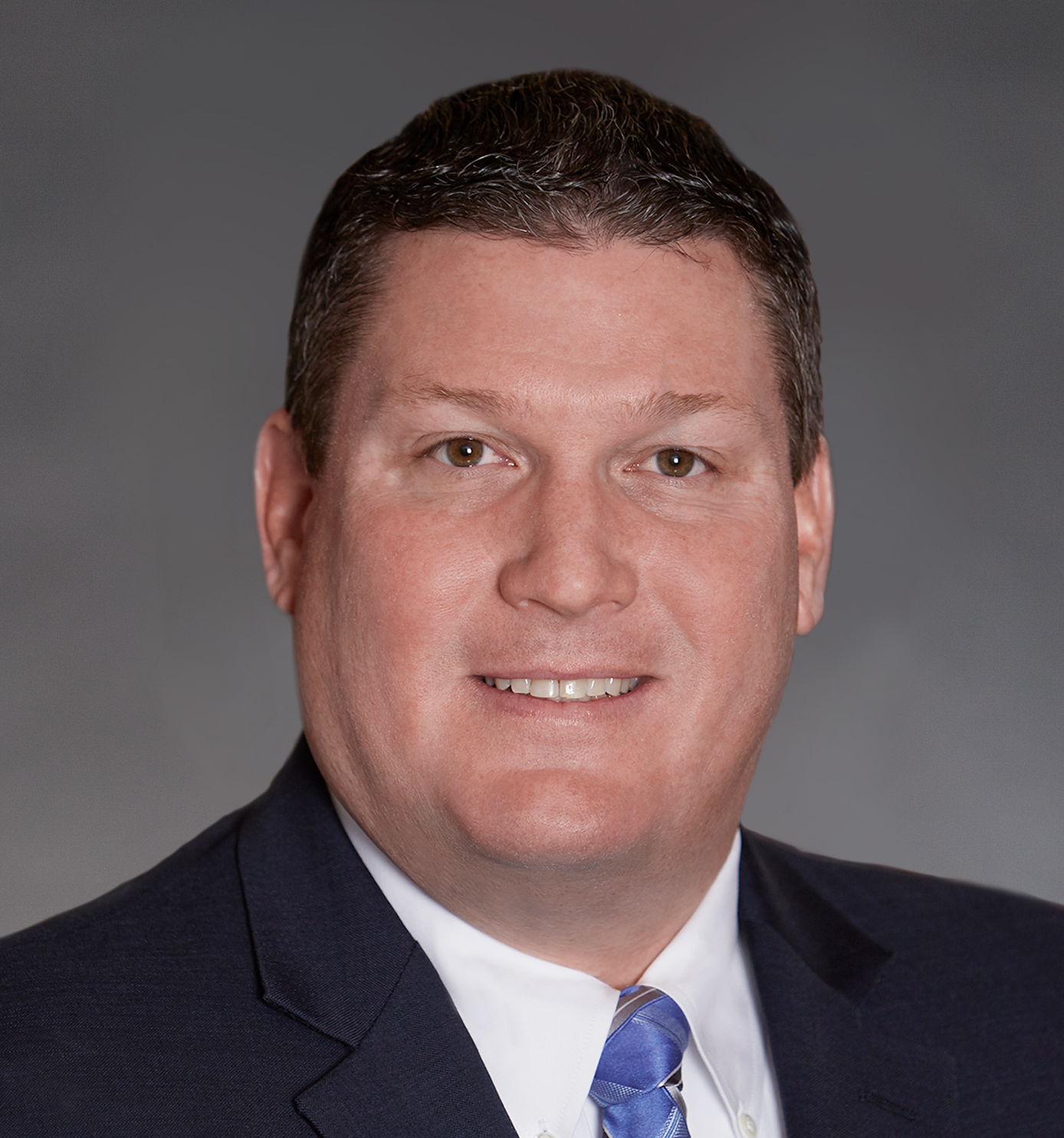 Casis hailed from San Francisco-based 55 Capital Partners where he was a partner. Prior to that, he spent 19 years at New York-based BlackRock, including his tenure at Barclays Global Investor, most recently as director for iShares as an investment strategist and senior portfolio manager. See: TD Ameritrade angers RIAs who feel 'blindsided' after TD Ameritrade's actions prompt the departure of all Vanguard and some iShares ETFs from its NTF platform.
Sean Walker is the firm's new VP ETF specialist. He came aboard the $175-billion asset management firm directly from BlackRock where he was vice president and market leader responsible for all active and passive product platforms for the West Coast of Florida. Before that, Walker managed Florida and southeast regional distribution for FlexShares ETF.
A classic medium-sized mutual fund company founded in 1958, Kansas City, Mo.-based American Century gave notice of its strategy shift early last year when it poached Jay Hummel from Chicago-based Envestnet Inc. to serve as SVP direct sale and service. See: After leaving Envestnet, Jay Hummel pops up at American Century with a 21st century plan.
"Rene and Sean will play a critical role as we establish American Century as an ETF destination, a company priority for 2018 and beyond," said Satish in a statement. "This is an exciting time as we continue to build our ETF business."
---
---
http://book.klevo.biz/user/kopetpdkod/
In terms of Bluetooth the LG KU990 is way better than the apple iphone. Although iphone 3G has the option of Bluetooth, it can only be used for synchronization purposes. apple iphone cannot transfer data files via Bluetooth and since it does not have A2DP, stereo Bluetooth headsets cannot be used together with the mobile phone. The KU990 on the other hand can use all the characteristics of Bluetooth without any problem. The mobile phone might also be connected to a stereo Bluetooth headset.
http://fsienergy.com/Business.htm
You have got a connecting & enjoyable encounters in case you are able to create time for you to exactly plan your trip to go somewhere with together together with your dear pet. With out doubt, dwelling in the pet-friendly hotel and lodging is absolutely a most important component of your respective travel. Should you be thinking to visit lengthy-distance making use of their dog, cat, or other pet, you should seek a dog-friendly lodging to reside in at alongside your travel way. Tripping on motels in Parga (irrespective of whether it your travel desired destination) that enable pets along the correct path requires to choose aspect with your tour arranging ahead of time, so both you & your dog aren't stuck above sleeping the automobile!