A look inside the agonizing decision to cut Tom Bradley from TD Ameritrade and what doesn't seem to add up
CEO Tim Hockey accords Peter deSilva a cultural edge as retail chief though Scottrade only hired him in 2016 -- either way there's 'no place' for Bradley after a 30-year run at TD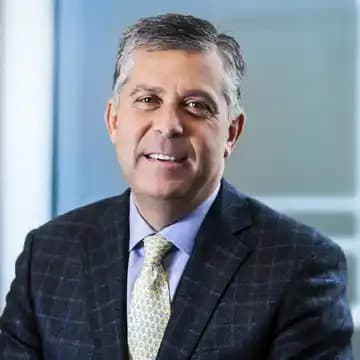 Peter deSilva will be president of retail distribution at TD in October after less than two years at Scottrade.
---
---
Mentioned in this article:
Aite Group
Consulting Firm
Top Executive: Frank Rizza
---
---
---
Aidan
February 2, 2018 — 6:02 PM
This is a typo, right? should be Billion ....RIAs now account for fewer than half of TD's assets -- about $495 million...
brooke southall
February 2, 2018 — 6:19 PM