Elliot Weissbluth's second in command walks from HighTower to an ivory tower of 'pari passu' ownership with an 'impeccable' reputation
Michael LaMena trades in a $50-billion-AUA roll-up for $5-billion-AUM roll-up after headhunter lays out case of bright, de-Balkanized Bronfman Rothschild future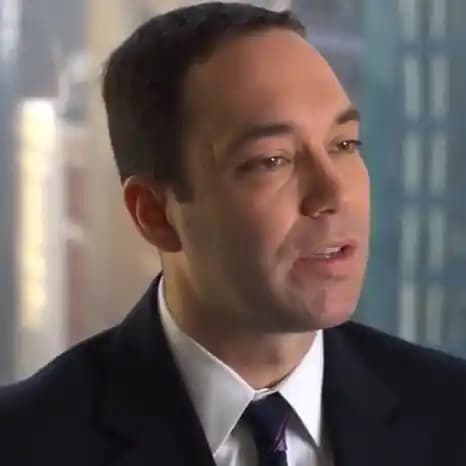 Michael LaMena: This represents a terrific opportunity for me to join a firm with significant growth goals and an impeccable reputation.
---
Related Moves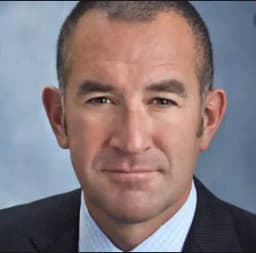 February 19, 2021 at 8:58 PM
---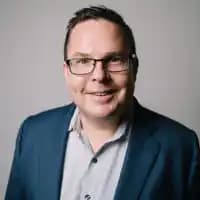 March 20, 2019 at 11:32 PM
---
September 13, 2018 at 2:21 PM
---
---
---
Jeff Spears
August 7, 2017 — 10:13 PM
It is NOT as easy as it looks on paper. My belief is the winners will offer a new approach to the existing independent RIA model that will attract new wealth instead of wealth from names we all know. Stay tuned...