Why brokers can't exactly relax even after DOL promises, in effect, to drop BICE from its rule, then delays it 18 months
Attorneys caution DOL-weary execs that Department of Labor can't huff, puff and ramrod through a big change, and even a rule delay is fraught for brokers that treat it as a pure reprieve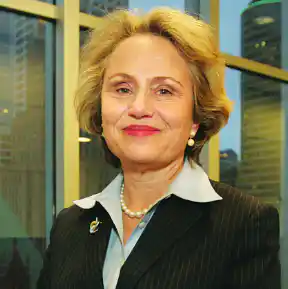 The DOL told Judge Nelson to pause her findings on Thrivent because BICE may get mooted.
---
Mentioned in this article:
---
---
---
Michael Ross
August 30, 2017 — 9:56 PM
Why would a true RIA (not the hybrid shops) need BICE? A true RIA that has no interest or ownership in the plan custodian or the actual fund companies that provide the plan investments would have no issues requiring BICE (Assuming no soft dollars or kickbacks).
JD
August 31, 2017 — 8:54 PM
RIAs shouldn't be involved in any such new rule. That solves a lot of problems right there. Nor should the RIA firms and principals who are pushing the rule. They've already proven to be in over their heads on how the susauge is made in Washington DC. Go talk to a client; leave the lawyers to find their own new RIA firm victims, why help them?