LPL Financial's tack to roll-up mode -- complete with trash-talking its sweet terms -- may send its rep count sailing past Morgan and Merrill
CEO Dan Arnold's pivot away from seller's market in reps to buyer's market in scooping up rivals on the cheap is an experiment that could work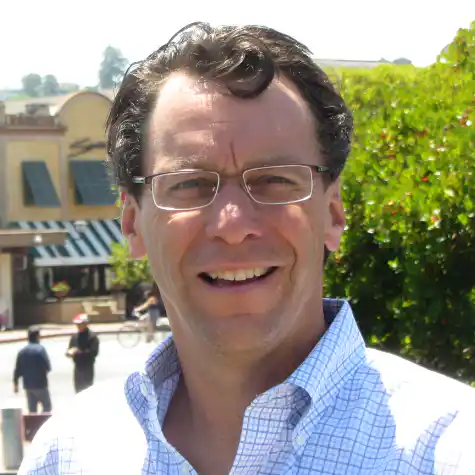 Chip Roame: Frankly, I doubt that there were many other legitimate bidders for NPH.
---
---
Mentioned in this article:
---
---
---
Stephen Winks
August 18, 2017 — 11:19 PM
The skill and capabilities of the advisor at the point of sale determines market share, productivity and market leadership. Because digitization makes anything code driven commercially viable at very low cost, thus individualized (fiduciary) portfolio metrics become very inexpensive, the value of the advisor's counsel on what to do with all the metrics becomes invaluable. LPL's acquisition strategy only makes sense if it breaks with the brokerage/insurance industry in advancing the expert standing in advisory services. Smaller RIAs, who have scale, are technologically adept, steeped in expert prudent process and a more modern approach to portfolio construction and management will easily lead the industry in productivity. The industry's inability to support expert advisory services opens the door for innovation, which is the path LPL must follow for market leadership. Leadership in the advisor's value proposition and pricing to the consumer will determine the fate of LPL. The question is how adept are the LPL brokers in rendering lower cost expert advice if properly supported. SCW
Andrew Brief
August 21, 2017 — 12:01 AM
Size matters little when service cannot keep up with growth. With so much emphasis on growing, one wonders if advisors and their clients will suffer. Most B/D struggle with this balance. Time will tell.