Power Player: Peter Mallouk hired 100 advisors in the past year to sop up referrals and fill 12 new brick-and-mortar branches
Creative Planning's chief got his firm to $26 billion of AUM without M&A or big breakaway brokers but Tony Robbins, who giveth, may present new challenges for the down-home Kansas firm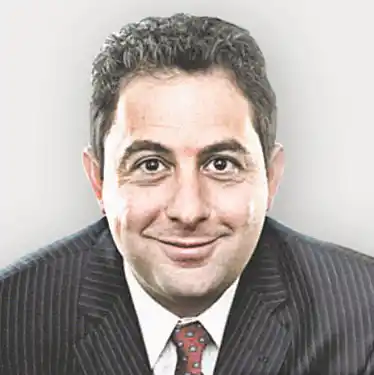 Peter Mallouk: If you look at our growth rate, it was just as high before any book came out, so it's just another thing that gets information out there to people.
---
Related Moves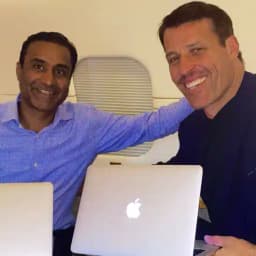 October 16, 2020 at 7:49 PM
---
---
Mentioned in this article:
---
---
---
Jeff Spears
THE GLENGARRY LEADS! New advisor acquisition costs can be reduced dramatically by offering client leads.