Alexa von Tobel brings her New York state of mind to Milwaukee but not for free.
Brooke's Note: Jessica Devenyns wrote an article last fall about the progress of Northwestern Mutual's digestion of LearnVest. We ended up publishing it in December but we almost waited until January. The Milwaukee company dangled the carrot that by waiting a little longer we could break a much fuller news story. We didn't wait. And as it happens, nothing much happened in January or in the several months that followed. When Jessica became curious enough to press the issue of why not, the big insurer was so evasive it convinced us to let our readers in on our experience and get some observer analysis. What this story seems to boil down to is that Northwestern may be going in a different direction with its talent acquisition of Alexa von Tobel for $250 million and a sort of doubling down on venture investing. Everyone who likes to see innovation in the RIA business should hope it all works out. Such acquisitions that turn Harvard Business School dropouts like Von Tobel into ultrawealthy digital celebrities are the IPO equivalent in this market. The payoff spurs other entrepreneurs to start risky ventures. They spur other financiers to back the startups. They also give great companies like Northwestern Mutual a chance to parlay their strength and organization in new directions -- renovation without having to tear down and build from scratch.
After promising that the arrival of January would bring a sort of new launch of LearnVest Inc. as a sleekly overhauled unit possessed of all the strengths of an autonomous robo-advisor and a woven-in unit of Northwestern Mutual that would bring financial planning and a digital mindset to the old-school life insurer, the company did not seem to deliver. See: Quiet Northwestern Mutual may be ready to make a big noise with rerelease of LearnVest -- with Alexa von Tobel vowing that innovation and integration aren't mutually exclusive goals.
Instead, it was a case of noisy insects making silence in the summery darkness. Crickets.
Expectations were more than moderate in the wake of Northwestern Mutual's 2015 purchase of LearnVest, founded and headed up by Alexa von Tobel, whose firm's deliverables consist of creating a financial plan, phone consultations with a tele-planner followed by unlimited email support.
Not only did the $250-million deal price represent a sort of high watermark for a tech startup in the RIA business. There had also been a two-year time period to get LearnVest into the mix or be bolstered by a dose of Northwestern's ample capital.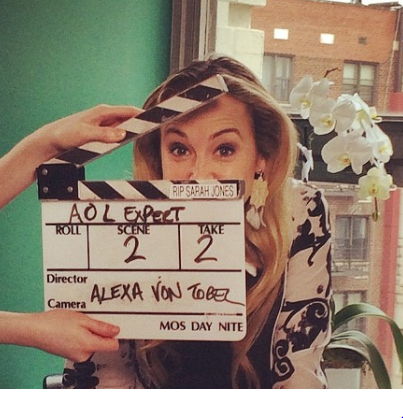 Or not, says Jasen Yang, the founder and CEO of Polly Portfolio Inc., who is knowledgeable about digital startups being acquired by financial giants. See: Yang: Why legacy firms that buy robos in haste show no signs of urgency after they take title.
Movers and shake-ups
"A lot of times [corporations] want to bring on a team that has a mandate to shake things up. It's almost that the mandate to shake things up is more important than any piece of code or offering," he says.
There are at least a couple signs that such a mandate is taking hold at the Milwaukee-based life insurance company. In late May, von Tobel was made chief digital officer at the corporation and Northwestern announced its launch of a new venture capital arm funded with $50-million.
Seven members of von Tobel's executive team were elevated along with her. In her new post, von Tobel will concentrate on developing new software to enhance the company's online platform. (Previously, she served as vice president of digital client and field solutions.)
Aditi Gokhale also climbed a few rungs on the ladder and is now the chief marketing officer of Northwestern Mutual after coming onboard as LearnVest's chief marketing officer last year.
"These forward-thinking leaders will play a critical role in transforming our business to provide more people with financial security," says Northwestern Mutual's CEO John Schlifske in a statement.
ISO one-size-fits-all tech
But to accomplish this goal, Northwestern is going to need to a significant influx of outside influence and not just some new names on its letterhead.
Recognizing its need for fresh ideas, the company is jumping on the VC investment bandwagon. In January, it positioned itself as a corporate venture capital partner by establishing a $50 million Future Ventures fund. In doing so, Northwestern Mutual hopes to nurture, and thus get dibs on, the latest innovative technology in the field by "…engag[ing] startups whose technologies have the potential to transform how consumers experience and achieve financial security."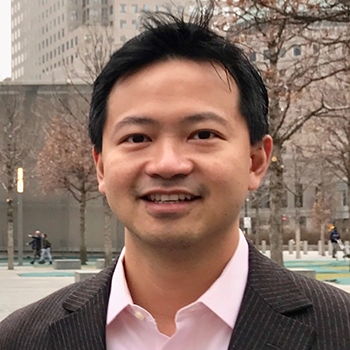 But despite such proactive efforts, Yang says it will be nearly impossible firms like Northwestern Mutual to find a successful robo technology to fill all their needs.
"Don't expect one splashy partnership with a startup to check all your boxes. Innovation just doesn't work like that," he says.
Outside of incremental improvements, Yang says, "it ends up being very hard to take the thing you built and plug it into the big company and have it be useful." See: Why legacy firms that buy robos in haste show no signs of urgency after they take title.
Undaunted
Naysayers aside, Northwestern Mutual's multiyear investment focuses on four areas – consumers' changing preferences, reimagining the client experience, the digital health revolution and transformational analytics and technologies. The company will offer investments ranging from $500,000 to $3 million to selected startups.
Northwestern's funding of fintech startups is on trend. Early-stage investments in technology companies by insurance companies are popping up with increasing frequency, says Joel Bruckenstein, head of Technology Tools for Today and the T3 conferences.
"A lot of companies are trying to up finance one way or another – startups or incubators – because they look at it as a way to get access to new technology," he says. "There's one going on seemingly everywhere."
In 2016 alone, insurance tech companies increased their funding by 56%, raising a total of $508 million, according to a report from data-provider CB Insights and KPMG. A significant share of that funding came from the venture capital arms of corporations. In the third quarter of 2016, corporate partners participated in 30% of global VC-backed fintech deals. See: The overnight maturation of In|Vest 2016 was like green bananas going straight to brown for some but Joe Duran made sure it bore fruit.
Startup vigor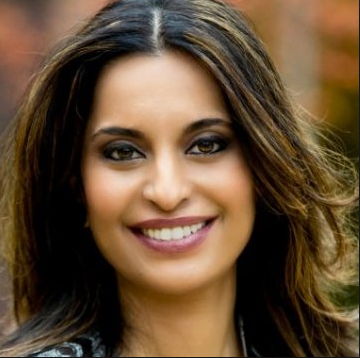 Given all this, it makes sense to view Northwestern's acquisition of LearnVest as a kick-start and an acquisition of a new culture and talent base.
Still, such a grafting process is perilous because the startup's impetus and culture can get subsumed and diluted.
"[It] kind of gets snuffed out because they get wrapped into the bigger company's culture and the thing that made the company interesting in the first place was a different culture, a culture of innovation," Bruckenstein says.
In fact, he argues, LearnVest has been forced to adapt and, as a result, has succumbed to the pressure to conform.
Nevertheless, he argues that the LearnVest infusion has been of value to its stalwart parent company behind the scenes.
"For all we know, part of the reason they're starting this VC fund is because of some of the people at LearnVest," says Bruckenstein. "If you have these people who have a culture of innovation evaluating these companies, I think that's a good thing." See: Fidelity-owned VC pumps $10 million into Quovo, which staffs up and prepares for the big leagues.
Studies support Bruckenstein's conclusion. When established businesses adopt startups they also tend to adopt their thinking, which means that they begin looking at the world as a changing place rather than a permanently established market. This encourages a constant reevaluation of the services companies are offering in the market.
Lost in void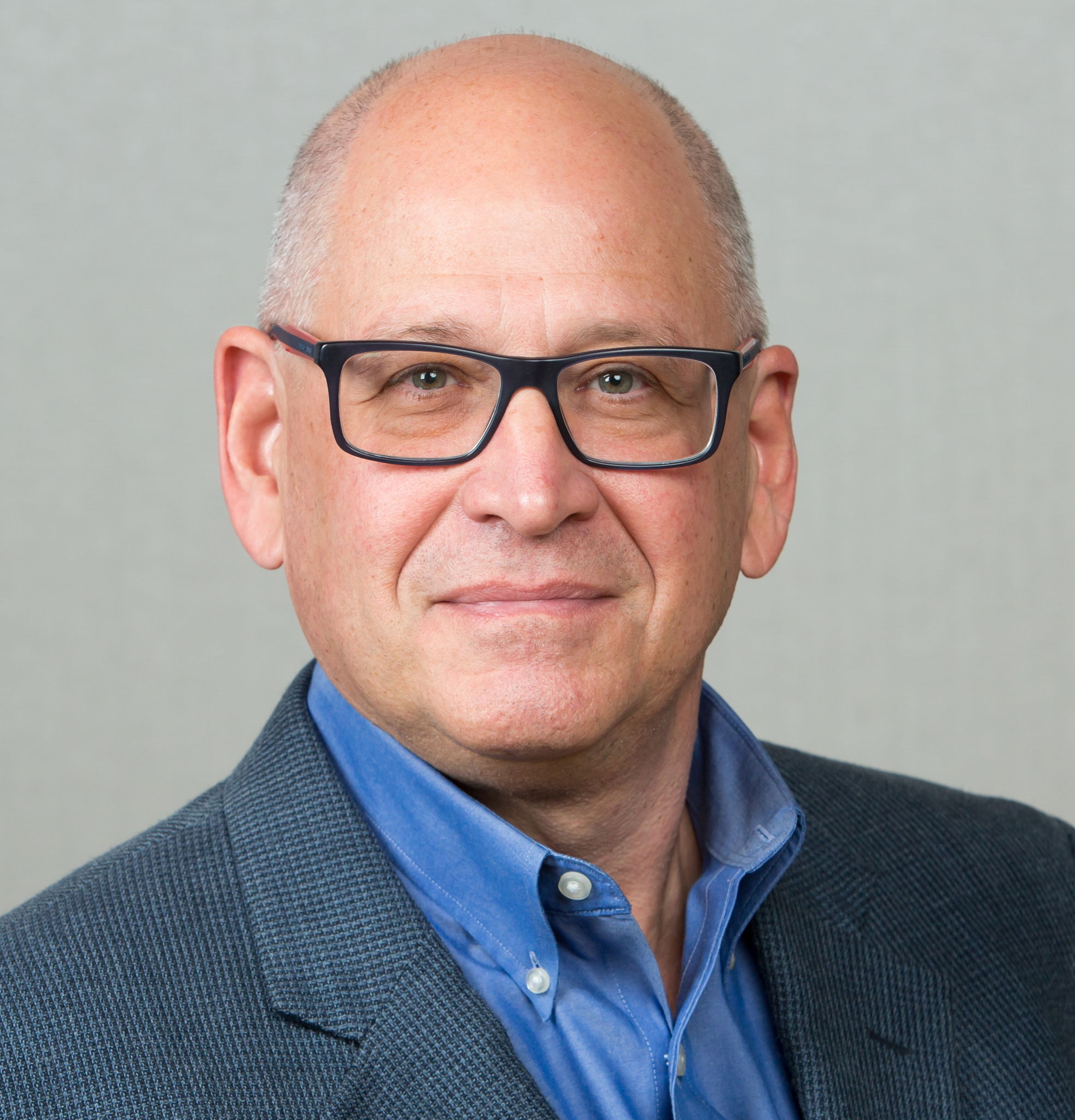 Whether Northwestern Mutual has and will adopt the mindset of the companies in which they are investing remains to be seen.
The company's reps are certainly not talking about it -- at least not to RIABiz.
Northwestern deferred a series of six inquiries between lodged between May 25 and June 12 relating to the changes and improvements to its dual Northwestern Mutual-LearnVest model.
Instead, the communications department embraced its role as an intermediary by parrying direct inquiries to executives and meditating on whether they had the time to discuss the reinvention of their $250 million startup saying, "Do you have time to discuss [with] RIAbiz? She's circling the wagons and reached out to Craig on LinkedIn."
Fallen flat?
Such corporate radio silence, as compared to the fanfare that accompanied von Tobel's promotion and the launch of the Future Ventures fund, reinforces some observers' views that the LearnVest acquisition has not gone as well as hoped.
"We never hear about them anymore," says Bruckenstein. "It seems like they spent a lot of money for this thing and it hasn't been – at least from the outside looking in – as successful as one would have hoped."
Even Polly Portfolio's Yang, sympathetic to the uphill battle faced by single-purpose digital tools that must integrate into multi-line businesses, remains unsurprised by the lack of promised innovation.
"They kind of disappear into the big company and no one really can see what they're doing."
---
---
Really
You didn't mention the vast exit of talent from Learnvest, or the $325 million budget to Learnvest each year since being acquired. It is a huge mess. Another case of smoke and mirrors with a smile gets some a huge payday.
Stephen Winks
A decade before Swensen's Yale Endowment Model, Northwestern earned outsized returns on 10% of its portfolio devoted to private equity, so venture capital is part of its DNA. Northwestern Mutual alumni collaborated with the old PaineWebber to pioneer biotech-finance, but there were only a few investments that would change medicine and the world FinTech affords similar disruption which will reorder the financial services industry. It will be fascinating to watch Northwestern Mutual fid its way. This is good old American <a href="http://Innovation.at" rel="nofollow">Innovation.at</a> its best. Yes, there are skeptic until overnight the world seems to change. Wall Street could learn a lesson or two from Northwestern. SCW
Truth
You want to understand how the acquisition is going, just follow the messaging from leadership. Why did NM acquire learnvest? 2015 the story was for the technology. They had a great planning tool and it was going to help NM own the planning experience. 2016 when the technology was clearly not what was promised and was going to be over a year behind schedule (along with untold millions off budget), the story become it was for the talent. But all the "talent" either left or was people like Aditi who were hired after the acquisition. Interesting, so why did NM buy them again? 2017 version is to drive transformation and innovation. Stay tuned to watch this next batch of leaders from NY who have been elevated beyond their capabilities actually have to produce. The story is bound to get real interesting from here....
Stephen Winks
The disruptive innovation required will not come from Wall Street which fights fiduciary duty for its brokers. As a consequence, acquisitions wither on the vine. Either an entirely new order is required (likely large scale RIAs like Edelman, Carson, CapTrust, etc. with ten billion plus) or a new generation of process and technologically astute top management with a deep understanding of prudent process and expert fiduciary standing in advisory services. No fiddling around at the margins that is going nowhere. It is incredible that top industry executives are satisfied with incremental progress that has little or no practical impact on the professional standing of the advisor in rendering advice. A preemptive advisor value proposition is in the offing but without technical competency, we have a long way to go. SCW
---