Power Player: Larry Raffone is racing to 'lock up' the 401(k) market by taking its robo head start and combining it with a semi-national RIA
One analyst calls Financial Engines' Personal Advisor a 'massive long-term opportunity' but the rollout is slow and details are scant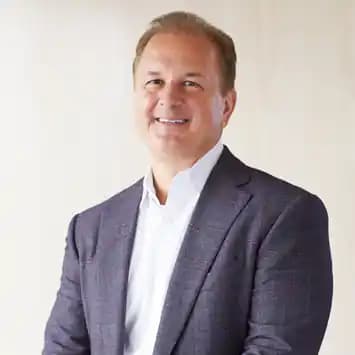 Larry Raffone: They can't plan for retirement because today is getting in the way of tomorrow.
---
Related Moves
---
November 20, 2019 at 10:19 PM
---
---
Mentioned in this article:
---
---
---
FAA
2 Dumb Questions: Does RIABIZ have any business (adverting etc.) relationships with any of the companies/people you tout on this 'list'? #2- Will RIABIZ disclose that? 1 Dumb observation- transparency is important particularly now
Frank Underwood
Brooke, This piece seems more "Love" than Tough." Hopefully, the next parts of the series will be more characteristic of your hard edge reporting style. This story fails to mention the following: That half of FE's managed account business is-sub advised which means the relationship is owned by the likes of Vanguard, Voya and Empower who are unlikely to allow FE to market their Personal Advisor service and risk cannibalizing their own offerings. Also, FE's current managed account business has a 80% annual retention rate which doesn't bode well for up-selling these users to the more expensive Personal Advisor product. The Mutual Fund Store acquisition is essentially a "Hail Mary" for FE. Its 401(k) business selling to large employers has plateaued and this move essentially pivots the company further away from its technology roots to more or a brick and mortar play emphasizing people more than product. Lastly, robo-advisor competitors like blooom are making big gains. Blooom essentially does the same thing as FE but doesn't have the overhead of having to integrate with 401(k) recordkeepers and selling to employers. It sells directly to individual 401(k) participants and has quickly attained almost $1B in AUM.
Graham Thomas
FAA-no ads from mutual fund store or financial engines! At least in the 2+ years I have worked here.