Wealthfront nixes Apex Clearing and explains it as step in ridding 'semi-manual processes and disjointed systems'
The Redwood City-based robo-advisor says in its blog that its software advance enables new destiny in "personal banking"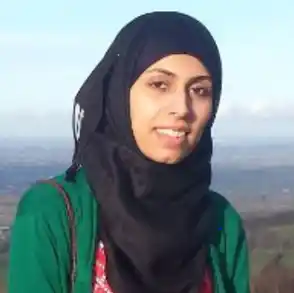 Rija Javed: If you're a Wealthfront client, you've probably been frustrated by the slow pace of your funds getting invested, or wondered why you still need to use forms in this day and age.
---
---
Mentioned in this article:
Wealthfront
Portfolio Management System
Top Executive: Andy Rachleff
---
---
---
FAA
In my Friday evening estimation...this is a race to zero. The only levers are Brand (perception) front end technology (very important but changing) and fees! There is no special algos, insight, tax management etc. Frankly the innovation is in portfolio construction/tax management. With adequate capabilities mutual funds (excepting those having custodial issues- EM equity etc) will be extinct. You will be able to manage your strategy pertaining to composition and tax management at the security level. That's the innovation...not this I am faster, I am smarter, I am cheaper.