Mark Matson's $7.6-billion DFA TAMP exits Schwab custody as it sets $100-billion AUM goal
With 'reset' mindset, Matson Money trains his advisors to meet with investors en masse following a Weight Watchers script
Mark Matson: Our values and Schwab's values are different.
---
Related Moves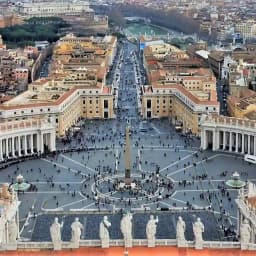 December 3, 2022 at 3:16 AM
---
November 12, 2020 at 4:43 AM
---
---
---
Trent Benedetti
November 18, 2017 — 4:51 PM
As ine of those trained evangelizing preachers aka coadvisor with Matson Money I have not found the logistics of group client events to be an impediment. With 30 years of practice I can honestly say clients are better served with the group coaching model than at any time prior to usi g tbe Matson Money model.