'Poof, it's gone!' DOL quietly strips two heavy lifts from the fiduciary rule as it makes delay official
The Department of Labor effectively makes the 60-day delay into a 270-day one as part of document that was supposed to only formalize the postponement until June 7
Marcia Wagner: [It] essentially eliminates the need for transition agreements, disclosures and certain structural changes -- such as the appointment of a BICE officer -- that were formerly required to be in place on the applicability date.
---
Related Moves
January 19, 2021 at 6:32 PM
---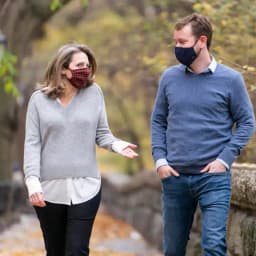 December 8, 2020 at 5:27 PM
---
---
Mentioned in this article:
---
---
---
Kyle Simmons
Any chance you could settle on the title before publishing? It seems I get 3-4 copies of each article with a slightly changed title in my RSS feed every time a new article is posted.
brooke southall
Kyle, Sorry about that! I'll try to be more decisive. Today must have been particularly ugly in that RSS regard. -Brooke