Andy Rachleff makes waves with NY Post quote: Don't get 'hung up' on our lose-more-funds-than-you-deposit disclosure
Fresh off blasting BlackRock, the feisty Wealthfront CEO claims he was 'misrepresented' as the robo offers ready credit lines for those with $100K-plus in taxable accounts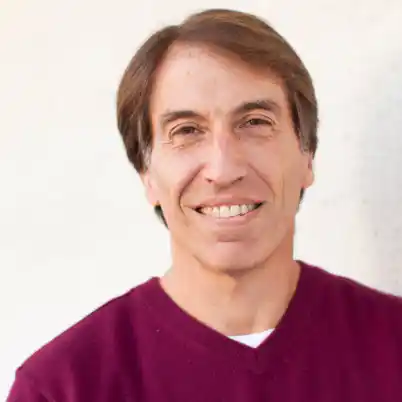 Andy Rachleff (as quoted in the NY Post): If you don't read the disclosure, you don't get confused about it.
---
---
Mentioned in this article:
Wealthfront
Portfolio Management System
Top Executive: Andy Rachleff
---
---
---
FAA
In the kingdom of the blind...the one eyed man is king!
Figgidy
This guy is a PR nightmare and says things which damage the Wealthfront brand! I hate to say it, but can Nash come back...?