News, Vision & Voice for the Advisory Community
Intuitive Investor is priced on the high side and bars micro-investors, yet is positioning itself as the anti-niche player
April 18, 2017 — 6:24 PM UTC by Janice Kirkel
Brooke's Note: There is a reason big banks prevail. Size matters. Sticking to what works matters. Imagination? Transformative thinking? Not so much. With that in mind, presume Wells Fargo didn't just randomly arrive at its new robo formula. A tad vanilla? Good news for the robo specialists and RIAs. But it's also good news for Wells Fargo. The San Francisco-based bankers don't need to win the robo-advisor war, they need to win the banker war and the wirehouse war. That's what gives this robo a chocolatey flavor.
Wells Fargo has disclosed its new robo-advisor's fee and with it the San Francisco-based giant's strategy of grabbing monetary manna from what's been derisively termed investors with "mushy middle" asset levels. See: James Surowiecki has lessons for RIAs about marketing's mushy middle.
The nation's largest retail bank and owner of a wirehouse will charge .5% for its robo, forgettably named Intuitive Investor, with an all-in fee of more like .7%. Robo-watchers should also note its minimum investment threshold of $10,000. 
Details revealed in Intuitive Investor's March 27 ADV have analysts speculating that Wells Fargo will err on the side of dispensing with some appetizer accounts belonging to the 25-to-35-year-old set in favor tucking right into  the main meal -- baby boomers and Gen Xers with their mass affluent and high net worth accounts. See: The 10 takeaways Chip Roame imparted at his Tiburon CEO Summit in NYC and other items I gleaned by gumshoe reporting
The utility of charging 66% more than New York-based Betterment; Redwood City, Calif.-based Wealthfront Inc.; San Francisco-based Charles Schwab & Co.; or Malvern, Pa.-based Vanguard Group is that the Wells' robo's revenues, in theory, will underwrite access to human beings who are positioned for maximum leverage to cross-sell at a big bank. 
Boomers want human service and humans are good at directing cross-sale traffic, according to Alois Pirker, research director of wealth management at Aite Group of Boston.
"If the firm realizes you are a high-net-worth type of client you will get pitched other services," he says. "They will try to migrate you up to a service model." See: What to make of how Wells Fargo and SigFig are cooking up an unprecedented cross-sell of wealth management to retail bank customers.
Big ol' beast
A Wells Fargo robo-advisor arguably has the most cross-selling variables given that it exists in virtually every channel, from its Wells Fargo Advisors Financial Network IBD and Wells Fargo Advisors wirehouse to its retail bank and credit operations. See: FiNet welcomes six wirehouse defectors at the apex of a withering Wells Fargo bank scandal that 'has legs'. The wirehouse itself is an agglomeration of several regional broker-dealers including Prudential, Wheat First, A.G. Edwards and others.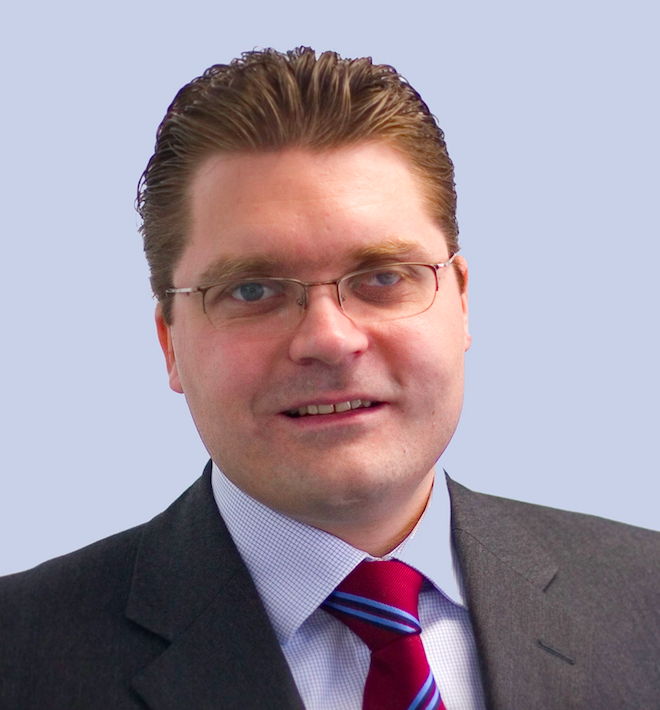 But advantages, too.
"They can get clients which they didn't have much to offer before other than WellsTrade, which is just an online brokerage, no one manages your portfolio. It's an extension of entry level," Pirker says.
The robo will absorb some Wells Trade assets, he adds.
Another rationale for the higher fee: Clients don't seem too concerned about paying more to get more, according to Chip Roame, managing partner at Tiburon Strategic Advisors in Tiburon, Calif. 
"Far more than half of consumers can never name pricing on any product, so I think it poor business to simply assume you must meet the market price in every instance," he says, adding this caveat: "Different though if they are targeting non-Wells customers who may be seeing ads for other robos." 
All-in fee?
Rowe Price recently revealed pricing in line with Wells Fargo at about .07% all in. See: The genius of how T. Rowe Price's new robo extends its $165-billion automated advice franchise -- namely as a maker of target date funds. 
On the other hand, Schwab and Vanguard are betting that consumers are price sensitive. Schwab Intelligent Advisory's advice costs a mere .28% of assets with live help via phone on tap day and night year-round. See: Schwab unveils its virtual future to plaudits but using green CFPs as its real people, mandatory 6% cash, could prove troublesome, It charges a $900 quarterly fee maximum. Vanguard charges just .03% and has no maximum. See: Vanguard CEO says: 'We are a technology company' and hints strongly that robo-for-RIAs may be in the offing.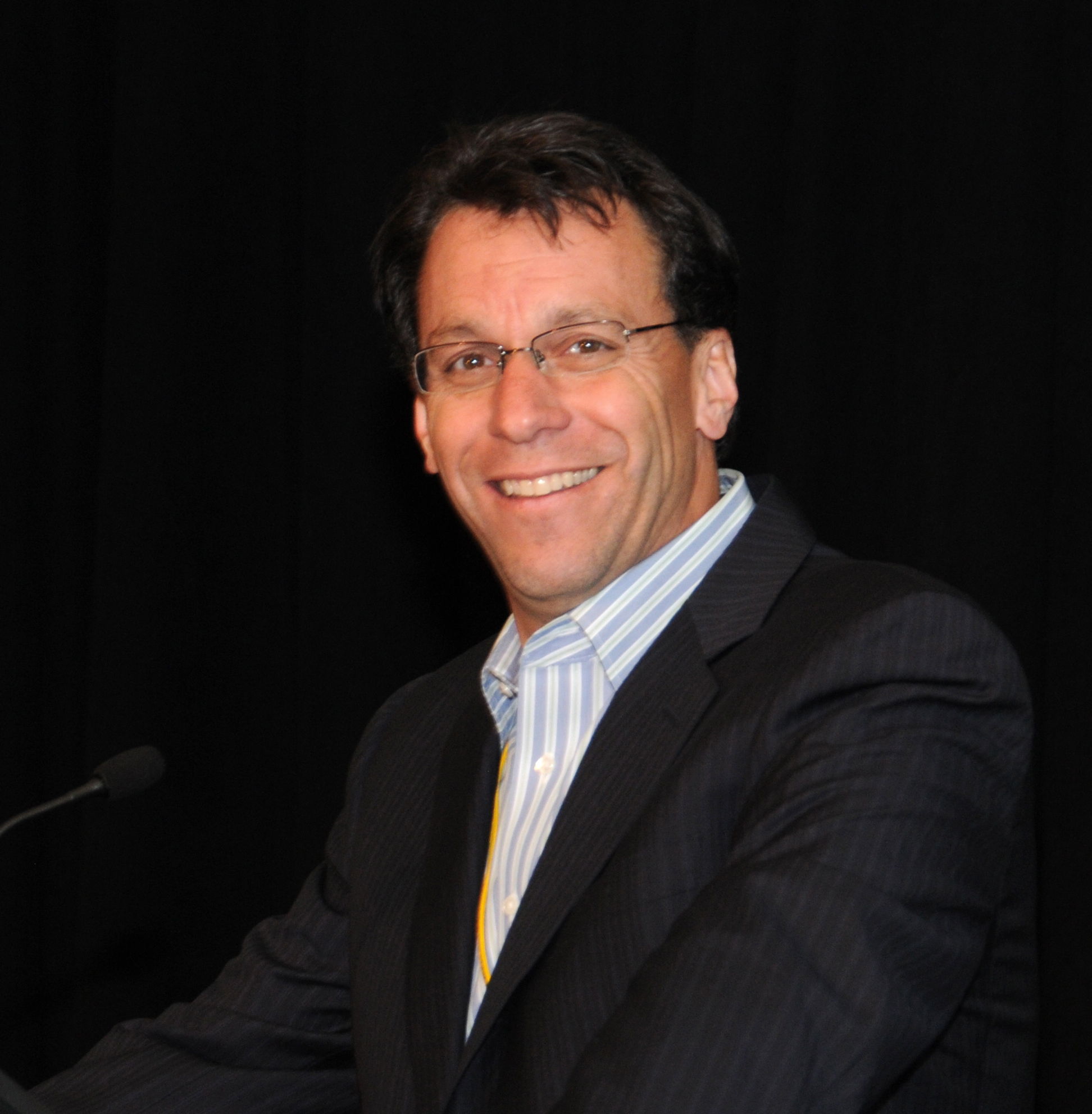 Asked for a ballpark estimate of what the total fee might be for a user of Intuitive Investor, Wells Fargo Advisors spokeswoman Emily Acquisto said the company had comment beyond what was in the ADV and the information in a fact sheet, which says only that the program carries "a 50 bps advisory fee to the customer, which covers all account services and is inclusive of financial advisor phone support which can be used as needed." See: What exactly to make of the big robo-advice deal that, according to Reuters, Financial Engines and Wells Fargo are nearing.
Asked if 70 bps might be closer to the all-in fee, Acquisto responded: "It's too early to confirm. I don't have info right now on fees. It's just in-house now with employees."
What does a client get for those 50 bps? The ADV says there will be seven ETF portfolios created by the Wells Fargo Investment Institute – three growth portfolios, two Income portfolios, and two growth and income offerings. 
The other known number in regards to Wells' robo at this point is $10,000, the minimum investment. Pretty high. Betterment has no minimum. Roame says if Wells is targeting existing bank clients, it's too high. See: Andy Rachleff blasts flesh-and-blood advisors -- even planners -- as Wealthfront returns to offense in robo game after losing ground under former QB Adam Nash.
"The incremental client acquisition and client relationship costs are both low, and hence smaller accounts should still be profitable," he says. "If they want to attract new clients to the bank, a firm would need to earn back client acquisition and client service costs on the specific account balance." See: The perplexing case of Wells Fargo's non-wirehouse advisors: A blueprint for Merrill, UBS and Morgan or a cheap lesson in what not to do.
Call center semantics
The minimum is high regardless of the demographic Wells is trying to attract to the robo, says Doug Fritz, founder and president of the technology consultancy F2 Strategy in Mill Valley, Calif.
"Ten thousand isn't small," he says. "They're not looking for the millennials."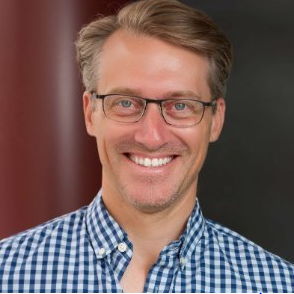 Fritz, who was senior vice president of technology for Wells Fargo Wealth Management Group from 2006 until 2013, doesn't think the fee is important to investors at the $10,000 level. "When 50 versus 35 basis points matters is when you've got a million bucks," he says. 
Wells will supply human assistance in the form of "licensed financial advisors available to help people make investment decisions,"  Acquisto says -- as opposed to tech folks in a call center -- to help clients. See: The documented RIA threat, 'phono-advisors' and their nearly $300 billion of assets.
The semantics of what constitutes a call center advisor is imperfect because their missions can crisscross-cross.
"They may be advisors but not dedicated advisors building a book of business and getting compensated on their book," says Pirker. "Merrill Edge calls them financial solution advisors. They might be in a call center or they might be in a branch."
Wherever they sit, flesh-and-blood-generated assistance is non-negotiable for boomers and X'ers, so even if some clients are lost because of the higher fees, they are likely to be replaced by others willing to pay for the people factor. See: Six ways that human advisors kick robo-advisor butt.
Automatic upsell?
At the same time, says Fritz, don't undersell non-millennials when it comes to being computer literate. 
"Much of the frictionless, easy-to-comprehend-and-trust, and digitally-experienced benefits that people get in robos are attractive to people of all ages and in all wealth segments," he says. "Older people want tech and they're willing to leave you if you don't have it."  See: The spoonful of gamifying sugar a 33 year-old CEO took to make the boomer-ethos T3 conference go down and the robo-bonobo mentality that she observed.
Wells made its robo intentions known in November, announcing it was partnering with SigFig to create one. "This offering … will build a long-term pipeline for our full-service business," said David Carroll, head of Wealth and Investment Management at Wells Fargo, in a statement at the time.
Can you say cross-selling? Robo as sales tool? With a 50-basis-point price tag for privilege of being part of a pipeline?
But Roame doesn't see it as a given that Wells will be able to sell robo clients on moving their accounts to a full-service broker once they get rich.
"I would expect only a minority of clients that initially utilize robo-advisors will then later seek out more traditional financial advisors," he says. "But I do think it savvy for Wells to capture the clients today, and aim for that later."  See: Jon Stein unleashes elite RIA referral unit as crown jewel of grand Betterment plan to sell virtual fiduciary advice.
For his part, Fritz says if 50 basis points will make it so no one has to read and sign 40 pages of thin paper to open a brokerage account, it is money well spent. 
"The guys paying those 50 basis points will get a great digital experience," says Fritz. "The idea that the wealthier you are the less you want to look at an iPad for answers is not valid." 
---
Mentioned in this article:
Aite Group
Consulting Firm
Top Executive: Frank Rizza
---
---
Share your thoughts and opinions with the author or other readers.
---