Hitting $20 billion of RIA assets in six years, Dynasty Financial hires its first chief AUM-booster, the better to get to $40 billion faster
CEO Shirl Penney installs a Wall Street-weaponized Joseph Rizzo equipped with M&A expertise as Dynasty attempts the shift from critical mass to critical force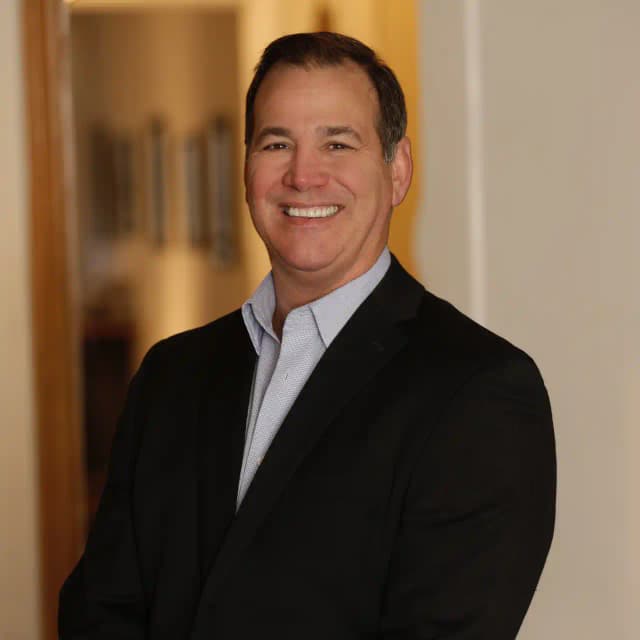 Joseph Rizzo: It became really hard not to listen (to Shirl Penney's overtures).
---
Related Moves
September 24, 2019 at 2:02 AM
---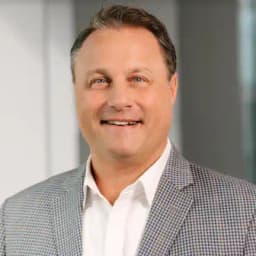 February 17, 2022 at 2:50 AM
---
---
---
---
Jeff Spears
GREAT HIRE! Coaching and the best practices that go along with good coaching are an essential need of established firms who have the desire to professionally grow. GREAT STRATEGY!
Stephen Winks
By just posing ten questions the major US brokerage are terribly vulnerable when it comes to prudent expert standing in Advisory Services. The same is true for the vast majority of RIAs. So if Dynasty can definitively support and authenticate expert fiduciary standing the demand would be insatiable. Quite a growth phenomena. Rare market leadership.SCW.