Framing it as a wildly disruptive 3,300-basis-point fee on de novo revenues, Joe Duran's United Capital digital reboot is apparently raking in RIA assets and revenues
The charismatic CEO's launch of FinLife Partners -- with unabashed Fidelity support -- is in effect selling revenues to advisors but taking a risk on their success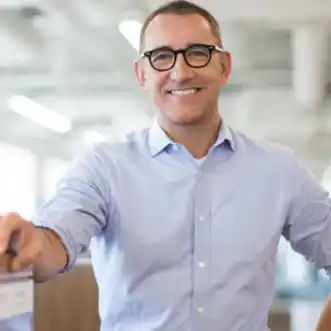 Joe Duran: This is the most single important thing I have done in my career.
---
---
Mentioned in this article:
FPPad.com
Consulting Firm
Top Executive: Bill Winterberg
---
---
---
Jeff Spears
March 28, 2017 — 10:48 PM
Looks like another firm is using its scale and IP to build 2.0. Will be interesting to watch the response of Dynasty and Focus.
brooke southall
March 28, 2017 — 10:49 PM
Fred D
December 6, 2017 — 11:34 AM
JCL
What happened to the FinLife Chief Business Officer? I am feeling hoodwinked