Apex Clearing adds Ron Fiske to its Pershing mafia as it plays bigger for emerging asset class -- RIA digital
Fiske departs Envestnet to rejoin Apex CEO William Capuzzi, a former Pershing colleague, to build on Apex 'big league' success as custodian for firms like Betterment and Wealthfront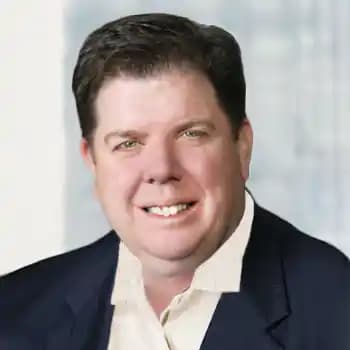 Ron Fiske: I thought I'd be there the rest of my career.
---
---
Mentioned in this article:
---
---
---
Will Sharp
February 9, 2017 — 1:25 AM
As a current robo-advised fin-tech client of Apex, their technology and prowess is OVERRATED! They screw up routine transactions, claim they have it fixed, screw it up again, and 'round we go. They promise improvements, to follow up and never ever deliver. Yup, they are just like the big 4 custodians (Fidelity, Schwab, et. al.). They just specialize in screwing up robo-advisors!
Stephen Winks
February 12, 2017 — 4:04 PM
A new disruptive, faster, better, cheaper business model in advisory services is emerging. It is not just about ROBOs but prudent process, advanced technology, accountability for every recommendation ever made, authentication back to objective, non-negotiable fiduciary criteria and the professional standing of the advisor. New leadership is required and the APEX slate is clean without cultural impediment. Look for the APEX announcement of a more modern approach to portfolio construction that facilitates continuous, comprehensive counsel--not possible in conventional brokerage or TAMPs, which will attract serious advisors interested in achieving professional standing in advisory services. The room for innovation in a marketplace resistant to change. SCW
Joirh
December 29, 2018 — 12:26 PM