Where Puzder's exit leaves the fiduciary rule, the DOL's bastardized mission and whether the new appointee prospect is a patsy
New nominee is law professor Alexander Acosta with a more politically correct profile but a similar stance on where power should lie in a free enterprise system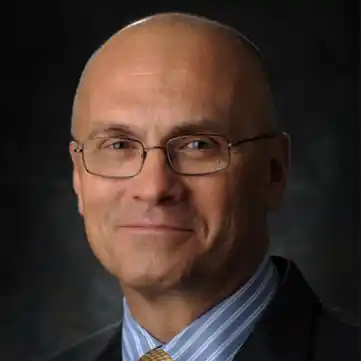 Andrew Puzder: I am honored to have been considered by President Donald Trump.
---
---
Gerry
February 17, 2017 — 12:42 AM
Ms. Shidlers statement that" the 20 billion in saved fee will equate into 20 billion in larger accounts is misleading. People do not save without help, and pricing the adviser out of smaller account service will mean disaster to Americans. Why don't we reduce tax on distributions? I suggest we limit fees charged by attorneys and cpa's charge retiree's?
David
February 17, 2017 — 11:01 AM
You know what would really lead to more money in people's accounts? Capping RIA's fees at 50 basis points. That you RIA's feel you can charge 1% annually (generally) to put someone in an S&P 500 index fund and give them a boilerplate projection based on assumptions that will probably be off by a considerable margin is border line criminal. I think the DOL should absolutely cap your fees at 50 basis points.....maybe 25.