News, Vision & Voice for the Advisory Community
From his perch atop Rockefeller Capital Management, the Ex-Morgan Stanley and Merrill exec derives lessons for profitably serving the 'Vanguard set'
December 6, 2017 — 5:38 PM UTC by Dina Hampton
Brooke's Note: You shouldn't stereotype people. You should probably make an exception to the rule for former wirehouse chiefs. Dina Hampton makes that point here in this article with a feathery touch.
A long day of sessions was -- almost -- on the books of the 2017 MarketCounsel Summit when Greg Fleming took the podium in the "Sparkle East" conference room of the Fontainebleau hotel. Cocktail hour was drawing tantalizingly near -- and then maybe some dinner on the beach. The weather in Miami is gorgeous for this time of year.  
The former president of Morgan Stanley Wealth and Asset Management acknowledged his awkward scheduling spot but seemed to do little, at first, to speed attendees' way to the hors d'oeuvres and manhattans waiting without in "Sparkle West" as he launched into an (oh no!) PowerPoint presentation canvassing the importance of millennials, women, technology and holistic service in the future of wealth management. See: What the deletion of no-drama Greg Fleming bodes for Morgan Stanley, wirehouses and CEO James Gorman.
Even a concise opening query in the Q&A touching on the intersection between Fleming and the hot-button topic on everyone's mind -- why did Morgan Stanley decide to get out of the Broker Protocol? -- drew only a diplomatic, noncommittal response. "It's all about who has the client's loyalty -- the brand or the intermediary .... The courts will look to see what's in the client's interest to make sure they're being taken care of .... It's a long-running tug of war that will go on for years."
'Fixated'
But Fleming perked up considerably for the next question about his new gig as CEO of Rockefeller Capital Management, whose parent entity, 135-year-old Rockefeller & Co., has $16.2 billion of assets under advisement.
"My 90-year-old uncle -- who is not interested [in my line of work] -- said, 'I'm proud you're affiliated with that family.'"
Clearly Fleming, 54, the child of school teachers, is also impressed at being associated with the old and venerated name from which, as the saying used to go, "oil blessings flow."
"I love the Rockefeller name and brand and family" he said. "I'm fixated on it."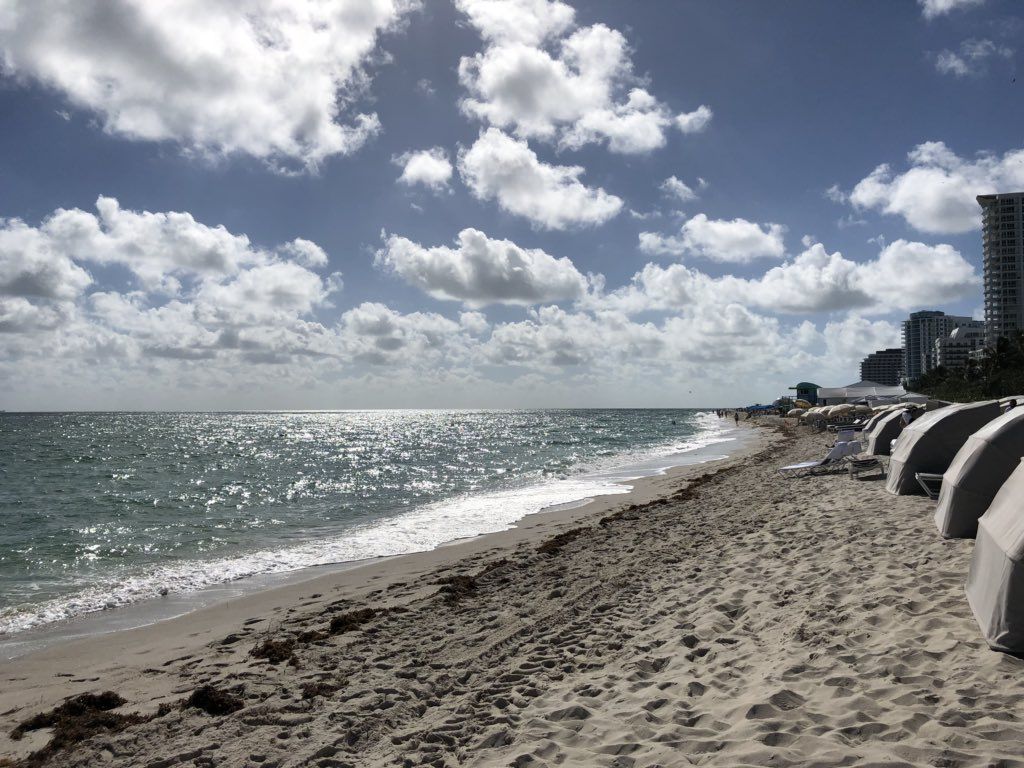 Middle of everything
Counterintuitively, Fleming, who counts New York Yankee Derek Jeter among his clients, recommended aspects of the family office model to RIAs struggling to monetize the mass affluent "Vanguard investor."
"Human beings belong in the middle even in the mass affluent [sphere] but it's hard to make the math work. Low-cost [products like] ETFs and indexes are important." 
One solution to the dilemma, Fleming said, is to broaden the relationship by looking into non-liquid holdings a non-wealthy client might possess, such as real estate.
But for advisors with wealthy and ultrawealthy clients, family offices such as the Rockefeller's certainly serve as a model for the future viability of wealth managers, said Fleming.
"They are in the middle of everything. it's a matter of taking the model and 'migrating' backwards." See: Fidelity is winning family office assets at a terrific rate.
---
---
Share your thoughts and opinions with the author or other readers.
---