Hoping to build on the momentum of a 50% leap assets under administration in the past year, Orion Advisor Services LLC yesterday announced seven sales, marketing and client support hires.
The Omaha, Neb.-based portfolio accounting service provider has brought aboard Kelly Waltrich, with a decade's worth of experience in technology marketing, as chief marketing officer.
Waltrich previously spent four years at eMoney Advisor in Radnor, Pa., most recently as head of marketing and communications, presiding over a team that led the company to several consecutive years of record-breaking growth. See: How Fidelity's robo for RIAs 'leapfrogged' rivals -- and why the landing might not stick.
Before that, she was AVP director of advisor marketing and communications at Janney Montgomery Scott LLC in Philadelphia. See: Finance Logix makes a splashy bid for RIA business with its inaugural conference in Las Vegas.
Evan Hatch has signed on as director of premier services. With more than 20 years of industry experience, he joins the company after nine years in the Omaha offices of Newport Beach, Calif.-headquartered Pacific Life Insurance Co. He will now serve as liaison between Orion Advisor Success Advocates and the financial advisors they support.
Footprint augmentation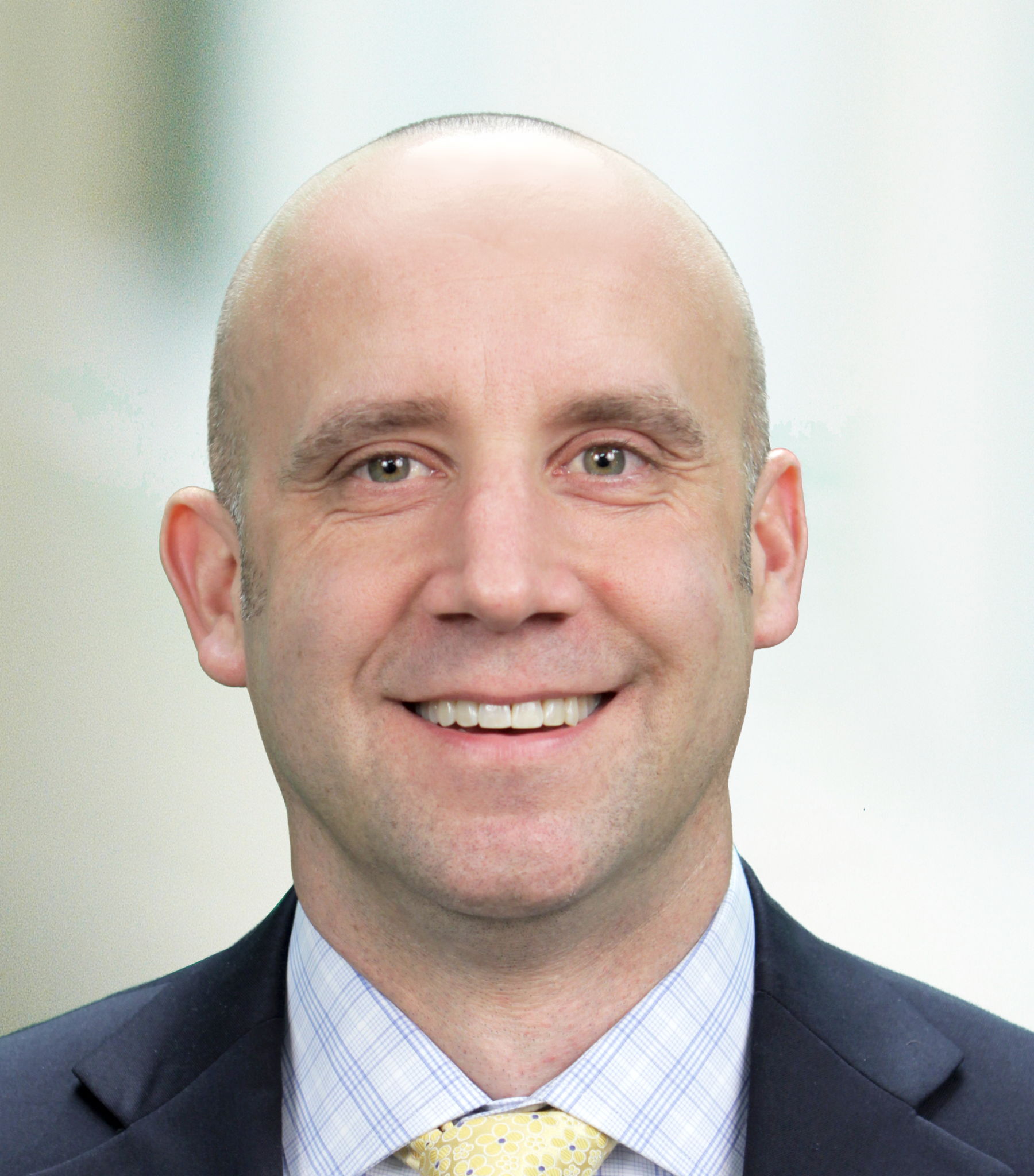 Sean Hollingshead, late of CLS Investments LLC, is now vice president of managed accounts. He will work closely with the Orion sales team to cross-sell Orion's new product offerings, including Communities to enhance the experience of advisors already utilizing the Orion platform.
Heidi Meyer, Orion's new strategic consultant, arrives from Frontier Asset Management LLC where she was director of national accounts for nearly six years.
"Kelly, Sean, Evan and Heidi are all industry leaders in their respective fields and bring an abundance of diverse experience to their new roles at Orion," said Eric Clarke, CEO of Orion. "Together with our expanded business development team, these new appointments will continue pushing our organization forward in our pursuit to help advisors create a more efficient and effective practice."
Ben Frantz, Paul Wick and Jina Horton were all recently hired as vice presidents of business development charged with expanding the company's geographical footprint. Frantz will cover the Southcentral region, Wick was added to cover the Midwest, and Horton will cover the Northwest.
"These strategic new hires paired with new improvements across our already best-in-class platform set the stage for another exciting year dedicated to helping even more advisors enjoy their business again," said Clarke.
---
---
lucyl1
Oh! No, it is really complex. Can it be easy for us to send our idea on this platform? I really want to share some knowledge about [b][url=<a href="http://www.jkdcsecurity.com/" rel="nofollow">http://www.jkdcsecurity.com/</a>]security[/url][/b].