How Morningstar got in the last word after The Wall Street Journal dropped a year-in-the-making investigative piece on the fund tracker's head
Don Phillips used Chicago street talk and wielded research muscle to hit the Dow Jones newspaper high and low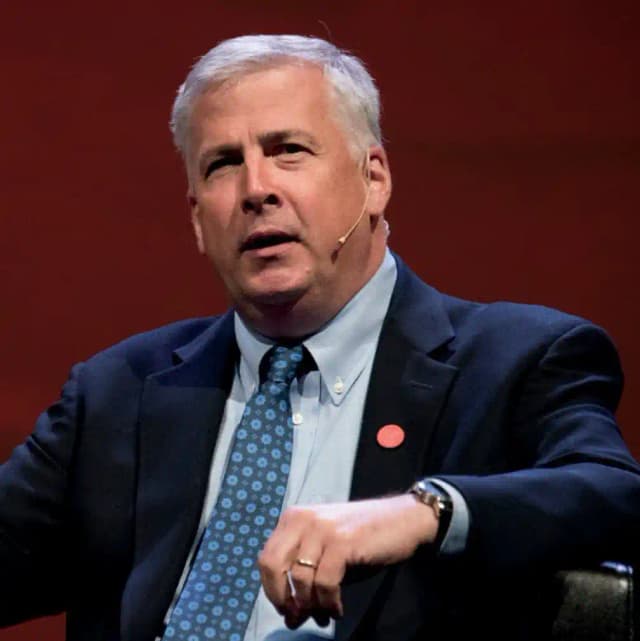 Don Phillips: The Journal's article adopts the free-drink mindset, only in reverse.
---
Related Moves
November 22, 2022 at 2:38 AM
---
February 28, 2020 at 11:09 PM
---
---
---
Mentioned in this article:
---
---
---
Stephen Winks
December 19, 2017 — 11:00 PM
There is more innovation to come, the firm most likely to digitize financial products is Morningstar. The digitization of financial products and services will fundamentally transform the advisory services industry bringing the continuous, comprehensive counsel of fiduciary duty within the reach of all. SCW.
Jeff Spears
December 19, 2017 — 11:52 PM
It seems like a waste of time and money to believe a ratings system can identify funds that will outperform when the facts show that over 80% of funds under-perform .
advisornow
December 20, 2017 — 8:27 PM
With so many of Barron's advisors kicked out of the business or in jail, why is anyone paying any attention. Rating advisors based on revenue and unsubstantiated assets? This is allowed This is journalism. Barron's must be really desperate.
Brian Murphy
December 21, 2017 — 6:18 AM
I think we can all agree that any "star-rating" methodology is going to work some times, and not others - depending on the market environment. Morningstar's ratings are just one sample of a logical approach to ratings. There are plenty of others. What I find more interesting is building a platform that allows a third-party (fund company, RIA, consultant) to conduct their own research on the platform, then assign ratings to the entire universe of mutual funds, ETFs and other traded products on an ongoing basis using their research...kind of a customized rating system for any advisor wishing to enter that domain. If you can build a better mousetrap; have at it. That day is coming, probably in the next few years. The technology is already available.