Vanguard Group makes $1.15-trillion AUM bet on blockchain technology that eliminates giant daily manual process
The $4.8-trillion giant applies the 'bitcoin' decentralized ledger to CRSP-tracked AUM to match indexes and index funds in real time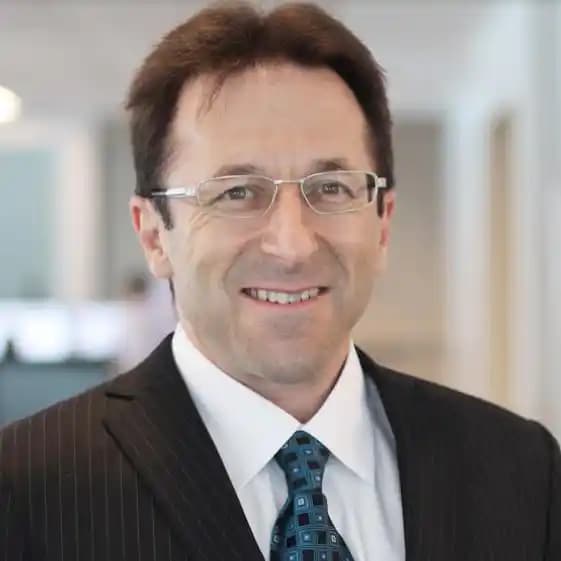 Warren Pennington: Investment managers will be able to instantly distribute, receive and process index data, resulting in better benchmark tracking and significant cost savings.
---
Related Moves
---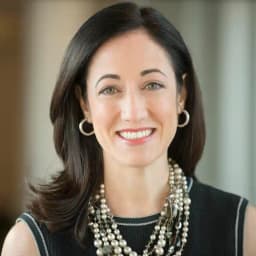 December 4, 2020 at 2:56 AM
---
November 20, 2019 at 10:19 PM
---
---
Mentioned in this article:
---
---
---
Stephen Winks
December 14, 2017 — 8:49 PM
Blockchain is all about security and streamlining cost, both of which are key leadership imperatives in advisory services, doing more with less. In concert with the digitization of financial products and financial services, blockchain will make early adopters market leaders in the delivery of the most value at the lowest cost. The future is now and requires immediate action. SCW
Dean McClelland TontineTrust
August 27, 2019 — 11:55 AM
The next step is for Vanguard to enable settlement & custody of it's ETFs to be transacted and recorded using blockchain technology. This will enable digital pensions and investments platforms like TontineTrust to offer fully transparent pension products where every single transaction can be recorded on public ledgers.