Robo-advisors hit lull in everything but VC backing as reality fragments their identity
A Silicon Valley venture capitalist lectures Sallie Krawcheck on drawbacks of human advisors after she explains she needs capital to hire some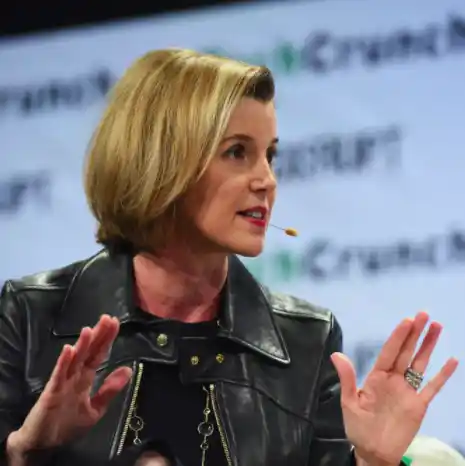 Sallie Krawcheck: He proceeded to give me chapter and verse on how financial advisors are hard to manage. (Photo credit: WBUR)
---
---
Mentioned in this article:
Wealthfront
Portfolio Management System
Top Executive: Andy Rachleff
---
---
---
Jeff Spears
December 11, 2017 — 11:40 PM
Seems like the robos and their VCs need to look behind them for the puck. Relationship management and sales are difficult to automate. Few wealth advisors I know need to use the line "it's just a Coke a day" to generate new business.
Brian Murphy
December 12, 2017 — 12:53 AM
I suspect we ARE in the eye of the storm and many are lining up to ponder what's next. My take is that it's probably NOT more integration with the traditional industry, nor is it getting millenials to invest $6/day instead of $5. There are interesting developments on the horizon that further meld traditional industries of financial planning, wealth management and insurance to deliver what most savers really want; which is to meet their financial goals in a fairly predictable manner at low cost.
Jeff Spears
December 2, 2019 — 1:44 PM
We need to add that the investor is always right. Sallie walks the client is always right path better than most. Hopefully she pivots.