Pro-DOL rule forces sharpen knives now that DOL rule's 18-month delay is carved in stone
Labor Department loses formerly effective duck-and-weave defense tactic after 'U-turn' toward a more Wall Street golden goose ethos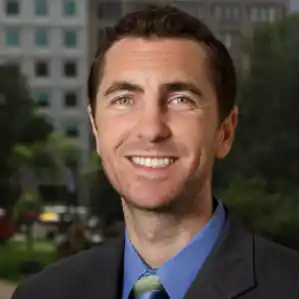 Micah Hauptman: We are not taking this lightly.
---
Related Moves
---
---
Mentioned in this article:
---
---
---
Gretel Allen
November 29, 2017 — 6:27 PM
The fiduciary rule itself (the regulation that makes many more providers ERISA fiduciaries) is still effective. That has not changed. What has been delayed are the most onerous conditions of the exemptive relief. Exemptive relief is still needed, but satisfying the impartial conduct standards is all that is required during the now-extended transition period. Many articles, including this one, seem to conflate this and miss the point that the rule has been in effect since June 9. Only most the exemptions' conditions are delayed. All of the new fiduciaries are now liable!