How Vanguard lost a $19.4-billion 401(k) account to Fidelity and why it's the exception to the rule -- and isn't
Chevron boots the hyper-fiduciary Malvern, Pa.-based indexing giant in favor of Fidelity after two dismissed lawsuits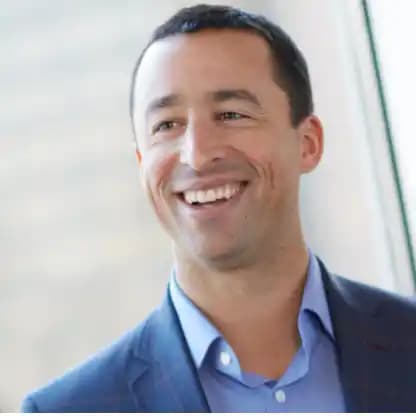 Mike Alfred: Maybe going through the legal process caused them to make the change.
---
---
Mentioned in this article:
---
---
---
Stephen Winks
November 22, 2017 — 7:59 AM
It is all about the discernment of services provided and the value they add and the supercharged competitive business emerging. The delineation of services rendered has never been so competitive. The deeper one goes the better, as financial services (asset/liability study, investment policy, portfolio construction, performance monitor, etc.) required by statute have not been the focus of the financial services business for quite some time. SCW
Juliet
December 14, 2017 — 4:41 PM
What benefit, if any, is there for a Chevron retiree to move to Fidelity? My Dad is retired from Chevron and is wobbly; not sure if he should rollover funds to Vanguard IRA or stay w ESIP.