After 'thinking changed' Emigrant Bank hires new CEO to either take Mark Hurley's spot at Fiduciary Network or to head new unit that will compete head-on
With Hurley now characterized as expendable, the New York bank makes Karl Heckenberg chief-in-waiting and Harold Evensky expresses 'reservations' about Emigrant Bank power play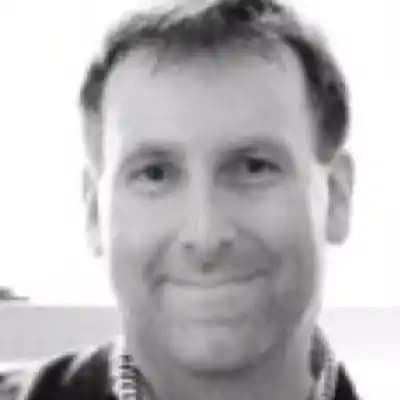 Karl Heckenberg: Mark has done a good job building the business. As [EB's] gotten more educated on the business over the last year, the thinking has changed and evolved and at some point you ask yourself, at what cost?
---
Related Moves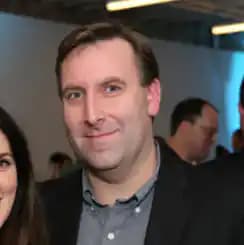 November 22, 2018 at 12:07 AM
---
---
---
Jeff Spears
November 16, 2017 — 1:21 AM
The bets are placed and both sides need to stop bluffing and turn over their cards.
Stephen Winks
November 16, 2017 — 1:14 PM
A cautionary tale on being careful who you are in business with. Ultimately, the advisors have the power, as they can walk rendering the value of Fiduciary Network in their control. A power play without advisors makes Emigrant vulnerable. Howard Evensky and his fellow Fiduciary Network Advisors are the key to the success of the enterprise. This is why Wall Street and its short term thinking is not a good cultural fit for the RIA business model. SCW
Jeff Spears
November 16, 2017 — 2:03 PM
Amen ! I fact that is often overlooked by management including me