Timing of Morgan Stanley's Broker Protocol withdrawal sends shocks through RIA legal and recruiting circles
Hundreds of planned and in-process breakaways are reassessed after keeper of the list, Bressler, Amery, & Ross, sat on the change for a week but a silver lining is already emerging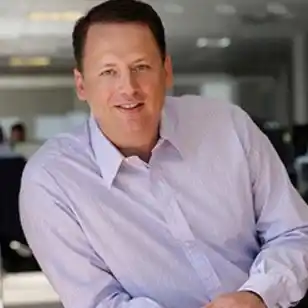 Shirl Penney: People really get angry.
---
Related Moves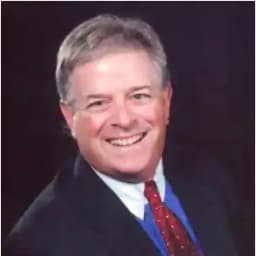 ---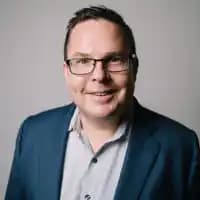 March 20, 2019 at 11:32 PM
---
---
Mentioned in this article:
Hamburger Law Firm
Specialized Breakaway Service, Mergers and Acquisition Firm, Legal Services for RIAs
Top Executive: Brian Hamburger
---
---
---
Jeff Spears
October 31, 2017 — 6:59 PM
It was too good to be true and all RIAs should be grateful it lasted as long as it did. Back to the TRO and Wedding Announcement game. It worked before and it will work again.
Stephen Winks
November 1, 2017 — 3:49 PM
Phil Schafer is truly an extraordinary advisor who lead the way in advisory services and continues to do so. He is now free to go where ever professional standing in advisory services will take him, beyond the constraints of a brokerage format.. There are thousands who will follow even without the recruitment protocol. Professional standing in advisory services, not possible as long as the brokerage /insurance lobby opposes fiduciary duty, will compel the very best advisors to work as RIAs rather than brokers. The brokerage industry will suffer from the loss of the most skilled and accomplished advisors who could have had a massive impact on the industry as awhole. SCW
Blinkler
November 2, 2017 — 4:12 PM
Ahh. I'm not surprised. IT's all about shareholders. That's where their fiduciary obligation lies folks.