Shirl Penney: People really get angry.
Brooke's Note: Arguably, the Broker Protocol, established in 2004, was the gift from the Wall Street gods that got the RIA business to critical mass, allowing breakaway brokers to leave with their client assets without getting their asses sued off. That was the good news. The accompanying bad news came in the form of the implicit insult from the wirehouses to RIAs: You are the flies I swat from my large bovine body -- irritating but irrelevant. The ostensible bad news delivered Monday is that Morgan Stanley is shutting down the Protocol party. The good news is that the biggest wirehouse was kind enough to wait until it barely matters to RIAs. Yes, there will be more stories of individual pain as brokers fumble exits. But the impetus to leave -- or to never join a wirehouse in the first place -- is about to get sharper. Advisors don't want handcuffs. Clients don't want an advisor handcuffed to a broker. They want an RIA.
From Morgan Stanley's perspective, Phil Shaffer never should have walked out the door with $4 billion to $5 billion of client assets and a whole team to staff his new RIA, Halite Partners LLC.
The New York-based wirehouse wanted to keep the Barron's-ranked super-producer for more than just his substantial assets and revenues. Shaffer was family, having co-founded the elite Graystone Consulting-branded unit inside Morgan Stanley as sort of an in-house breakaway. See: HighTower stages its first raid of Morgan Stanley Smith Barney's elite consulting unit.
But what really hurt was that Morgan Stanley might have kept Shaffer but still failed to do so -- it had reportedly learned in advance of his departure.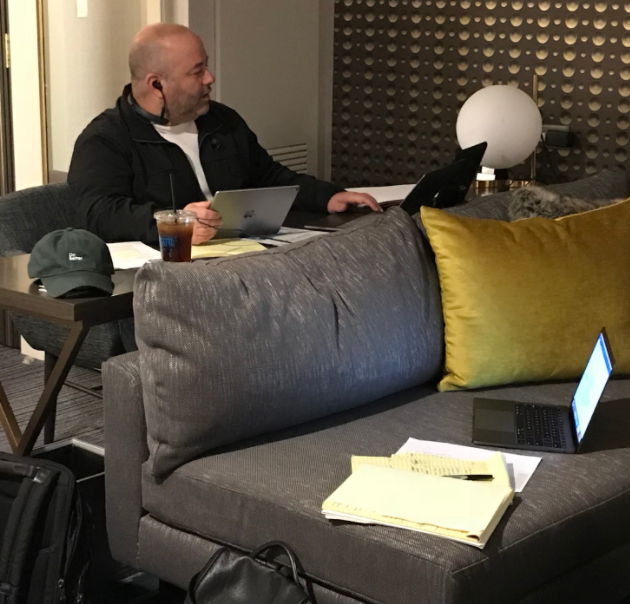 Today, the news broke belatedly (more on that below) that Morgan Stanley had withdrawn from the Protocol.
Cause and effect?
"Sometimes we say it's the straw that broke the camel's back. I don't know for sure," says Brian Hamburger, managing partner of the Hamburger Law Firm LLC, which provided counsel to Shaffer in the formation of Columbus, Ohio-based Halite. "But it causes the folks in the C-suite to huddle."
Dash to 67th floor
What's for sure is that the news of Morgan Stanley's defection from the list of cooperating wirehouses sent a whole world of recruiters, lawyers and would-be breakaways into tense huddles of their own.
At any given time, Hamburger and his Englewood, N.J.-based MarketCounsel associates are advising scores of active and prospective breakaways up and down Wall Street -- with all of them nervous about being sued back to the Stone Age by their wirehouse as they depart. See: A Goldman Sachs team attempts breakaway with a client as stakeholder in new RIA and suffers the consequences.
For Hamburger, the timing could hardly have been worse. He had taken off at 8:30 a.m. from New York's JFK airport heading to Las Vegas to attend Joel Bruckenstein's T3 Enterprise function. At 10:23 a.m., somewhere over the Midwest, Hamburger got a text from his chief litigation counsel Sharron Ash delivering the news.
Upon landing in Nevada, Hamburger made with the digital version of The Paper Chase, dashing to his suite on the 67th floor (floors are skipped in Vegas) of the Cosmopolitan, locking the door and getting to work with two laptops, an iPad, two iPhones -- some of which were borrowed -- an earpiece and serial cups of caffeinated beverages.
"It looks like a campaign headquarters," Hamburger says.
Danger: Lawsuits ahead

Although it was common knowledge among those in the industry that the Protocol's day's were numbered, everybody contacted for this article expressed shock that Morgan's departure is now a fait accompli.
And since the Protocol -- essentially a truce between wirehouses and escapee brokers -- is rendered semi-toothless when the biggest wirehouse with 16,500 advisors unilaterally withdraws, it is presumed that Merrill Lynch and UBS will be quick to follow. One Wall Street source speculates the announcements by the various big brokers may be spread out to avoid the appearance of collusion. See: Merrill Lynch accepts the slings and arrows of its recruiting pause as it develops compensation plan it knows it can honor.
From his hotel room, Hamburger played lawyer and odds maker for would-be breakaway brokers in dozens of rapid-fire conversations -- mostly with Morgan Stanley brokers -- that boiled down to one key question: does the price of staying outweigh the price of rapid departure?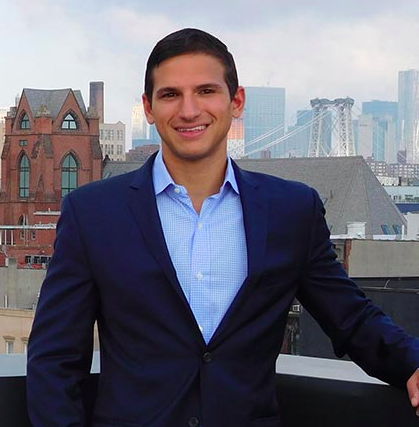 Back in New York, recruiter Louis Diamond's high-concept risk assessment of short-term consequences was as follows: "This is a big deal for RIAs and IBDs. They can be brought into a lawsuit." See: Backs to the wall, wirehouses renew legal efforts to stem team breakaways -- with junior partners sparking the tension.
Need for speed
The challenge can be sharpened to a finer point, according to Shirl Penney, CEO of Dynasty Financial Partners LLC of New York, which has helped dozens of big wirehouse teams break away.
Penney says Dynasty works to keep that transition speed from dipping into the red zone with its crack lawyers and a PR team to get the word out to clients. See: How the mastermind of the Luminous Capital breakaway is parlaying his cloak-and-dagger skills into 'Pure Financial Independence'.
Penney and Diamond agree that in the longer-term, wirehouses jettisoning the Protocol will catapult the breakaway movement to new heights.
"We think it'll encourage new people to leave wirehouses because of the message it sends," says Diamond. That message being, "We see you as a commodity."
The net effect is predictable, says Nancy Hendrickson, a securities litigation partner in the Chicago office Kaufman Dolowich & Voluck LLP, in prepared remarks.
"It remains to be seen whether Morgan Stanley's action starts a stampede for the exits from the Protocol for broker recruiting. Nonetheless, it seems reasonable to expect litigation arising out of recruiting in the financial services industry to increase."
Lawyers needed
Penney adds clients are more aware than ever of the broker-versus-advisor difference -- one that becomes stark when their wirehouse-bound advisor explains to them why they are staying put.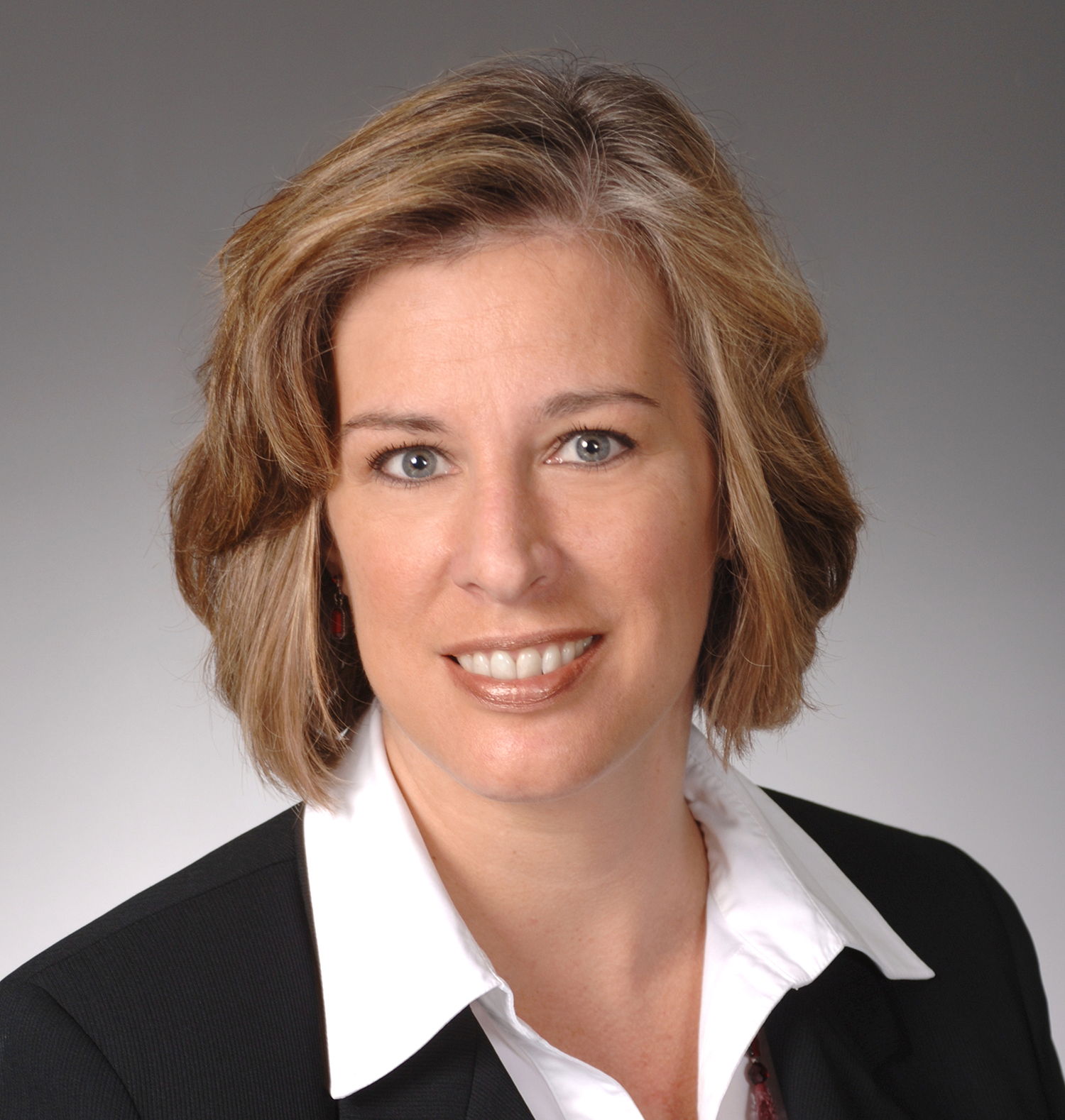 "People really get angry," he says. See: Hard numbers that show the zero-sum advantages of RIAs over wirehouse brokers as told by fund flows.
Hamburger was a bit angry himself that he didn't get the news of the Morgan Stanley withdrawal a week ago when it actually happened. Morgan Stanley was able to delay the news breaking wide by withdrawing immediately after the weekly list of signatory firms was issued last Monday, assuring its deletion wouldn't be apparent until the list appeared again today.
Forestalling any preemptive checks of the list, Bressler, Amery, & Ross, PC, the law firm that maintains and distributes the lists of Protocol signatory firms, didn't take interim queries about it, Hamburger adds. "Bressler placed an embargo on inquiries."
One thing everyone agrees on: RIAs are the ones to thank for this change. In 2004, the RIA movement moved the needle so little that the Protocol was still considered economical, despite opening a gateway for breakaways. See: RIABiz introduces a section dedicated to breakaway brokers.
"The practical effect of the Protocol was to sharply curtail litigation among Protocol signatories arising out of their recruitment of one another's experienced financial advisors, however, the Protocol did not end all litigation arising out of broker transitions." says Hendrickson. "There have been some multi-million dollar awards in recent years arising out of mass hiring situations, notwithstanding the fact that both firms involved were Protocol members."
---
Related Moves
March 20, 2019 – 11:32 PM
---
---
Mentioned in this article:
Hamburger Law Firm
Specialized Breakaway Service, Mergers and Acquisition Firm, Legal Services for RIAs
Top Executive: Brian Hamburger
---
---
---
Jeff Spears
October 31, 2017 — 6:59 PM
It was too good to be true and all RIAs should be grateful it lasted as long as it did. Back to the TRO and Wedding Announcement game. It worked before and it will work again.
Stephen Winks
November 1, 2017 — 3:49 PM
Phil Schafer is truly an extraordinary advisor who lead the way in advisory services and continues to do so. He is now free to go where ever professional standing in advisory services will take him, beyond the constraints of a brokerage format.. There are thousands who will follow even without the recruitment protocol. Professional standing in advisory services, not possible as long as the brokerage /insurance lobby opposes fiduciary duty, will compel the very best advisors to work as RIAs rather than brokers. The brokerage industry will suffer from the loss of the most skilled and accomplished advisors who could have had a massive impact on the industry as awhole. SCW
Blinkler
November 2, 2017 — 4:12 PM
Ahh. I'm not surprised. IT's all about shareholders. That's where their fiduciary obligation lies folks.