TD Ameritrade calms the RIA Twitter storm but not questions about the spreads on the ETFs replacing the super-liquid Vanguard and Core iShares
The additional 60-day extension lets advisors breathe but even Wall Street analysts wonder just how far TD Ameritrade should go in inflaming 'consternation' of 'golden goose' RIAs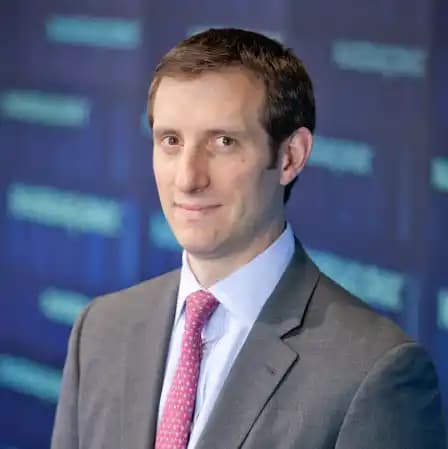 David LaValle: ​There are so many factors. Some of them we can be very perceptive about and others are more difficult to estimate.
---
---
Mentioned in this article:
Kitces.com
Consulting Firm
Top Executive: Michael Kitces
---
---
---
Lawwire
October 27, 2017 — 6:43 PM
Unbelievable arrogrance. And huge screw up by TD. And scramble to recover is very defensive. Big ding to culture and relationship with RIA community. Pity.
Ben Grossbaum
October 27, 2017 — 6:53 PM
So RIA models sell Vanguard take the capital gains tax loss and switch into State? TD not concerned with Fiduciary implications? RIA on your own, baby?
Stephen Winks
October 27, 2017 — 8:30 PM
The RIA model and brokerage model are on a collision course. The treatment of trade execution as a cost center to be minimized and the technical support of expert fiduciary standing are not possible in conventional brokerage and represent a wonderful opportunity for transformational innovation which will reorder the financial services industry. There are several large scale RIAs with the potential of becoming a national RIA with a far lower cost, preemptive .value proposition affording expert fiduciary standing authenticated back to statutory fiduciary duty. SCW
Vang Schnorkelman
October 30, 2017 — 3:31 PM
Just use mutual funds folks. No spreads.
Stephen Winks
October 30, 2017 — 9:56 PM
Vang, Mutual funds are the least appropriate investment vehicle for portfolio construction, they are very expensive, make it impossible to manage real time client holdings data, are tax inefficient all of which are important determinants of professional standing in advisory services. SCW