Why 2017 dawns brightly for RIAs, an oasis of unflinching ethics in an ethics-optional atmosphere
The better part of registering with the SEC directly as an RIA is that nobody is making you do it and clients can feel it even if they don't fully understand your poorly phrased explanations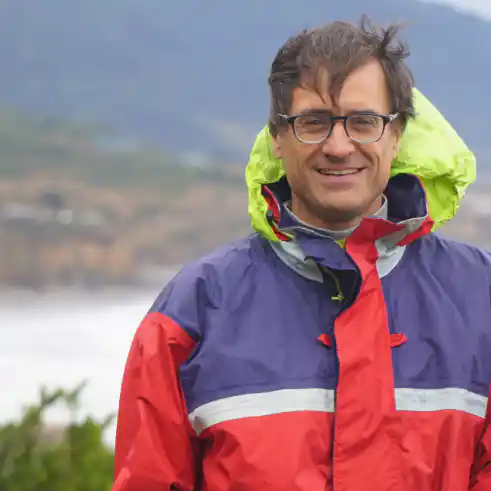 If I were to start, say, Southall Financial Advisors, my mission statement would begin: 'I started this firm because I wanted a place where I would feel safe sending my mother or best friend to receive financial advice that would make them confident about their future.'
---
---
Dex Morris
January 4, 2017 — 1:24 AM
2017 RIA's, with or without DOL compliance regulations - Independent advisory firms have an opportunity (this year forward) in building substantial HNW Clients if they so desire, or sitting with investors, those folks wanting/needing a truly trustworthy advisory relationship ( always about the client, not about the transaction). Through my travels and consulting with various independent advisory or regional RIA's, I'm always amazed as to the lack of identifiable or incremental steps calibrating client or personal values and how they align with the advisors value (suggest client spouses re investment intentions / motivations). Consciously or subconsciously, potential clients have always suspected transactional priorities of a broker-dealer (private banker, etc.) big commission checks, as opposed to a truly advisory professional. Investor clients fully comprehend what trust is, how you develop that relationship and when someone is putting their client last. HNW Investors are sophisticated professionals, DOL doesn't have to adjudicate rules or threats to level the playing field, is what the profession is all about! "Relationships are like a rare painting-it takes time to create and should never be lost."
brooke southall
January 4, 2017 — 1:35 AM
Yes. So can the RIA business find its voice to express the inexpressible without making the HNW consumer gag on words that are too corporate, too obtuse or dripping with too much sanctimony? You need to signal properly to a client that you are trustworthy without putting it into those words. Few people trust somebody who comes out and promises that they can be trusted. It's like promising a Rembrandt, to build on your metaphor. A masterpiece begins a few thoughtful, humble brush strokes.
Stephen Winks
January 4, 2017 — 4:19 PM
A simple explanation of ongoing accountability is the universal starting point of trust, with the humility of an assured uncertain capital market. SCW